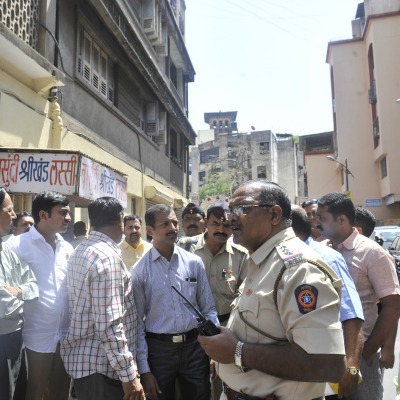 Pune: Chemists in Pimpri Chinchwad area observed a one-day token strike after the licenses of 62 chemists were cancelled during a drive since last one month. Chemists have submitted a memorandum of their demands to FDA joint commissioner (drugs) B R Masal in this regard.
Officials of Food and Drug Administration (FDA) have cancelled their licenses after they failed to maintain proper records of Schedule H1 drugs.
It is noted that the FDA, in its drive that began on March 1, have inspected various medical shops. During their investigation, they found that many of the drugs that fell under the H1 schedule were sold without keeping proper records.
Speaking on the issue, Masal said, "It was in August 2013, that chemists were told to keep records of drugs sold under H1 schedule. Six months later too, during inspection we found that chemists didn't maintain the proper records. Which is why, have we started cancellation of licenses."
Meanwhile, chemists claim that their licenses were cancelled for "trivial reasons".
"We are fed up of arbitrary rule imposed by the FDA. It is practically impossible to attend to a customer while at the same time, maintain a register with their required details as per rules," said one of the chemists.
Another chemist rued that many times, lady customers refuse to share contact details suspecting foul play. "They don't know FDA regulations and refuse to give us contact details," he said. Meanwhile Masal said that there is no alternative for chemists as law mandates chemists maintain these details while dispensing drugs.