Learn how to make marzipan Easter eggs and more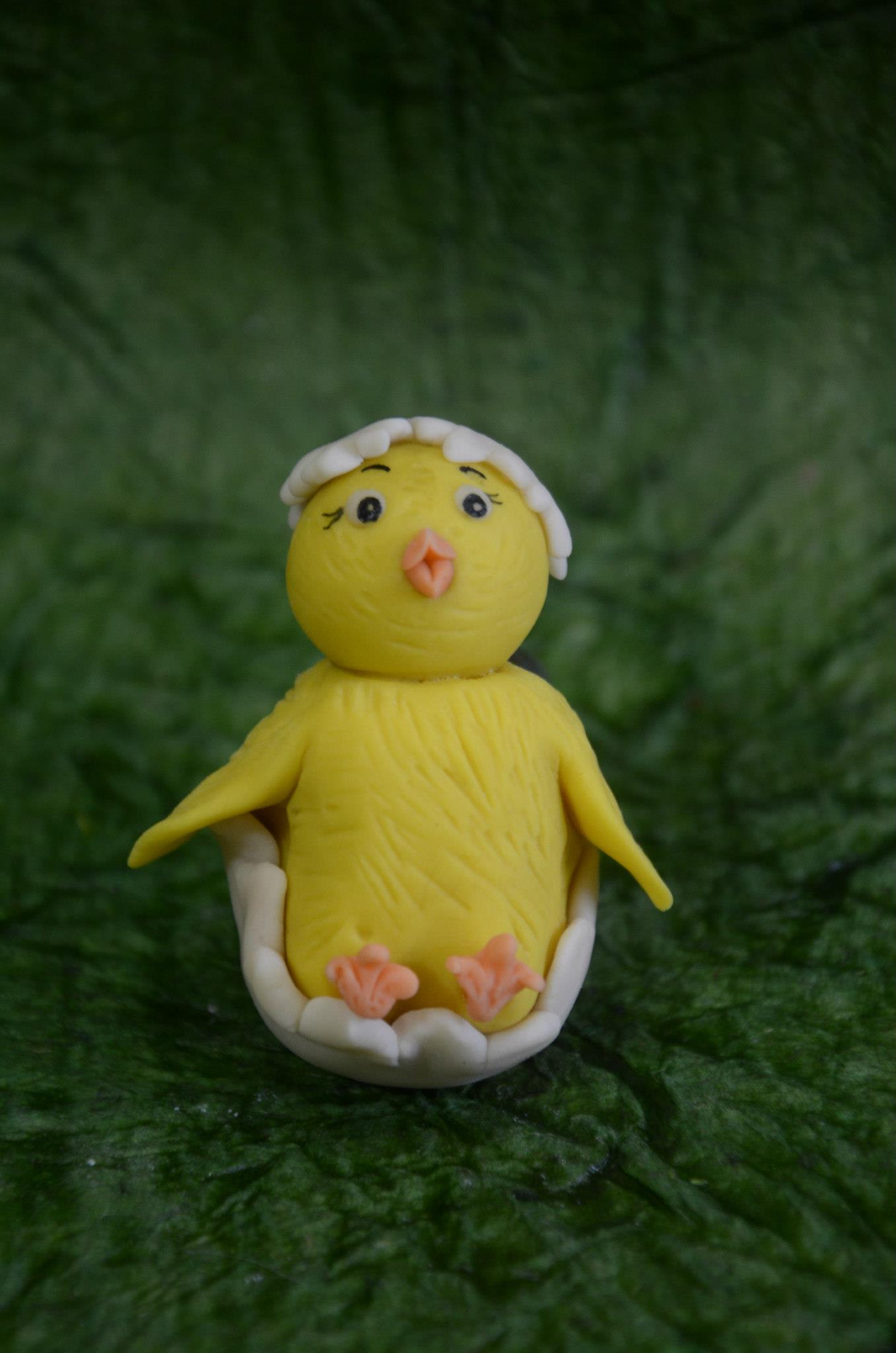 Marzipan Easter Eggs
Preparation Time: 15 min
Cooking Time: 20 min
Ingredients
Cashewnuts 250 gm
Sugar 400 gm
Whites of 2 eggs
Rose water ¾ cup
Almond essence ½ tsp
Method
Soak cashewnuts in water for 5 minutes.
Grind sugar to a fine powder.
Place the egg whites in a mixer. Drain the cashewnuts and add them to the egg whites in the mixer. Add rose water and grind to a fine paste.
Mix the sugar and the cashewnut paste together in a sufficiently large round-bottomed vessel (a kadai will work very well indeed).
Don't forget to add almond essence.
Once you place your marzipan mix on the fire (medium high), stir consistently to ensure that your marzipan mix does not burn or form lumps.
Your marzipan should be ready in 20 minutes on average.
The mixture will thicken as you stir and start to leave the sides more readily. Drip a bit (about quarter tea-spoon) of your marzipan on a small plate, wait for it to cool; if it rolls into a ball without sticking to your fingers, it's time to turn the fire off.
Empty the mix into a flat vessel and keep stirring until it is cool enough to knead (gently).
Separate into smaller portions, add colour and keep covered or store in food-safe plastic bags, until you are ready to shape into eggs.
Note: This mixture is pliable enough to make everything from the traditional elliptical Easter egg to a more complex hand-carved bunny, chick or anything else you can dream up.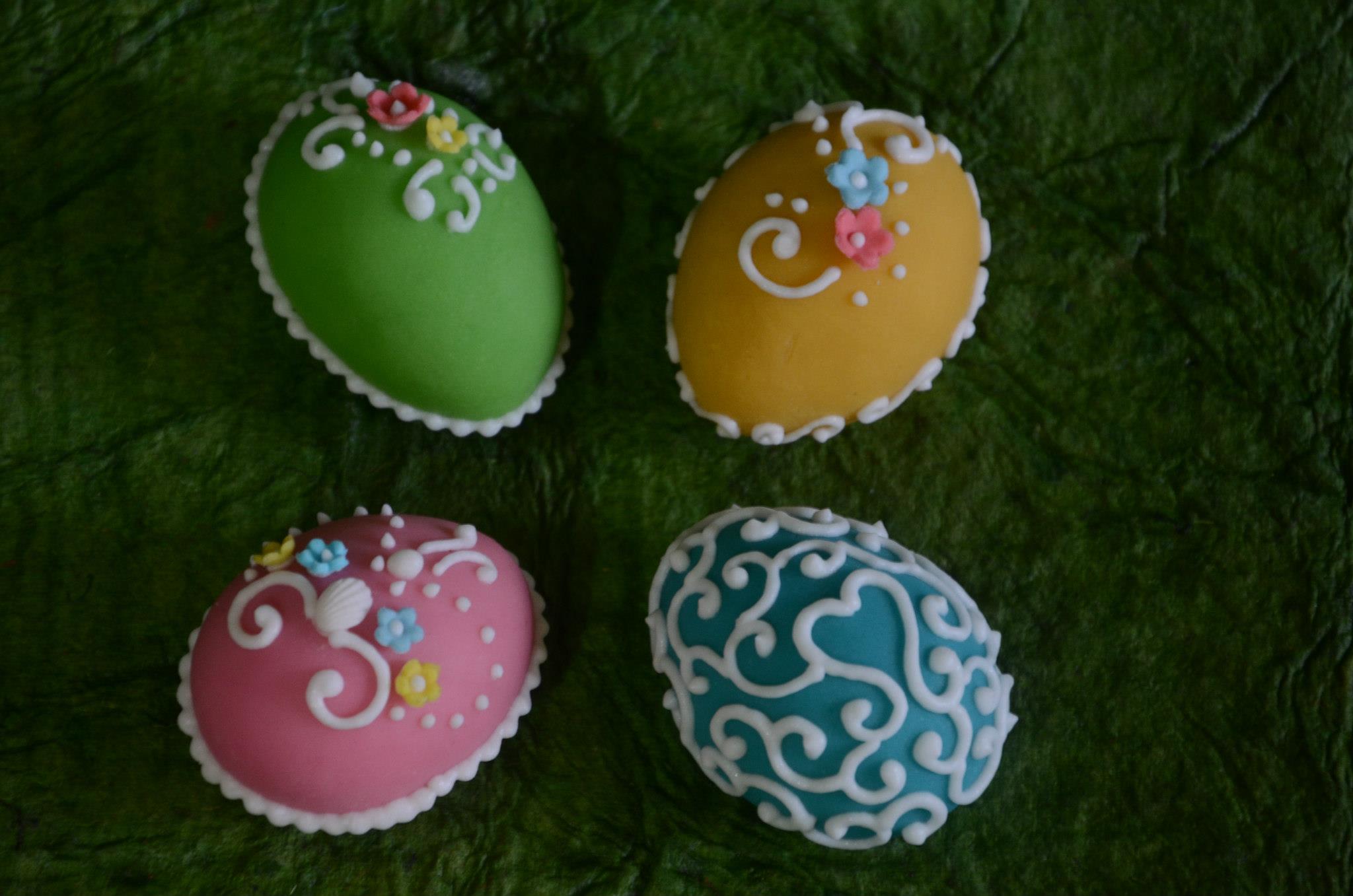 Royal Icing
Ingredients
Icing sugar 3-4 tablespoons
1 white of egg
Lemon — few drops
Method
Beat one egg white with a fork. Add icing sugar as required. Add a few drops of lemon. Keep adding icing sugar and beating till the icing stands in peaks. Cover bowl with a damp cloth so that icing does not dry. Fill into icing cones and decorate away.
Also check out:
Martha Stewart's Chocolate in Eggshells http://www.marthastewart.com/267215/chocolate-egg-how-to
Stephanie Lynn's Compilation of 50 Easter Egg Ideas http://www.bystephanielynn.com/2011/04/50-easter-egg-ideas-and-inspiration-egg-dying-techniques-decorating-crafts.html
Do you have an Easter recipe you would like to share? This is the place to do it.