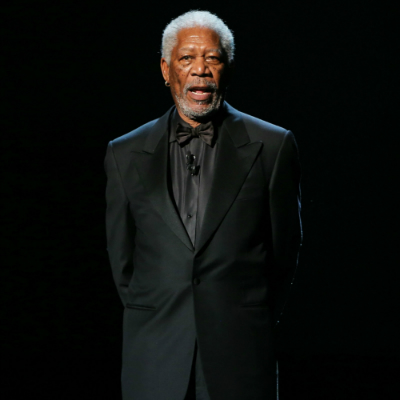 The Ebola virus ravaging Central and West Africa, became a full scale epidemic rapidly and the disease has claimed 1350 lives as of Thursday (August 21, 2014). The current outbreak has been the worst and the longest so far. Read more about the virus here.
The virus breaks down the natural immune response in human beings and has a fatality rate of 90%.
Through The Wormhole, a science show narrated by actor Morgan Freeman, traces the evolution of the Ebola virus. The episode explains how the virus, usually found in bats, travels relying on the protein NPC1 found both in human and bat cells, and goes on to infect humans.
Watch the clip from the video here:
Health officials have been fighting to hard to contain the virus. The World Health Organization (WHO) said that it vastly underestimated the measures needed to contain the disease. Joana Liu, chief of Doctors Without Borders, has said that it could take upto six months to get an upper hand over the epidemic.
Experts have emphasised the importance of taking preventive measures. Read more on the preventive measures to the virus here.