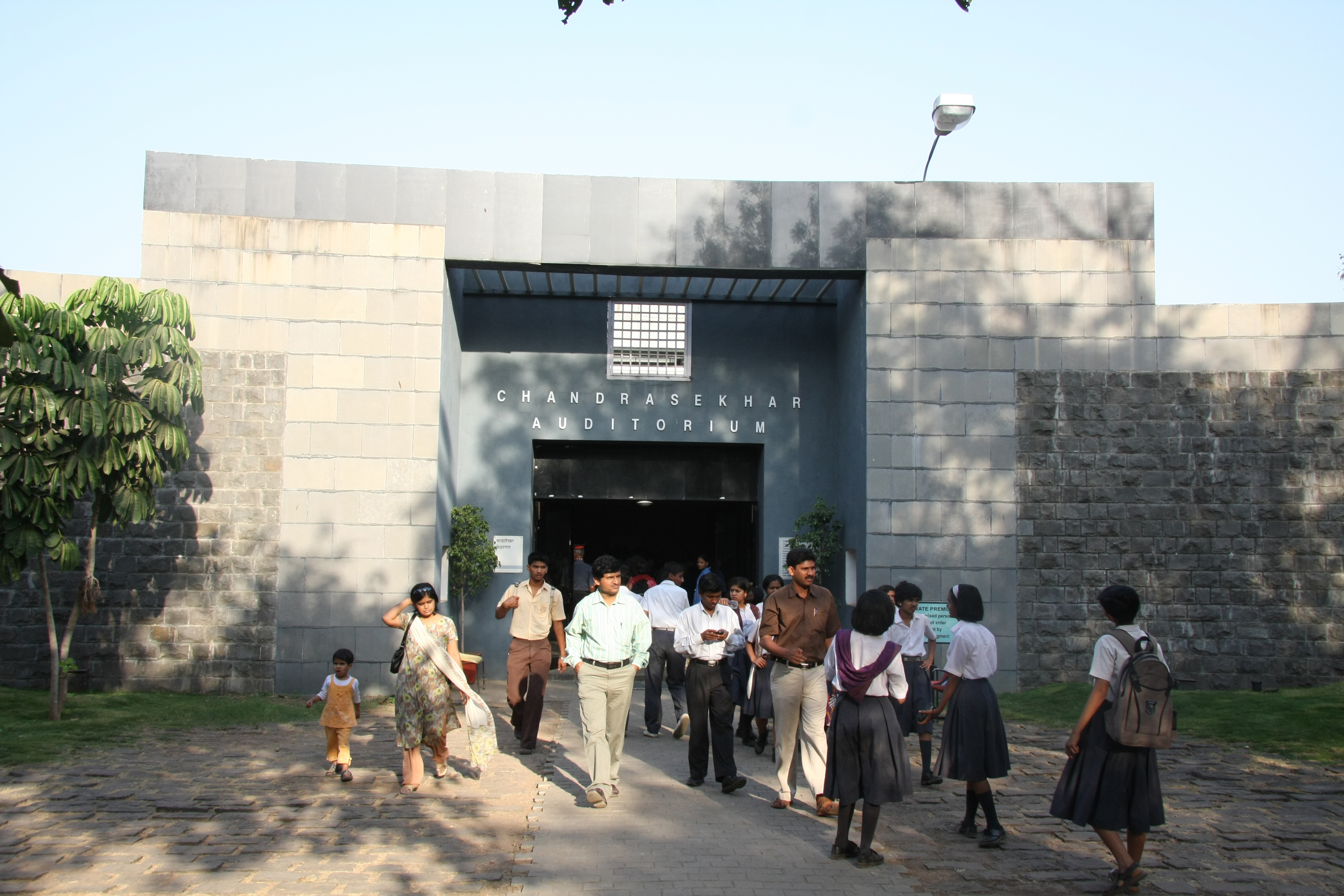 Every year the day is celebrated throughout the country as National Science Day to mark the discovery of Raman Effect by legendary Indian scientist Sir V Raman. February 28, 1928, was the date on which it was discovered.
Sir V Raman became the first Indian to receive the Nobel Prize in 1930.
This year too, various institutes and organisations in the city have organised exhibitions, Meet The Scientists and Open House Day to mark the day on 28,Feb.
Various institutes like Inter-University Center for Astronomy and Astrophysics (IUCAA), Giant Meter-wave Radio Telescope project of National Center for Radio Astronomy at Khodad, Agarkar Research Institute, Indian Institute of Tropical Meteorology, its Simla Office observatory, Muktangan Exploratory science center throw their laboratories open for public visits.
Iucaa would remain open for public between 9 am and 5 pm so that students and interested people can visit Iucaa. It has also organized various programs like poster presentation, videos, virtual tours, visitors can see the sky-dome, Foucault Pendulum, it would have talks by astronomers and question and answer with Prof. Jayant Narlikar And Ajit Kembhavi. In the evening, the open house will be followed by a Public lecture about the Discovery of the Higgs Boson (God Particle) which won the Nobel Prize in Physics, 2013. Prof. Avinash Khare from IISER Pune will deliver this talk.
At Khodad near Narayangaon, a special exhibition of 300 projects from 40 research organizations, 40 engineering colleges and 20 schools would be displayed. The scientists of the Giant Meter-wave Radio Telescope would answer students' questions.