Shot in the arm for Balewadi stadium with `10 crore boost, Additional budget will help include velodrome in the scheme of renovation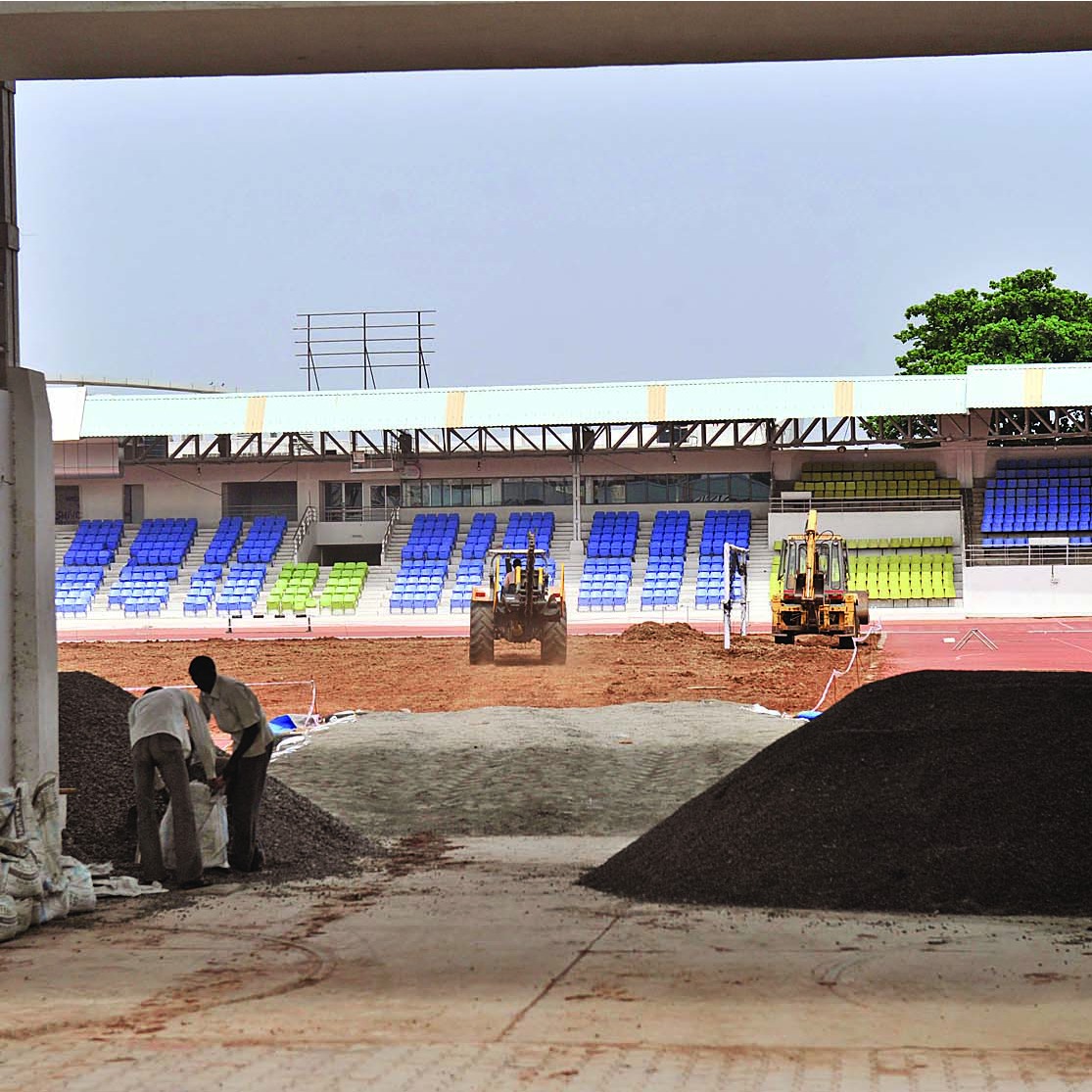 Pune: Staffers of Shiv Chhatrapati sports complex at Balewadi couldn't be happier. After delay in the initial grant of Rs 1.3 crore from the state government towards maintenance, the grant has gone up to Rs 10 crore. The money was being awaited for ober 10 years from 1993. With the new found bounty the top priority is the facelift of the velodrome, which is in shambles— a story which dna had carried a few weeks ago.
"We have started drawing up the cost estimation and are calling experts for their view on the velodrome. We hope that with the facelift, soon it could witness some national and even international events,"said Abhay Deshpande, sports officer of the Shiv Chhatrapati sports complex while speaking to dna on Thursday.
Related Read : Balewadi Football stadium to get a make over, but what about the rest of the complex?
It may be recalled it was dna which brought to public notice the state of affairs of the sports complex —the velodrome in particular and the other venues of entire sports complex —which was once a prime venue for national and international events in the past. While it was a big venue for sporting events after the 3rd Nationals Games in the year 1993-94 it has never been a place for any major events thereafter.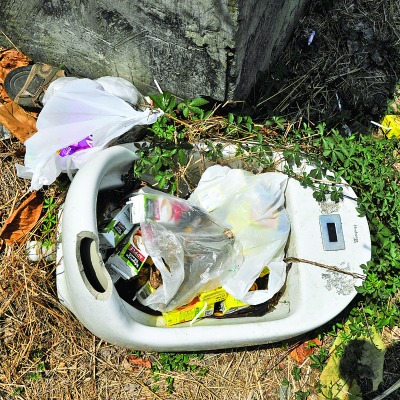 "This is a boost to all of us and this venue has been sidetracked for quite some time and this move is a welcome sign for all of us," said the secretary Maharashtra Cycling Association, Prathap Jadhav.
"There is an uneven surface on both the lower and upper levels of the track, and I am sure if work is done soon, we can host some national events and some camps," said Jadhav, who is of the feeling that Rs 2 crore should be spent for the complete renovation of the stadium, but if the slabs are altered it would cost the state Rs 50 lakh.
The sports complex got a boost from the state government, as they have increased the maintenance cost of the entire complex since last year from Rs1.3 crore to Rs 10 crore.