19-year-old was posing as an RPF staffer and extorting money from passengers at Lokmanya Tilak terminus.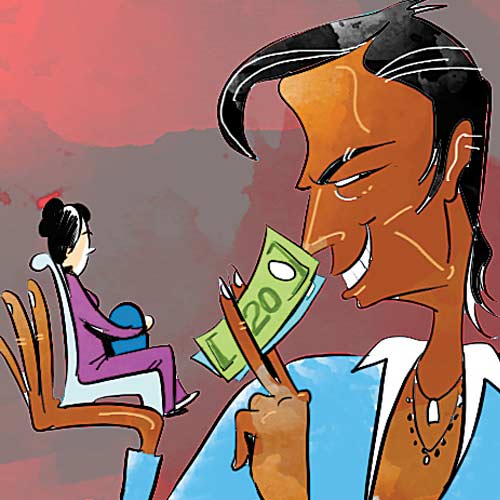 An alert female attendant at the waiting room of Kurla's Lokmanya Tilak Terminus (LTT) on Monday caught a 19-year-old conman who was posing as a Railway Protection Force (RPF) personnel and allegedly extorting money from passengers. The conman was later handed over to the Government Railway Police (GRP) station at Kurla.
"The accused, identified as Jitesh Ahire, is a resident of Siddharth Nagar in Vikhroli (East). He was booked under Section 170 (Personating a public servant) of the Indian Penal Code. He was extorting money from passengers since January 10," said Shekhar Shinde, sub-inspector of Kurla railway police station. Further investigation is on, he added.
On January 10, attendant Sakina Kamble, 39, spotted Ahire posing as an RPF constable and demanding Rs30 from each passenger for using the waiting room. She suspected foul play because Ahire was not in police uniform. Ahire left the place after collecting money from some passengers.
Around 7.30am on January 13, Kamble again spotted Ahire outside the waiting room demanding money from passengers. She alerted her colleagues Ganesh Sultane and Manojkumar Verma and asked them to keep an eye on Ahire. Kamble then went to the RPF police station and narrated the incident.
An RPF personnel rushed to the spot and nabbed Ahire. Ahire was unable show his identity card when he was asked for it. He was then handed over to the GRP station at Kurla.