Seeks Indian presence among global food and drug regulators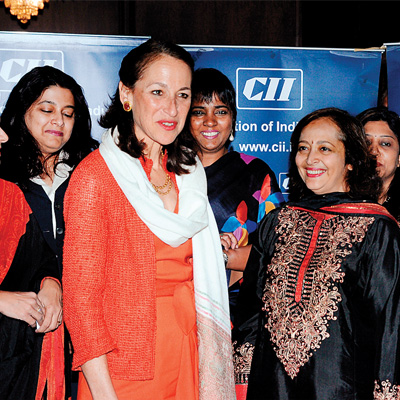 The US Food and Drug Administration (USFDA) will step up its regulatory presence in India, its commissioner Margaret Hamburg said on Tuesday in Mumbai.
She met her Indian counterparts as well as corporate executives to wrap up her week-long visit to India after recent import bans on drugs from a handful of plants in the country. She called for more collaboration among regulators to improve drug quality and safety.
"Currently we have 12 investigators on board. We are looking at increasing staff by adding nine additional posts in India. We are looking for the right people who will be recruited and trained for the job," said Hamburg.
The need to pump up field staff in India comes amid US banning use of drugs made at Indian plants of Ranbaxy and Wockhardt.
Hamburg said that India supplies up to 40% of over-the-counter as well as prescription drugs and up to 80% of active pharmaceutical ingredients or APIs to the US.
India has a whopping $14-billion market share in the global pharmaceutical sector and is second only to Canada as an exporter of drugs to the US.
Over 560 pharmaceutical firms based out of India that manufacture or market drugs which are supplied to the US, are under the scrutiny of the FDA. Last year, nearly 160 India-based firms, including over a 100 manufacturing plants, were inspected by the FDA investigators to ensure quality control and compliance measures.
Hamburg said that India was not represented on the global platform of food and drug regulators and that she had urged that it play an active role to ensure good manufacturing practices.
The Drug Controller General of India on Monday said that he sees scope for India's Central Drugs Standard Control Organisation working with the FDA and improving regulatory practice, adding that the Indian regulator will continue to follow its own quality standards. "We don't recognise and are not bound by what the US is doing and is inspecting," G N Singh said. "The FDA may regulate its country, but it can't regulate India on how India has to behave or how to deliver." – With inputs from Reuters