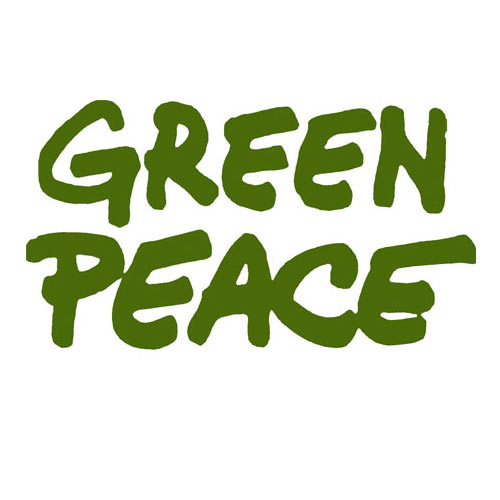 Greenpeace India has rejected IB report allegations that were levelled after a report came out calling 'Greenpeace as a threat to national economic security'. In a press conference that was held by Greenpeace officials today, the organisation stated, " Greenpeace India is an independent organisation which campaigns for development that is sustainable and growth that is inclusive."
An Intelligence Bureau report on foreign-funded NGOs negatively impacting economic development in India has called Greenpeace as a threat to national economic security, citing activities ranging from protests against nuclear and coal plants and funding of sympathetic research, to allegedly helping out an Aam Aadmi Party candidates in the recent Lok Sabha elections.
The allegations are part of the IB's report, dated June 3, submitted to the Prime Minister's Office. As reported first by The Indian Express, the IB claims the negative impact of the NGOs' role on GDP growth to be "2-3 per cent per annum".
Countering these allegations, Greenpeace has said "massive efforts to take down India's coal fired power plants and coal mining activity." It also noted that instead of destroying India's forests to access the coal underneath, India should embrace the ambitious uptake of renewable energy and energy efficiency to meet the rapidly increasing energy needs of our growing country.
"We have a legitimate right to express our views in what is after all the world's largest democracy," the organisation noted in an official statement. "We believe that this report is designed to muzzle and silence civil society who raise their voices against injustices to people and the environment by asking uncomfortable questions about the current model of growth," Greenpeace further added.
The report, signed by IB Joint Director S A Rizvi has accused Greenpeace of contravening laws to change the dynamics of India's energy mix.
The IB bureau says Greenpeace's superior network of numerous pan-India organisations has helped conduct anti-nuclear agitations and mounted massive efforts to take down India's coal fired power plants and coal mining activity. Greenpeace will take on India's IT sector over e-waste among other "next targets", the report furtjer added.
Greenpeace in a written statement on its website stated, "We have asked the Minister of Home Affairs to let Greenpeace see the report that the Indian Express story is based on. It's only fair that we have the opportunity to address any mistruths contained within it." Indian Express had carried the story today earlier in the day following which a press conference was organised by Greenpace.
According to Indian Express report, while several NGOs are named in the IB's 21-page report, that lists seven sectors/projects that got stalled because of NGO-created agitations against nuclear power plants, uranium mines, coal-fired power plants, farm biotechnology, mega industrial projects, hydroelectric plants and extractive industries, the main international one singled out for criticism is Greenpeace.
The report notes: "It is assessed to be posing a potential threat to national economic security… growing exponentially in terms of reach, impact, volunteers and media influence," it notes. The efforts are focused on "ways to create obstacles in India's energy plans" and to "pressure India to use only renewable energy".
Greenpeace India rejects IB report allegations. Press conference at Indian Women's Press Corps (IWPC), New Delhi at 5pm today.

— Greenpeace India (@greenpeaceindia) June 11, 2014