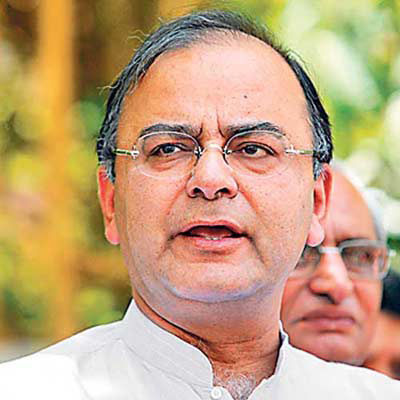 Allowing Foreign Direct Investment (FDI) in Defence sector would be a serious threat to India's security, Communist Party of India (CPI) Tamil Nadu Secretary, D Pandian said on Tuesday.
FDI can be allowed in the manufacturing sector, by which there would be more production and employment opportunities, but in the defence sector, it would prove to be a serious threat on the Nation, Pandian told reporters here.
Alleging that countries like USA were keeping surveillance on India, which was becoming a major power, he said that incidents like seizure of a listening device from the house of Union Minister Nitin Gadkari, were dangerous to the security of the country.
On attacks on Gaza by Israel, Pandian said that without considering both as friendly countries, India should condemn Israel for the attack, as keeping silent on the issue was against the Foreign Policy.
Replying to a question on Katchatheevu, Pandian said that it always belonged to India and the Government should take steps to retrieve it.