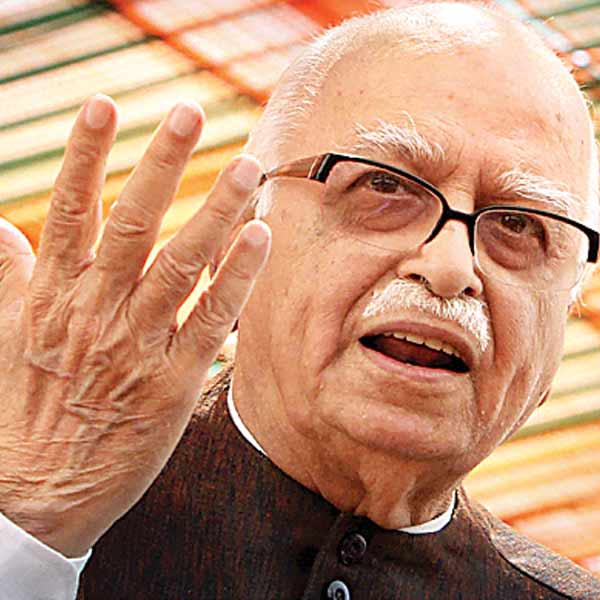 Senior Bharatiya Janata Party (BJP) leader LK Advani today favoured US-style public debate between main competing candidates for the post of Prime Minister in India.
"Instead of rallies by different political parties, the Election Commission should organise discussions between main contenders for the post of Prime Minister in particular election," Advani said while addressing an election rally in favor of BJP's Almora Lok Sabha candidate Ajay Tamta in Pithoragarh. The veteran BJP leader said, "had this system adopted in the country right after the first general elections, the Indian democracy would have strengthened."
He counted construction of golden quadrilateral and creation of three states of Uttarakhand, Chattisgarh and Jharkhand as achievements of NDA government under leadership of former prime minister Atal Bihari Vajpayee.
Advani said the NDA's vision of solving water crisis by interlinking the rivers could not be followed up by UPA governments.