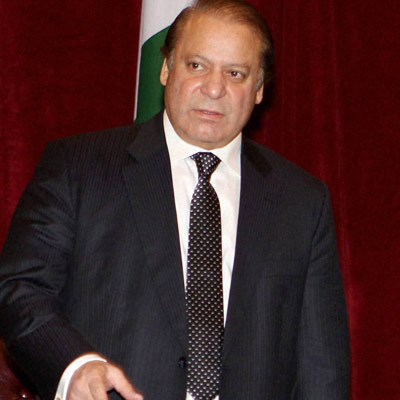 The Pakistan government said Thursday that the peace process with the Taliban would continue, albeit slowly in a wait-and-watch mode, despite the militants having ended a 40-day truce.
A meeting of the Cabinet Committee on National Security (CCNS) chaired by Prime Minister Nawaz Sharif took the decision after the Tehreek-i-Taliban Pakistan (TTP) ended the truce on Wednesday, Dawn reported.
The meeting reiterated the government's resolve to improve the internal security situation, which according to the committee was critical for economic and social development.
The committee said all policy options will be explored and all available resources will be utilised to ensure peace and security.