Lack of usage of contraceptive is the reason for unwanted pregnancy among youth in the city, says PMC data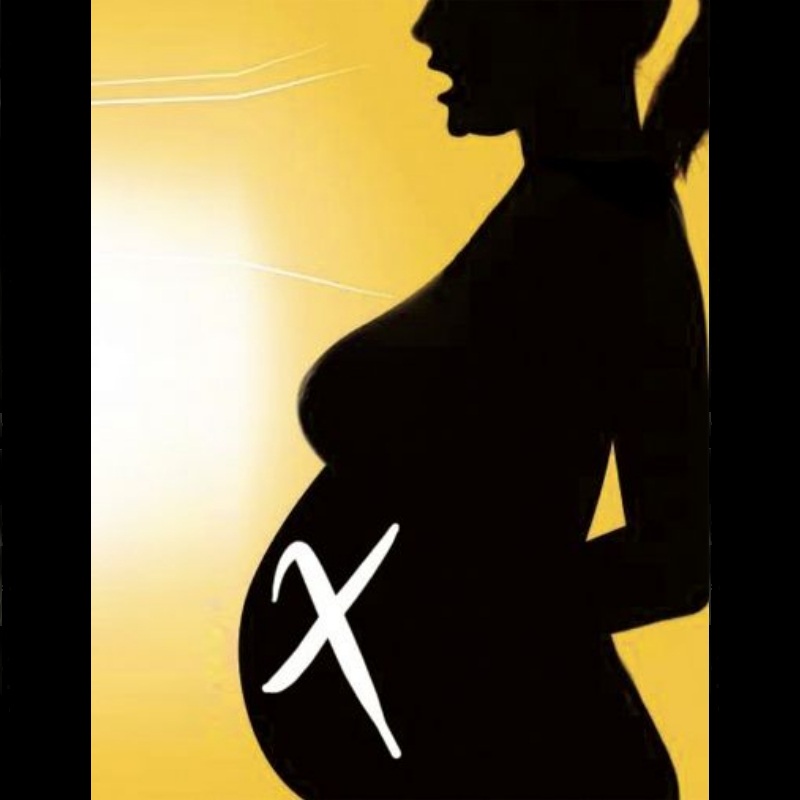 Pune: If the statistics of medical termination of pregnancy (MTP) available with Pune Municipal Corporation (PMC) is to be believed, then Puneites are not indulging in safe sex. Of the 1952 abortions, 1735 MTP's were conducted due the failure of contraceptives in the year 2013-14. Statistics also reveal that among 1735 abortions nearly 1296 abortion are between the age of 20 and 29.
"While there were many reasons like injury or danger to life, failure of use of contraceptives leads to the maximum number of terminations in the city. There are1296 terminations between the age of 20 and 29," informs Anjali Sabne, deputy health officer, PMC.
Following this data, The Corporation and Family Welfare Bureau has started conducting awareness programs for proper use of contraception for both men and women to control the unwanted pregnancies, especially between the younger lot.
As per the PMC reports, condom is the largest used temporary contraceptive method among the couples in the city. While condoms do help in keeping sexually transmitted diseases away, doctors say that they cannot be completely reliable. "In a week, I get over three cases of unmarried women in their 20's who want to terminate their pregnancies. Two out of the three get pregnant accidentally because of either improper use of condoms or not using any contraception at all," said gynaecologist Dr Sabrina Bokil.
Bokil added there was also a rise in the use of emergency contraceptive pills among women. Couples do not use condoms at all and opt for the emergency pills which hamper the woman's menstrual cycle and health. Married or not, younger generations rely on the newer methods which fail to prevent pregnancies and also has adverse impacts on the health.
While there is a rise of pregnancy terminations for unmarried women, an even serious cause for concern is that teenage pregnancies, especially those girls below 18years, are still being reported.
"Teenagers with lack of access to information on using contraceptives or having safe sex, often tend to look up over the internet which is unreliable. Safe sex education is important for the younger generations. I rarely attend to teen pregnancy cases, but there is a rise in sexual activity among teens which we cannot ignore" added Dr Nina Mansukhani, city based gynecologist.
She added that parents and educational institutions should open up for discussing sex and related issues with teens and programs to teach youngsters the proper use of contraceptives like pills and condoms should be encouraged in our society.