Multiplexes rule the present, but the old-world charm of single-screen theatres is here to stay. Anjali Shetty and Ishani Bose speak to theatre owners on what gets them going, and the mantra of surviving the rat race...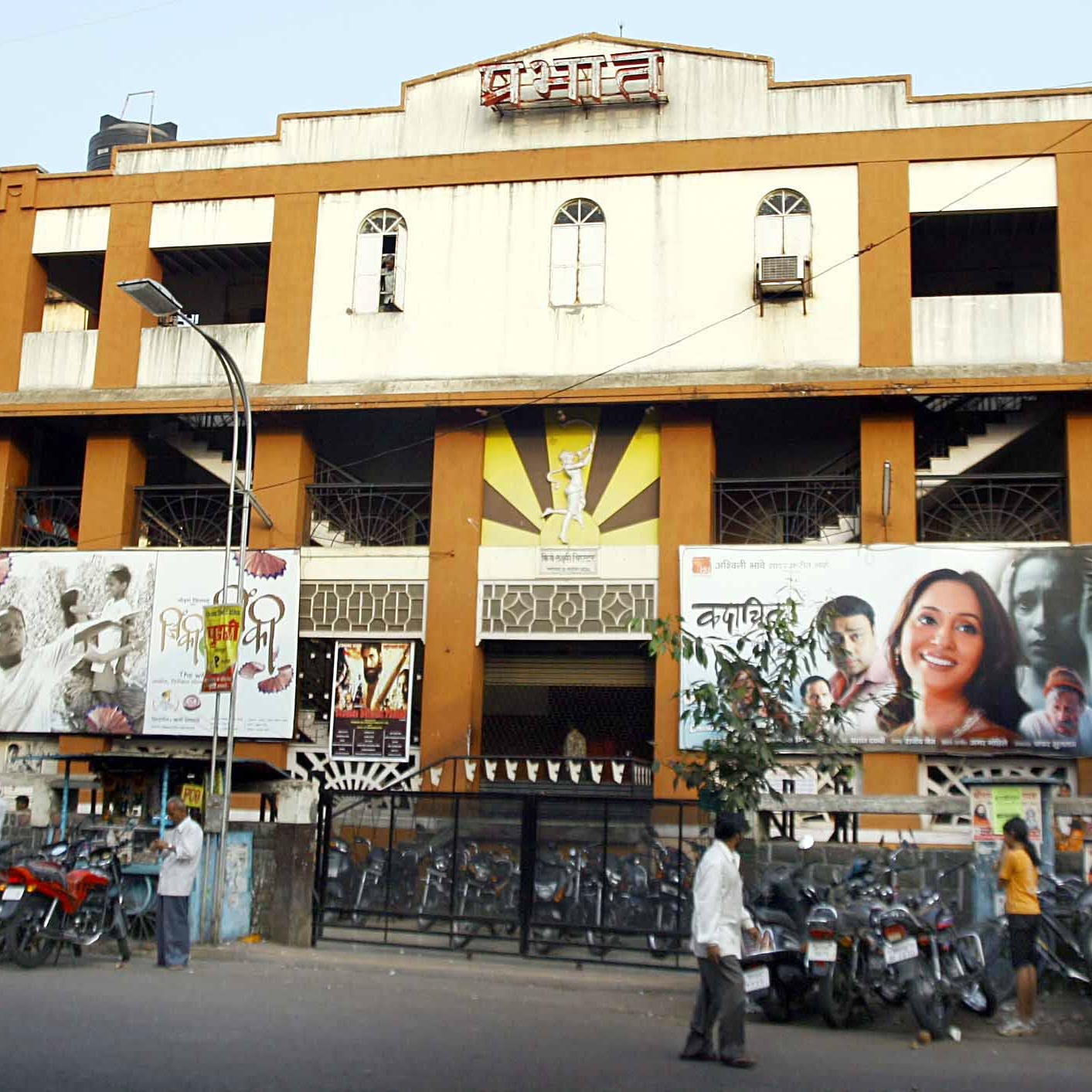 The comfort and luxury of watching cinema in a multiplex, where your favourite snack and beverage is offered at your seat, has definitely changed the way we watched cinema a few years back. But with extensive renovations and technological upgradations, city's many single-screen theatres are attracting cine-goers. The idea is to give the audience the same old feel of watching movies at a cheaper price, without having to compromise on the quality.
Prabhat Theatre, one of the oldest single-screen theaters in Pune, is a brand in itself, known for screening only Marathi movies since 40 years. Of the numerous Marathi movies that have been screened here, Maherchi Saadi went on to create history with a continuous run of over two years at the theatre. It occasionally screens Hindi and English movies on public demand. For instance, it screened Life of Pi and English Vinglish for eight and 10 weeks respectively. "We had taken a conscious decision to screen only Marathi movies years ago and we continue to stand by it. We do run into losses sometimes, but that's alright. We are a brand and we know that we will never be forgotten by people," said Vivek Damle, director of Prabhat Theatre and the grandson of filmmaker Vishnupant
Govind Damle.
Another factor that works to its advantage is that this theatre is situated in the heart of the city. The ticket rates are Rs 60 for balcony and Rs 50 for the dress circle, which is almost half of what any multiplex ticket for the same movie would cost. The theatre has around 895 seats and has recently undergone renovation in order to keep in pace with the multiplex culture that is gradually mushrooming in the city.
Alankar, another single-screen theatre was established in 1967, and since then it has been screening Hindi, Marathi and English (dubbed in Hindi) movies. It runs four shows daily -- 12:30pm, 3:30pm, 6:30pm and 9:30pm. The ticket rates have been increased from Rs 50 and Rs 60 for dress circle and balcony respectively, to Rs 80 and Rs 100. Although the shows seldom run into housefull, manager of the theatre, Gautam Jayawant Londe, is happy with the turnover.
"Even though there are several multiplexes coming up in the city, it does not stop youngsters from coming to this theatre to watch movies, especially when they can watch them at such a cheaper price. Depending on the kind of movie, the audience changes," said Londe. The theatre was last renovated in 2000, when a new 3-D projector was installed, and is currently undergoing more upgradations.
Chintaman, an usher at another single-screen theatre, shared how over the years cinema viewing has changed. "It is not like before where we had an enthusiastic audience who would come back to watch one film a number of times. We only have select middle-aged or mostly older audience which comes to watch the movies more than once," he said.Agrees Arjun, who was a regular at the Rahul theatre. "I have many good memories with this place from my schooldays. Me and my friends used to bunk classes sometimes to watch the latest movie here. We used to collect our pocket money to watch a movie at least twice a month. The multiplexes have definitely changed the feel of watching movies now, but these places always hold a special place in my heart. This is where we began watching movies."
Dinesh recalls his college days, when he just about managed to save up money from his fees to take his girlfriend -- now his wife -- out to watch a movie. "We used to watch the morning show since the tickets were cheaper. I still prefer watching movies in West End, located in the Camp area, to revive memories, and it always feels great", said Dinesh.