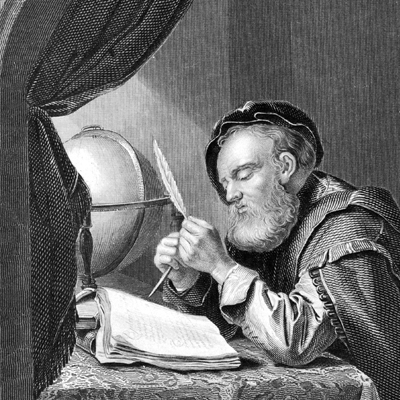 A new study has revealed the recent trend that deliberate practice influences in building expertise.
The new study, from psychological scientist Brooke Macnamara of Princeton University and colleagues, offers a counterpoint to this recent trend, suggesting that the amount of practice accumulated over time does not seem to play a huge role in accounting for individual differences in skill or performance.
The researchers then took the 88 studies and performed a meta-analysis and nearly all of the studies showed a positive relationship between practice and performance.
Furthermore, the findings showed that the effect of practice on performance was weaker when practice and performance were measured in more precise ways, such as using practice time logs and standardized measures of performance.
Overall, practice accounted for only about 12% of individual differences observed in performance across the various domains. Macnamara said that there is no doubt that deliberate practice is important, from both a statistical and a theoretical perspective.
The Research is published in Psychological Science.