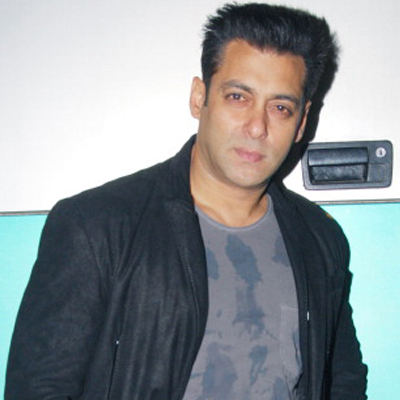 Riding high on the success of his recently released film Kick, Salman Khan has decided to go all out and celebrate Eid in a grand manner this time. Usually, the actor only comes out to wave at his fans on the festival day but this time, he definitely has a different plan.
Of what we hear, Salman Khan is planning to throw a lavish party for his close family friends and Bollywood insiders at Galaxy, his Bandra house. He will be throwing the bash on the occasion of Eid which falls on Tuesday, with everyone congratulating him on his performance in his recent film. Kick which released last Friday has already earned Rs 83.50 crore at the box office and is looking at a full house on Eid.
After a rather average Jai Ho now that Kick has finally fetched Salman the box office success tag yet again, the bash is definitely well deserved.
Previously, Salman has also been seen going out in full zest when it came to celebrating festivals like Diwali and Ganesh Chaturthi with his family and friends.
Also Read: Get your Kick this Eid with Salman Khan