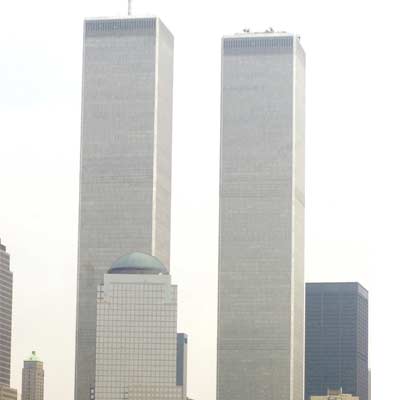 New Yorkers have reported hearing an eerie sound coming from the new One World Trade Centre building. A strange howling sound from the building is even keeping the residents up at night.
According to news.com.au, the building's 104-storey Freedom Tower is 1776-feet high (541 metres), making it the tallest building in the US. On top of the tower is a spire, which appears to be the source of the disturbing sound as the wind blows
The creepy, choral-like sound was first reported during Superstorm Sandy, when the building was lashed with strong winds and rain, the report added.