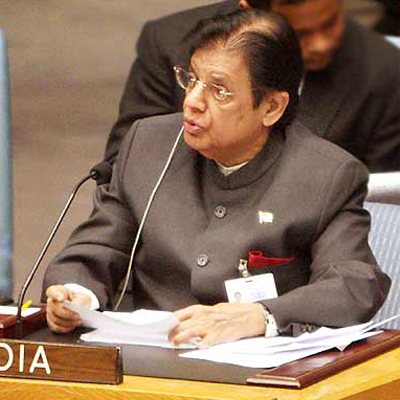 Union Minister of State for External Affairs E Ahamed appears to be heading for a massive victory in the Malappuram Lok Sabha constituency in Kerala. Ahamed has already secured a lead of more than 90,000 votes with close to 55% of the votes being counted.
Ahamed represents the Indian Union Muslim League party, the second biggest ally of the Congress-led United Democratic Front. He had won the 2009 election too from the same seat, a Muslim stronghold.
Ahamed's party colleague in the Lok Sabha ET Mohammed Basheer, who is contesting from Ponnani, is also certain of victory. He was leading by 30,000 votes.