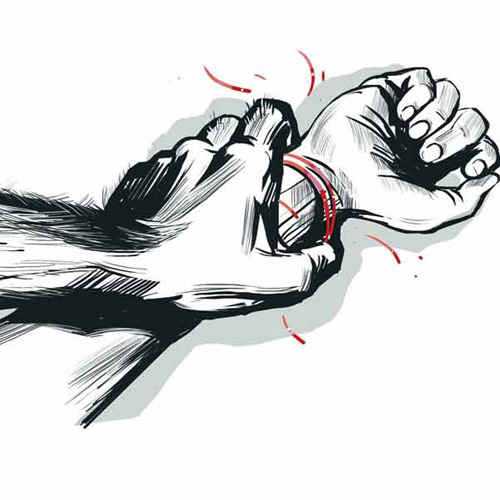 In yet another incident of crime against women in Uttar Pradesh, a 32-year-old woman has been allegedly gang-raped in Badaun district.
This is the second rape case to be reported in the area in a month and the third in the state, after two Dalit girls and a minor girl in Moradabad were raped and left hanging from a tree.
BJP leader Laxmikant Bajpai flayed the UP government over the dismal security situation in the state, adding, "There is nothing like law and order in Uttar Pradesh, the chief minister isn't capable of maintaining security, and we do not think he will be able to restore peace in the state," he said. "According to me, president's rule must be implemented in the state."