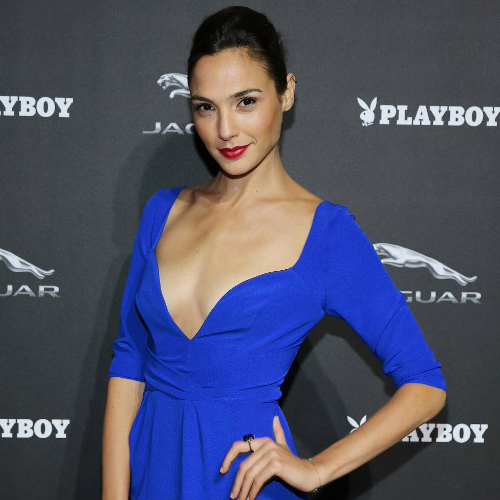 Israeli actress Gal Gadot, who was recently cast to play the Wonder Woman in the upcoming 'Man of Steel' sequel, has now broken responded to the criticism that she's too thin.
When asked about criticism that the 28-year-old former Miss Universe contestant was too thin (or too flat-chested) to play a famed super-heroine, who's been depicted as a busty crusader since she was created in 1941, she replied that she represented the Wonder Woman of the new world, asserting anyone could buy breasts for 2,500 dollars.
She also said that 'Wonder Woman' was Amazonian, and historically accurate Amazonian women actually had only one breast, so if she'd really go 'by the book,' there'll be problems.