Why persisting with a life insurance plan is more rewarding
This protection helps your family to not only meet regular expenses in your absence, but also achieve major financial goals such as child's higher education or saving for retirement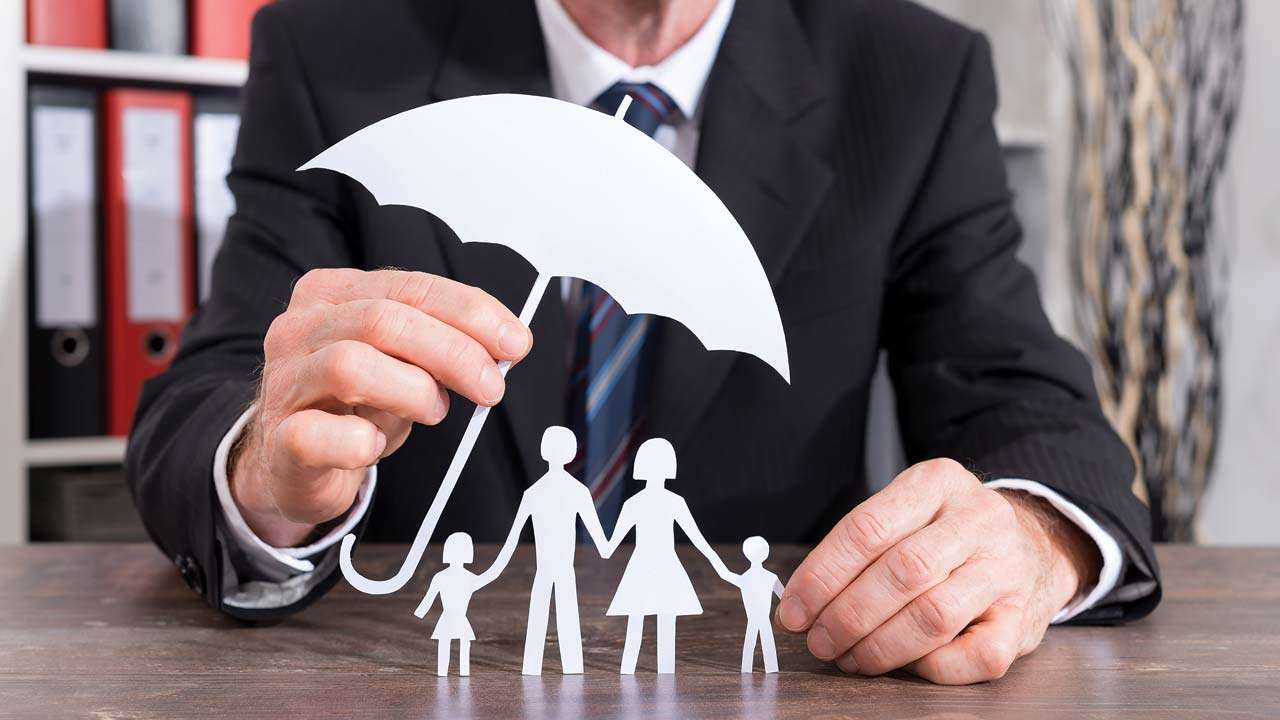 , Thinkstock
Written By
Updated: Aug 12, 2019, 06:50 AM IST
We all know the story of the slow but persevering tortoise that comes out trumps in a race against the fast but erratic hare. Your journey towards ample savings for major future needs like child's higher education and retirement has a few striking similarities with that of the tortoise in the childhood story. This is more so if you have a preference for steady growth along with life insurance protection for your family. Here's how.
Steady long-term benefits of traditional plans
When you invest in a traditional life insurance plan that provides you with bonus declared from time to time during the plan's term as well as benefits like guaranteed additions, you need to stay focused to finish the long journey just like the tortoise. Firstly, in the absence of adequate savings to support your family in your absence, you need life insurance protection. This protection helps your family to not only meet regular expenses in your absence, but also achieve major financial goals such as child's higher education or saving for retirement.
Most traditional plans provide you with a bonus from time to time during the term of the plan. This amount, a percentage of the maturity sum assured, keeps growing your accumulated savings. There could also be guaranteed additions, again a percentage of the maturity sum assured, which add to your accumulated savings.
You could also benefit from another addition to the accumulated savings in the form of loyalty additions where you get paid a percentage of sum assured during policy milestones such as yearly payouts starting at age 18 or 21 years or as you may wish to plan. Last but not the least, you may also get terminal bonus on completion of the life insurance plan term. This further adds to the final savings amount. The income tax deduction you may get for premium payment under Section 80C and for policy maturity amounts under Section 10(10)D also ensures that you effectively save more.
Why staying invested for the long term is rewarding
The long term benefits of staying invested in a life insurance plan is a major reason why many people earmark life insurance plans for individual financial goals. But the key to success is staying invested and making the money grow with the help of different bonuses and guaranteed additions. In that sense, buying a life insurance policy is pretty much like planting a shade-providing and fruit-bearing tree. Just as you need to provide water and nutrients on a regular basis to nurture the growth of the tree, you need to keep paying your premiums regularly and stay invested in the plan in order to meet your financial goals. Paying premiums regularly also ensures your loved ones get life insurance protection in case of any unfortunate circumstances.
Needless to say, as in the case with all investments, the penalty for early exits is stiff. This is because you lose out on the benefits of compounded growth where thanks to regular investments over time, you benefit from the constant rate of growth of an ever-growing corpus of accumulated savings. Here is a simple illustration.
Suppose, you need Rs 15 lakh for your child's education after 20 years, you would need to invest Rs 3,050 monthly if the money were to be growing at a net growth of 7% annually. Suppose, you make a premature exit at the end of 5 years and start investing again in the same investment in the very same year, you will need to invest a substantially larger regular amount of Rs 4,975 every month assuming the net growth is 7%, in order to reach your original target of Rs 15 lakh.
Just like the tortoise in the childhood story that eventually won the race by keeping a regular pace and never losing sight of its goal, so also, in the case of life insurance plans, to accumulate ample savings through long-term benefits like bonus and guaranteed additions, one needs to stay invested in the plan and keep focussed on long-term financial goals.
The writer is CMO & head – products, IDBI Federal Life Insurance