Nawazuddin Siddiqui's brother Shamas talks about their movie 'Bole Chudiyan'
Thackeray actor's brother and director Shamas Siddiqui on their days of struggle and first project together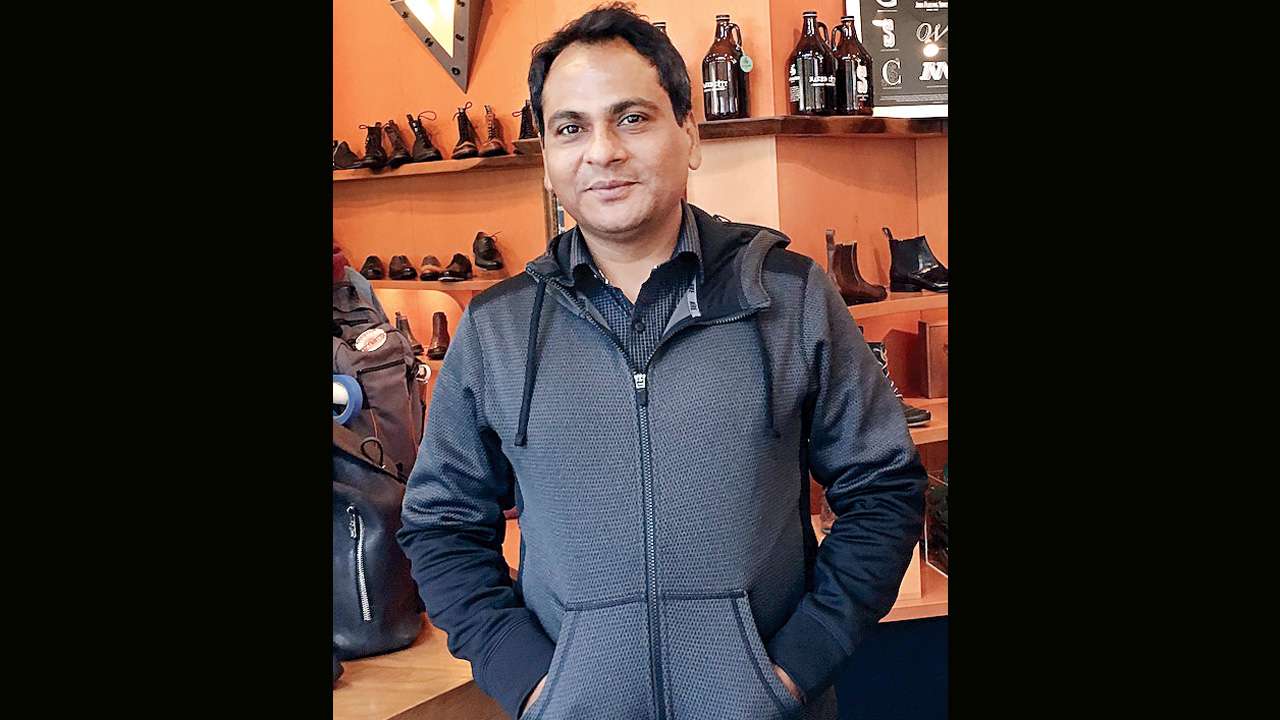 Written By
Updated: Oct 9, 2019, 06:05 AM IST
For Shamas Siddiqui, casting his famous actor brother, Nawazuddin Siddiqui, in his mainstream directorial debut would seem like a no-brainer. However, that isn't really the reason why Nawaz is part of Tammannaah Bhatia starrer Bole Choodiyan. "Nawaz bhai was always on my mind for this role because he has lived the village life that I've shown in the film. This is how I have seen him since we were kids," Shamas explains, adding, "Many incidents in the film are inspired by him — the way he used to romance in the village, write love letters on kites and fly them, among many other things." Here, Shamas talks about his relationship with the Gangs of Wasseypur actor, their days of struggle and more.
Tell us something about your film Bole Choodiyan?
It's a simple story of a Muslim guy and a girl whose marriage is fixed by their grandfathers when they are children. They fall in love when they grow up and from there, the twists and turns start. The girl's family comes between them, and a fight ensues. I can't reveal much but the audience will like the movie as they will see Nawaz bhai in a different and new avatar. Also, the audience will connect with the argument in the court at the end.
Nawaz is far from being a romantic hero. How did you mould him for this role?
Casting him was a tough job as he is extremely busy with his commitments. But I told him he needs to take a break from work for at least three months. At the time, he had just wrapped up Sacred Games 2, so it was extremely difficult for me to get him out of the Ganesh Gaitonde mode. I gave him some exercises to do for the role. But I think this film is on Nawaz Bhai for real because this is how he is in real life.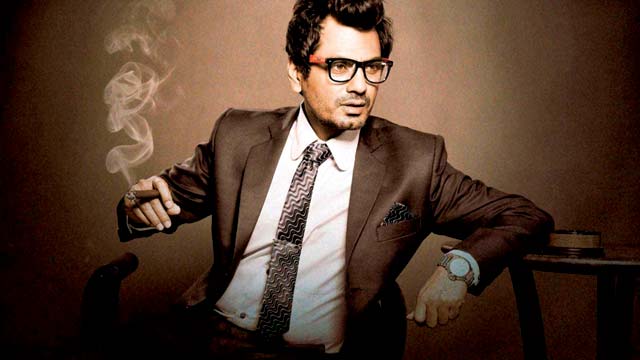 Nawazuddin Siddiqui
As a director, are you critical of his performances?
Of course! When he acts well, I praise him. At the same time, when he does not perform well in a movie, I tell him, 'isse accha kar sakte the aap par aapne try nahi kiya,' and he takes my words very seriously because he has seen me working behind the camera. He treats me as like a critic.
How do you look back at your journey in the industry till now?
Nawaz bhai came to Mumbai in 2001 and I came here in 2005. I started my career as an assistant director but that time, ADs wouldn't get a proper stipend. We were both struggling. There were days when we'd sleep without proper food. Then, I started moving towards television, where I got a break and money. I became chief assistant director.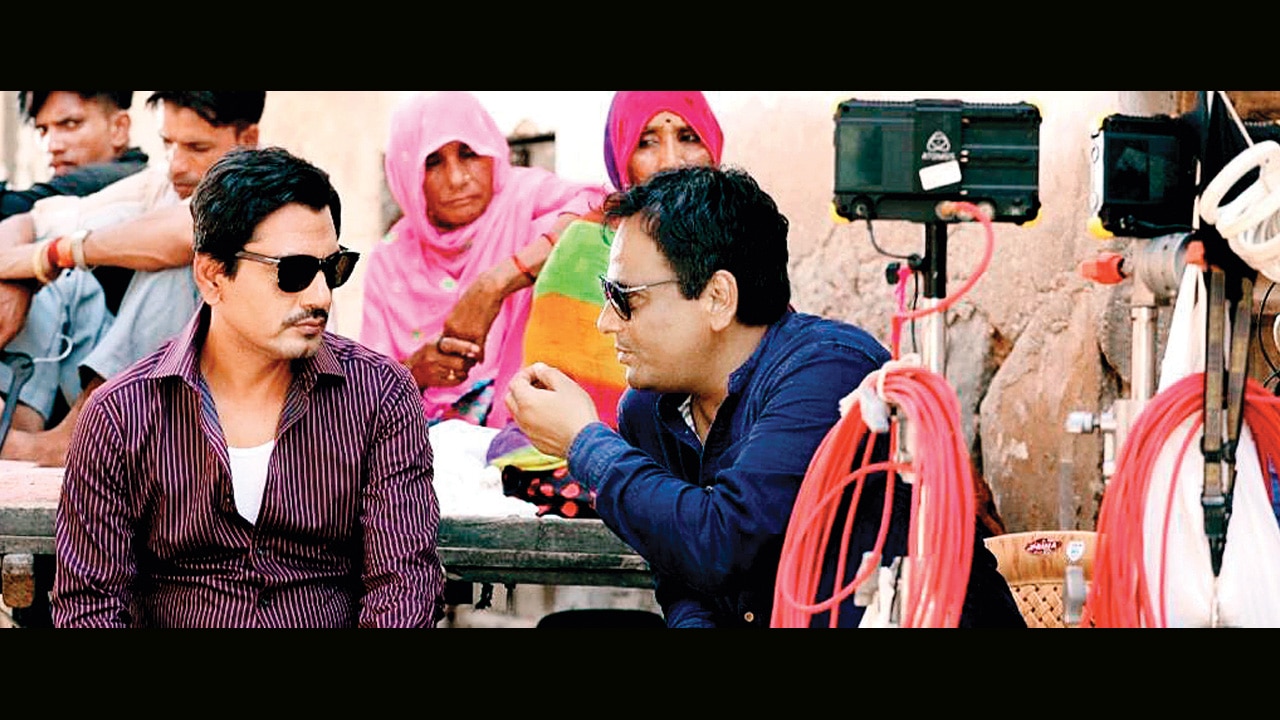 Nawazuddin with Shamas
What kind of a bond do you and Nawaz share?
Nawaz bhai is very supportive but not indulgent. My other siblings and I are scared of him because he's the oldest among us. He treats us just like a father. It's been 15 years since we are in Mumbai but we've never talked more than work. It's more of a professional thing with him.
Since you're entering the industry after Nawaz, you will be called his brother. Are you okay with that?
Yes, I am happy if people call me his brother because firstly, he is elder to me. Secondly, he started working in the industry before I did. I don't have any issues with what people call me. I am happy that we both have started from scratch and achieved what we wanted.
Your last short film Miyan Kal Aana was appreciated and received many awards at international platforms…
In 2015, I made this film Miyan Kal Aana (Mister Come Tomorrow), which is on the controversial practice of Nikah Halala (where a woman divorced through triple talaq marries another man, consummates the wedding and divorces again to remarry her former husband). Once the film was made, I was not ready to release it in India because it's on Islam. I was scared to show it here. The practice was not followed by many people in metros but in small cities and villages, it was normal. I have seen couples suffer due to the custom, and women suffer the most.