VIRAL! Indore woman dances at busy intersection, lands in trouble - WATCH video
The 30-second-video shows Shreya Kalra, dressed in all black, dancing to the popular song 'Woman' by Doja Cat.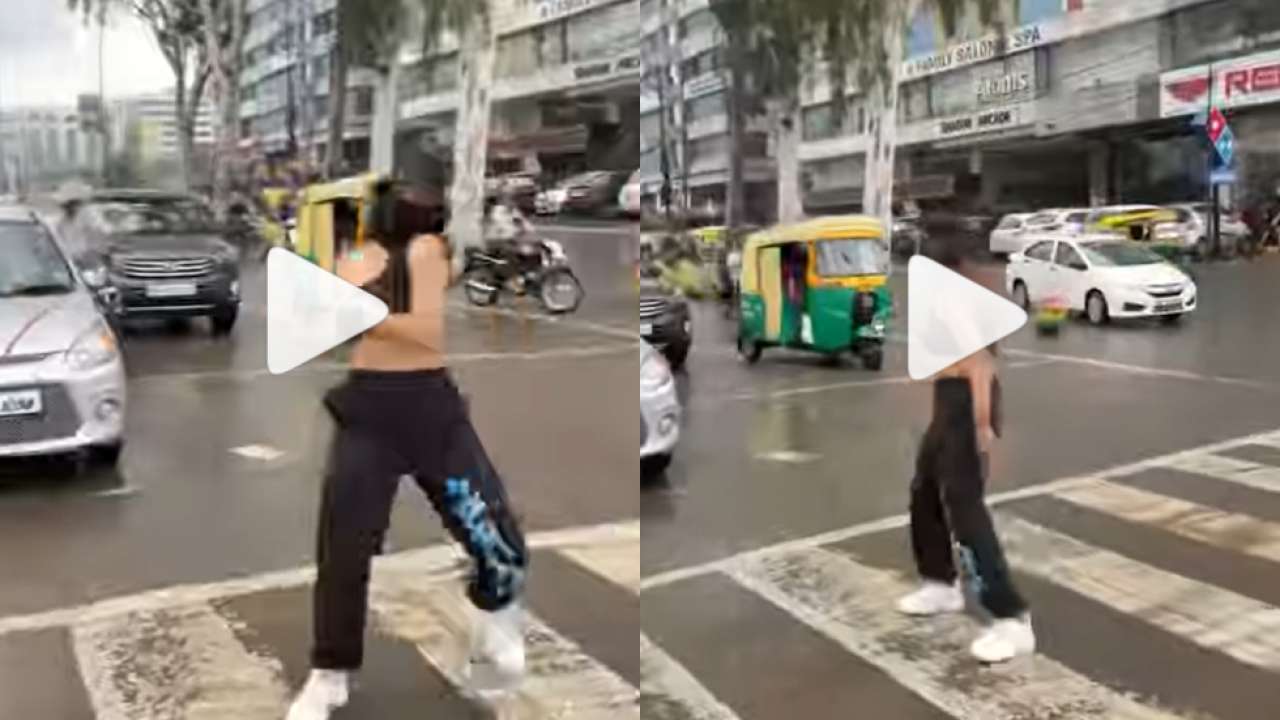 (Photo: Instagram)
Written By
Edited By
Riddhima Kanetkar
Updated: Sep 15, 2021, 09:27 PM IST
Social media is nowadays filled with videos of people dancing, singing either at weddings, on the road, or at a function. Now, a video is going viral on Instagram where a woman can be seen dancing at a busy intersection in Madhya Pradesh's Indore. However, for the video, the authorities have served her notice about violating traffic rules.
The video was posted on Instagram by a user named Shreya Kalra who boasts of a following of more than 2,49,000 on the photo-sharing app. In the video, Shreya can be seen dancing near Rasoma Square in Indore as soon as the signal at the intersection turned red.
The 30-second-video shows Shreya, dressed in all black, dancing to the popular song 'Woman' by Doja Cat. At the start of the video, Shreya can also be seen without a mask in a public place as she danced to the song based on a dare.
Watch the viral video here.
So far, the video has more than 25,000 views and 21,000 likes on it. While many users praised Shreya for her dance and killer moves, there were others who criticised her actions - for dancing on the street on a dare and not wearing a mask in public.
State home minister Narottam Mishra said that he has directed police officers to take action against her under the Motor Vehicles Act.
Long after the video went viral, Shreya also modified the caption of her post and said, "Please do not break the rules - the red sign means you have to stop at the signal not because I'm dancing and wear your masks guys."