Madhya Pradesh colleges to reopen from THIS date- Check important guidelines here
The colleges in Madhya Pradesh are reopening soon and the state government has issued several COVID-19 guidelines for the same.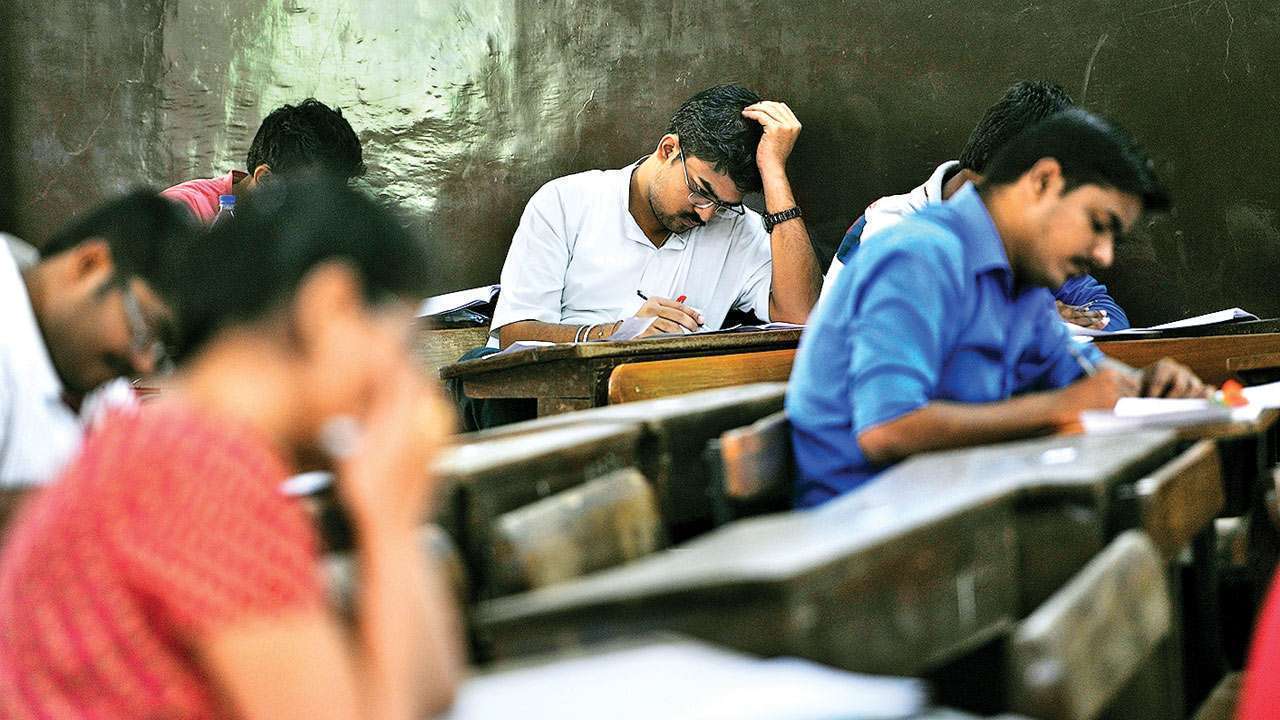 File photo
Written By
Edited By
Vaishnawi Sinha
Updated: Sep 10, 2021, 07:53 AM IST
States across the country are now gearing up and taking steps to resume physical classes in higher educational institutes after more than one year of conducting online classes. A similar decision has been taken in Madhya Pradesh.
The government of Madhya Pradesh has decided to allow the reopening of colleges and universities in the state for physical classes. The higher educational institutes in the states are set to reopen from September 15, with several COVID guidelines set in place by the authorities.
According to the guidelines issued by the higher education department, the offline classes in colleges and universities will be conducted at only 50 percent capacity for the time being. The attendance of the teaching and non-teaching staff will be 100 percent once the colleges reopen.
Guidelines for MP colleges reopening
All teaching and non-teaching staff members need to be vaccinated with at least one dose of the COVID vaccine. They will be asked to submit their vaccination certificate to the college authorities.
As the educational institutes are reopening, the hostels and libraries will also be permitted to reopen from September 15.
Attendance is not mandatory for offline classes in Madhya Pradesh. College students also have the option of attending online classes for the time being.
The library should function at only 50 percent capacity for now. They also need to make sure students are sanitizing their hands and thermal screening is being done at the entry gate.
The hostels are reopening only for students who are in the final year of their undergraduate and postgraduate courses.
An isolation facility should be created on the college premises in case any student or staff member shows symptoms of COVID while attending offline classes.
All students need to get a consent form signed by their parents and a self-declaration before appearing for offline classes in colleges.