Former Indian skipper and wicket-keeper batsman Mahendra Singh Dhoni continues to rule the ICC Decade Awards as he wins the Spirit of Cricket Award of the Decade.
The 39-year old was voted unanimously for his gesture of recalling the England batsman Ian Bell in the Nottingham Test of the 4-match series in 2011.
The English batsman was batting on 137 when he hit square cut. Former Indian pacer Praveen Kumar chased the ball, but couldn't stop it from going towards the boundary after a diving effort. Not knowing what happened, Kumar picked the ball and threw it towards the keeper where the fielder ran Bell out.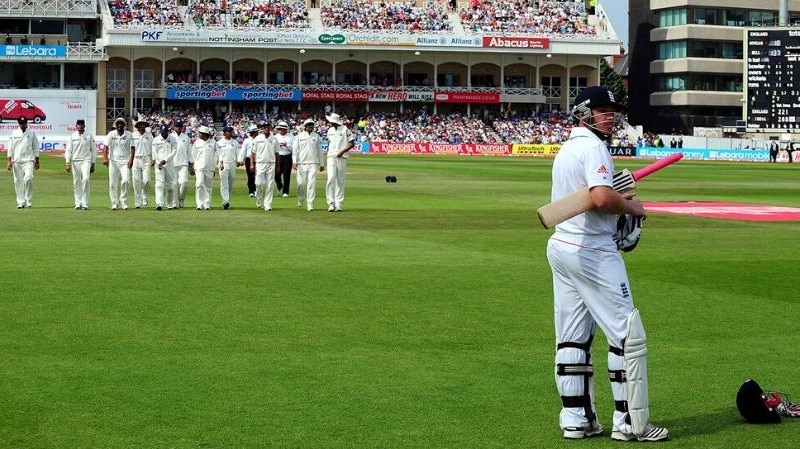 The third umpire adjudged Ian Bell run-out but skipper Dhoni took back their appeal and called Bell back to continue with his innings.
Dhoni's gesture was widely applauded then and after nine years, it still is remebered as one of the generous gestures in World Cricket and hence, Dhoni has been awarded with the Spirit of Cricket Award.