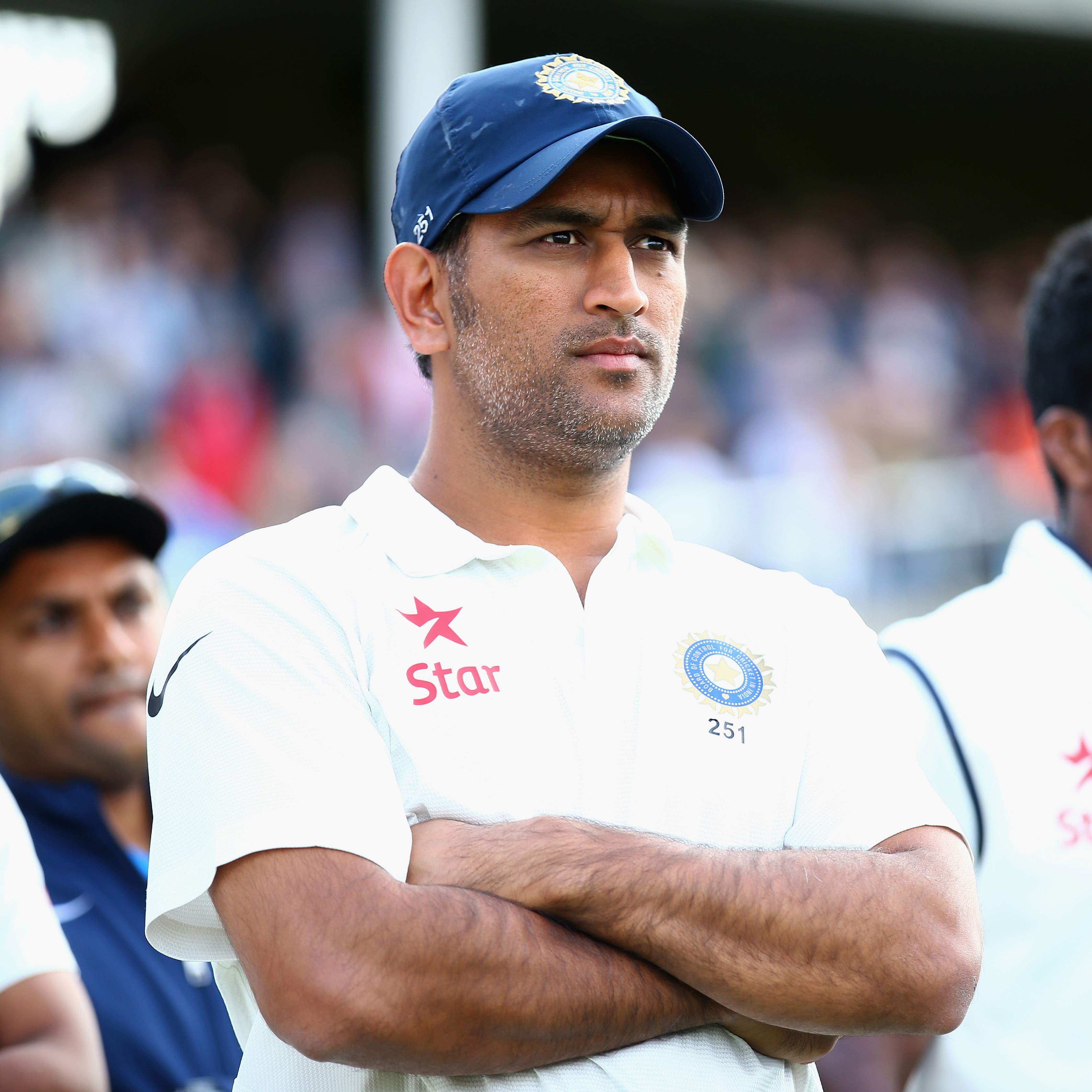 The India-England ODI series beginning on Monday will pit a middling ODI side - England - against a team extremely low on confidence - India. The worry however, is greater for India after losing three straight Tests, the last two by an innings. This is a crucial series for India because they only play one more ODI series away from home until the World Cup.
India's problems begin with the fact that the core of their team from the Test series has been retained for the ODIs, which means several players poor on form and confidence. They have brought in Suresh Raina and Ambati Rayudu, but those two have hardly proven themselves as capable batsmen outside the subcontinent.
One positive for India is that they won their limited overs match against Middlesex on Friday quite comfortably, and the struggling Virat Kohli showed good form. In fact, Virat Kohli has proven himself to be a very good ODI player though that is yet to be replicated in the longest form of the game. Thus, it might not be the same Virat Kohli we saw in the Test series who takes the field against England at Bristol.
India will also have to work out their bowling combinations well. Captain MS Dhoni does not seem to have much confidence in his fast bowlers, using R Ashwin and Ravindra Jadeja considerably more than a captain should in seaming English conditions. However, neither Ashwin nor Jadeja covered himself in glory during the Test series. Moreover, speedster Ishant Sharma's one-test brilliance - 7/74 at Lord's - might be attributed as much to callous English batting as to skill.
Middle-order batsman Ajinkya Rahane's performance in the Test series was not spectacular, but it was solid and crucial in the first two games. He has performed poorly in his recent ODI games and is yet to get his ODI career going. This series is a brilliant opportunity for Rahane to make it to the World Cup squad.
Thus for India, the England ODI series is not merely an opportunity to overcome the Test series debacle, but also to prepare a team for the World Cup in Australia and New Zealand. A certain set of eligible players need to be identified, and the time is high.
Alex Hales is expected to make his debut as an opener to pair Alastair Cook for England, and they will be hoping he performs well.
England have not performed well in the ODI format for a while. They have lost to Australia both at home and away, as well as to Sri Lanka at home. In particular, their batsmen have been unable to notch up reasonable scores on a consistent basis. England will hope that changes very quickly.
India have a 3-0 record at Bristol, while England lost their last ODI at Bristol (in 2010) to Bangladesh by 5 runs.
Probable line-ups:
England: Alastair Cook (captain), Alex Hales, Ian Bell, Joe Root, Eoin Morgan, Chris Woakes/Ben Stokes, Jos Buttler (wicketkeeper), Chris Jordan, James Tredwell, James Anderson, Harry Gurney
India: Shikhar Dhawan, Rohit Sharma, Virat Kohli, Ajinkya Rahane, Suresh Raina, MS Dhoni(captain and wicketkeeper), Ravindra Jadeja, R Ashwin, Bhuvneshwar Kumar, Mohammed Shami, Umesh Yadav