Dna catches up with Hiten Tejwani while he was in Pune.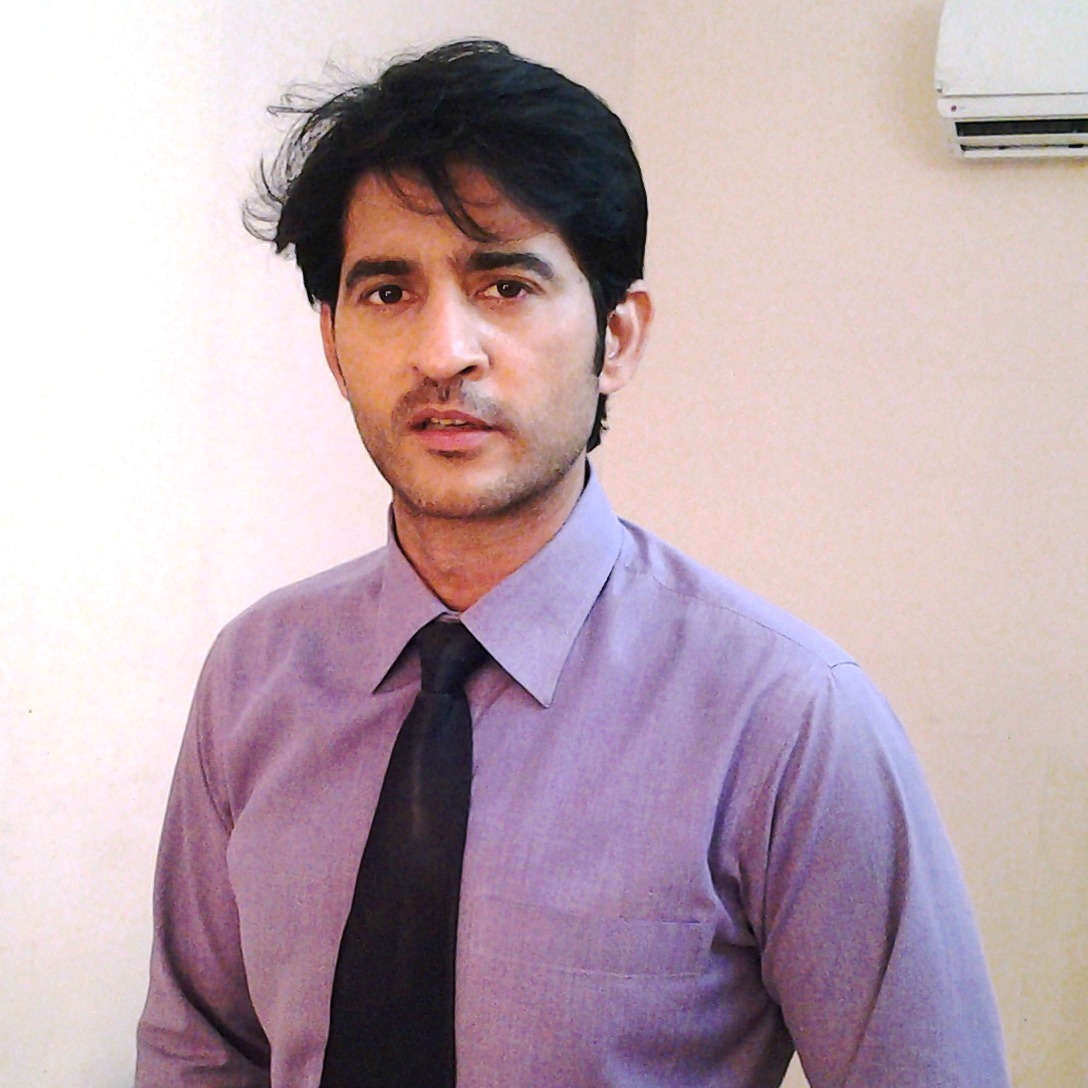 He balances a hectic professional life with a healthy personal life, stressful shooting schedules, and sneaks in a little me-time every once in a while. Yet, he's willing to learn more. Hiten Tejwani now has a Bollywood film, Tere Aane Se, up his sleeve.
After 12 long, hard-working and very successful years, Hiten is a face to reckon with on Indian Television. He's currently seen on TV in Pavitra Rishta and Sanskar Dharovar Apno Ki. Why the shift to Bollywood? This and a lot more, on this candid chat with the humble actor.
From television to films— Why this shift?
Frankly speaking, I feel anyone who starts acting, be it in theater, TV, or even advertisements, is looking at Bollywood. After 12 long years in this industry, I have learned a lot, and there's always something more to explore. I have always wanted to get into Bollywood. I have been an Assistant Director in the past, and have even edited many films. When I was offered roles in television soaps, I wanted to explore. All that I am today, every part of my success and experience- it's all because of TV.
How has your experience been so far, shooting this film?
It's been great! It's challenging. There's not much that I can reveal right now, but all that I can say is that there is a whole lot of hard-work that I have put into this character I am portraying. The film starts with me, Sanjeev, a 60-year-old, reminiscing about his life. And then you go on to see me play a college student, a mischievous young rock-star…and how his life unfolds, the circumstances that make him that 60 year old man. You'll see the character evolving, and it's a journey I want to take you through. It's extremely challenging. Especially since this is not something you have seen before.
How have you prepared for this role?
The most challenging part is that there is absolutely no reference to any other character. I couldn't refer to any material. Everything has been thought of carefully, it's all my imagination. I take an hour before the shot, sit back in my dressing room, and think- about Sanjeev, what he would feel, what he would go through, and after 60min, I walk out of my room as Sanjeev. And once again, it's not been easy. All the roles I have portrayed in the past, all the experience I have got from TV, all of this has contributed to this particular role. In the last 12 years, I have done a whole range of roles, and it's all helping me today.
What do you prefer shooting for television or films?
Well…they are almost the same nowadays. The main difference would be the time it takes to shoot a serial or a film. With TV, you don't get much time to prepare. It's all done that day itself, on the set. Shoot, and leave. But I don't really feel there's much difference now. Gone are the days when it took 3 years for a film to be completed. It's all done very quickly now. I can't really pick a favourite.
What next?
Let's see. I have 3-4 scripts, will go through them once I'm done with this film. I'll take it one step at a time
Any dream role?
I want to portray a character that becomes a classic in the coming years. I want people to look back, and remember this character distinctly, even years later.
How do you keep in touch with your fans? Any special message you'd like to give them?
I'm active on social media, I interact with them on Instagram and Twitter. I also reply to the text messages. Everyone's been really kind to me, and I want to thank them for the appreciation. There will be roles that I will probably be experimenting with in the future, but that's only because I want to learn more. I request you to keep the support coming in, and once again, thank you for being there for me.
And with this, we ended the chat. What was meant to be an interview left me feeling liberated. The zeal and enthusiasm to keep learning was overwhelming. We wish you all the best for the film Hiten!