Improving public transport, women safety, garbage management and slum rehabilitation are priorities of the new MP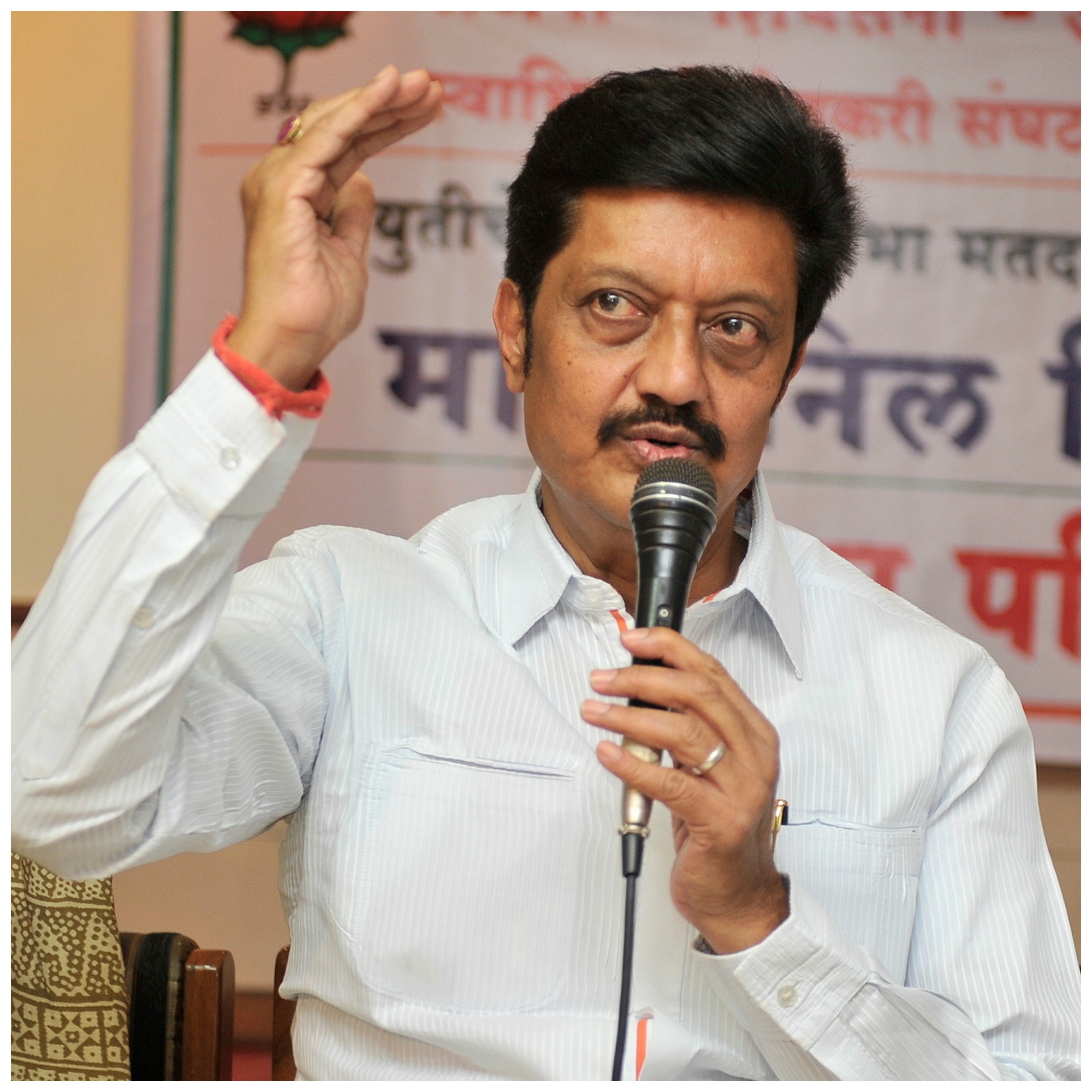 Pune: Right from the day one of his campaigning, he was sailing on the Narendra Modi wave and now after a massive victory over Congress candidate Vishwajeet Kadam, Bharatiya Janata Party's newly-elected MP from Pune, Anil Shirole, wants to take a leaf out of Modi's Gujarat model for Pune's development. Speaking to dna, Shirole said that improving public transport, women safety, garbage management and slum rehabilitation will be his priorities.
Q. What are the major issues of Pune you plan to take up?
Weak public transport is a huge problem for Pune and as the city is growing, the problem is also increasing. Improving the public transport is my priority. Garbage management is also a major issue here. There has to be proper garbage processing. Along with that there is also a need to set up sewage treatment plants. Besides, slum development is also on the agenda.
Q. How will you improve public transport?
The Metro project is the need of the hour but there has been a delay in the Pune Metro project. In the next five years, Pune will see a significant development in Metro project. The other issue is of improving the services of Pune Mahanagar Parivahan Mahamandal Limited (PMPML). Presently, there is lack of coordination between the agencies and therefore, only increasing the fleet of buses will not help. There has to be a proper planning and execution. I want a bus service after every five minutes on all the main roads of the city. After increasing the frequency, we can think about the Bus Rapid Transit System (BRTS). It has been a failure in Pune due to lack of vision and plan. The planner should check the BRTS of Ahmedabad and take some lessons.
Q. Pune has always been regarded as a safe city for women but there has been a rise in crime against women. Will you take up the issue with the police?
I have spent my entire life in Pune and was always proud that the city has been safe for women. But yes, I admit that crimes against women are increasing. The issue of women safety is on my agenda and soon I will be holding a meeting with the police commissioner. I want to take city to such level where even at 2 am any woman can roam around safely.
Q. Will you follow the Gujarat model for development of Pune?
Narendra Modi has set an example of good governance through Gujarat development model. Though the issues in Gujarat are different compared to Pune, it is important to understand the micro-planning and the quick decisions taken by Modi government for the state's development. We also require that kind of planning and execution. The new government will have a plan to develop smarter cities and I want Pune to be part of it.
Q. Will NDA's majority at the Centre help you in getting faster approvals?
The day my candidature was declared, I was hoping that NDA should come to power. Now that the NDA has got absolute majority, there will be a stable government. It is not only beneficial to me as an MP but will ultimately help the city in getting faster approvals on the issues of development.
Q. Were you expecting such a huge victory?
I have been active in politics since long. I worked hard during these elections and was confident of winning but I was not expecting that I would win with a margin of more than 3 lakh votes.
Q. Why do you think people voted in favour of BJP in such a huge number?
No doubt there is a Modi wave which worked in favour of the BJP, however, on the other hand there was a bad governance by the Congress both in the state as well as at the Centre. The issues like farmers' suicide and corruption also contributed to the downfall of the UPA government.