The next time you plan to invest in 'Kitty' schemes to make some profits, remember Home minister RR Patil's announcement. the Bhishi scheme has been announced illegal by law and strict action will be taken against offenders as per laws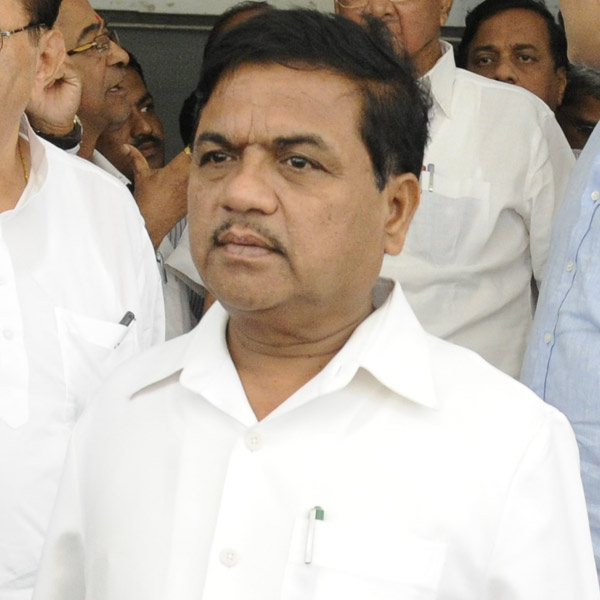 "Anyone operating private Bhishi/kitty accounts or planning to invest should note that strict action will be taken against them", stated Home Minister RR Patil at a Vidhan Sabha meeting.
Bhishi is operated from macro to micro levels including villages and we will bring in laws to counter the financial investment model via regulations. We have received many complaints against the kitty scheme and we will propose bills to regulate it and bring in laws.
Money-lenders, commission agents, brokers, wholesale or retail traders, producers, contractors or industrialists involving in money-lending will come under strict police vigil. Self-help or savings groups, small credit societies and those involved in traders' 'bhishi', or voluntary contributions where illegal money exchange occurs will be closely monitored.
Home minister R R Patil stated, "My department will take action against groups which levy exorbitant interest rates on borrowers or those involved in illegal exchange of money. Our department had received complaints from several groups involving traders and women's self-help groups that were charging exorbitant interest rates and hence action will be taken".
The issues were raised by assembly speaker Dilip Walse-Patil, according to whom rates of some of the savings groups were so high that they would shame even money-lenders.
"Bhishi system is similar to private money-lenders system where people are harassed. It is a common fraud done against innocent public, hnce action should be taken against money-lenders and private bhishi/kitty operators . A detailed discussion on the Bill needs to be approved with amendments. However, while approving the bill, we will incorporate necessary changes with inputs from MLAs", said Cooperatives minister Harshvardhan Patil.