Last week, internet messaging and VoIP (Voice over Internet Protocol) calling service application, Viber was acquired for $900 million by Japanese e-commerce giant Rakuten Inc, controlled by billionaire Hiroshi Mikitani. The app, popular for its "free calling" service, was started by Israeli entrepreneur Talmon Marco and has 300 million users today. Mahafreed Irani caught up with Anubhav Nayyar, country manager, Viber India, to chat about instant messaging, Viber's India plans and what makes apps like Viber so popular.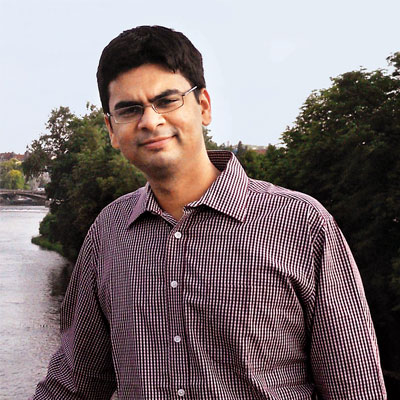 What will be the implications of the Facebook-Whatsapp deal on the other messaging apps?
The messaging app industry is getting its share of focus with these recent acquisitions. The fact that Viber, an instant messaging app, is one of the most-downloaded list of apps on the Google and App store bears testimony to the fact that this industry is an important area.
How many active users does Viber have in India?
We have 4 million active users of the 16 million registered users in India.
With intermittent and patchy network conditions, how do you plan to optimize the user experience?
A Viber call using 2G won't be as good as the 3G experience. But if you are using 3G or WIFI, the connection will be as good as a GSM call.
How is Viber monetising?
We are currently monetising through two routes, one is stickers (large emoticons) each costing anywhere between Rs 80 to Rs 250. The price depends on the type of sticker as copyrighted stickers like The Smurfs and Garfield are a little more expensive.
We are also monetising with a new feature called Viber Out. It allows users to call any number, anywhere in the world. You can call a number in the US from India for about Rs1.6 for a minute.
What are Viber's India plans?
India sits in the top 5 in the total number of registered users of Viber. We have a team based in Gurgaon and are investing in research to create content(like stickers) for India