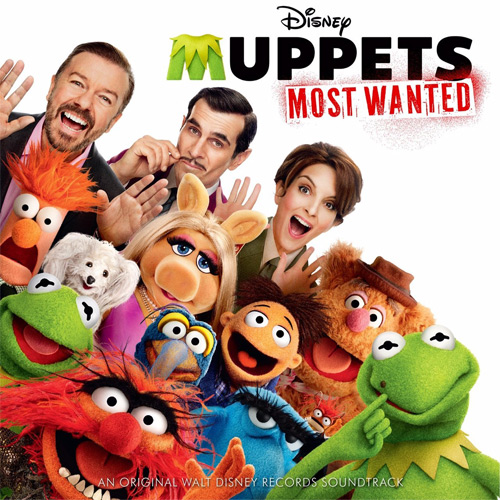 Film: Muppets Most Wanted
Cast: Ricky Gervais, Tina Fey, Ty Burrell
Director: James Bobin
Rating: ***
What's it about
You've got to be living under a rock if you aren't aware about the popularity of Kermit or Miss Piggy. Muppets have become a part of pop culture over the years and lately film makers have been in a mad rush to cash in on their appeal. This time the entire gang goes globe trotting across Europe and some of the characters even have an unfortunate run in with the law! Ricky Gervais plays a Hollywood agent and has some of the best scenes in the movie. The centre of the drama is Kermit who faces the challenge of dealing with a look alike imposter who has some sinister plans.
What's hot
The film begins with a self parody song that claims sequels are never good enough, perhaps saving themselves the trouble of getting tangled in the second film mess. The writing is sharp and the humor is extremely enjoyable. Unlike the first film, this one has jokes that even adults will enjoy. Also, having Ty Burrell, Tina Fey and Ricky Gervais on the credit list isn't a bad proposition at all! Already stalwarts in their fields, these actors make every effort to adapt to the genre and play along. Burrell looses his Modern Family goofy accent and puts on a splendid Interpol detective act. Keep a look out for numerous cameos from famous celebrities making fun of themselves with the Muppets.
What's not
The second half sort of slows down and the jokes tend to get a bit rehearsed. Also the focus tends to shift more on the human characters than the Muppets. The songs could have been better, as none of the tunes stay with you as the end credits roll. Tina Fey seems a bit awkward and stiff in her Russian act and you can tell this wasn't something she had signed up for.
What to do
Definitely better than its predecessor, Muppets Most Wanted is an enjoyable affair thanks to some brilliant writing and a bunch of stellar cameos.