The MET gala 2014 is known for its charity and fashion. It is the biggest fashion event of the year. The annual ball, which formally kicks off the Metropolitan Museum of Art's yearly Costume Institute exhibit, always brings in a bevy of style stars and of course, some stunning couture. This year, the theme of the night is a tribute to Charles James, America's First Couturier. While some celebs looked stunning, some of them didn't get the memo. DNA plays fashion police. Photos courtesy by Getty Images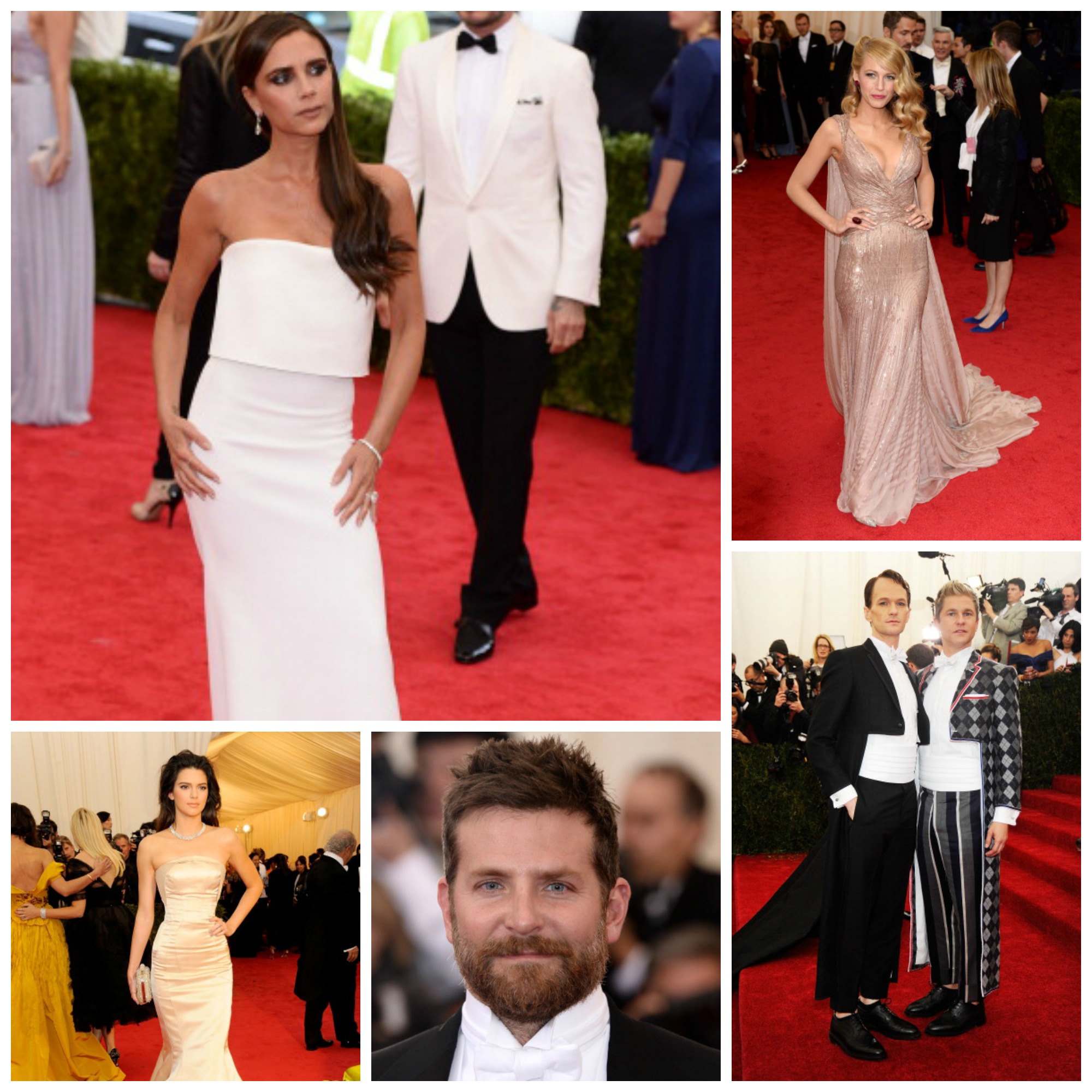 5 Fashion hits :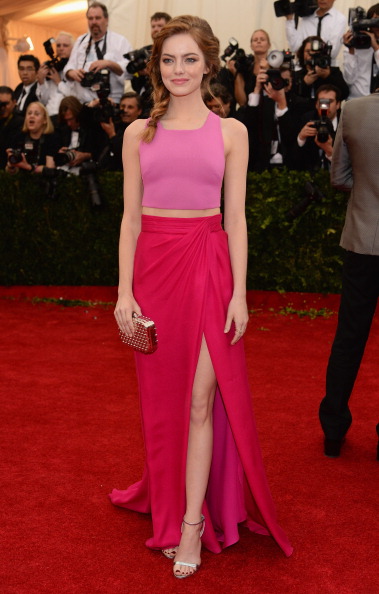 Emma Stone livens up with a pink combination and the petite braid.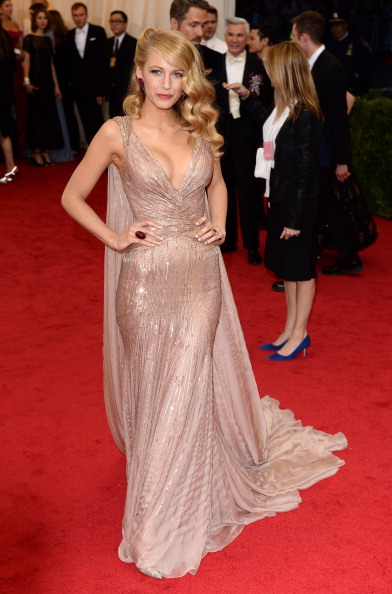 Blake Lively shines in her golden gown.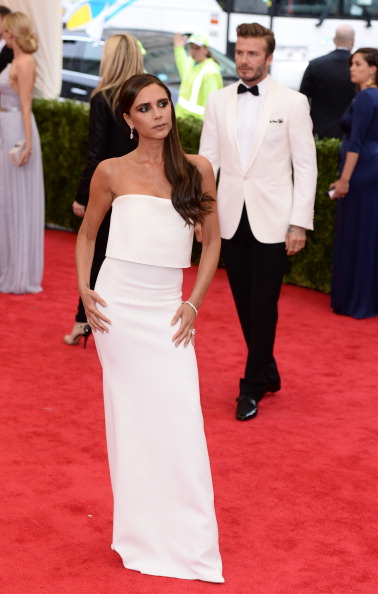 Victoria Beckham looks stunning in her own creation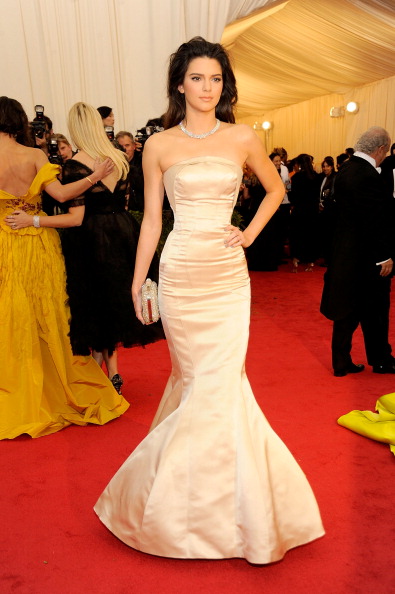 Kendall Jenner wows in a teen favorite Topshop.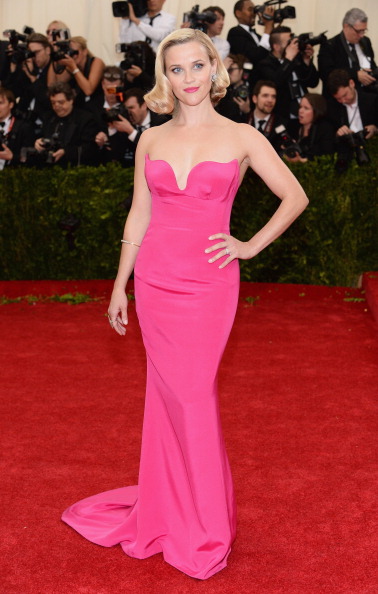 Reese Witherspoon looks like a princess in off-shoulder pink dress.
5 Fashion misses: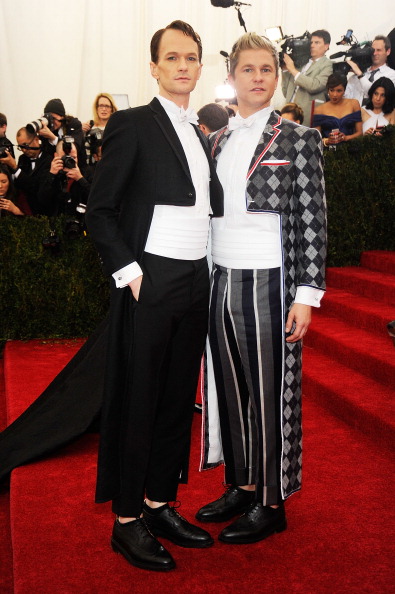 Neil Patrick Harris went for the Spanish Matador look.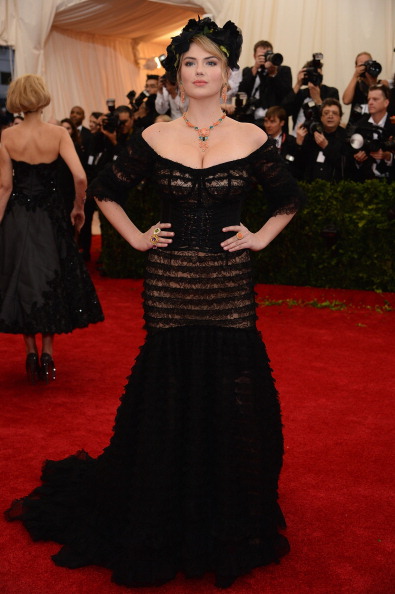 Kate Upton's Frida Kahlo meets "Little Bo Peep" is not a good look.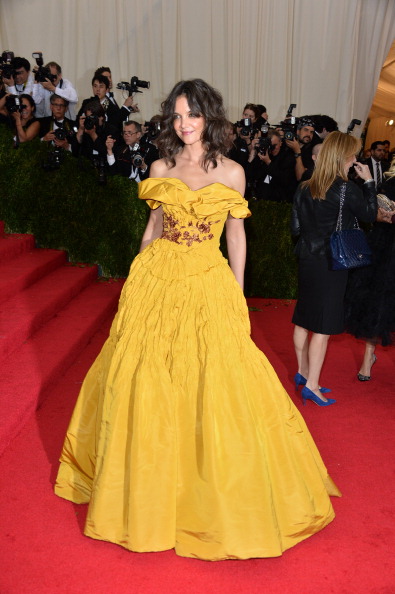 Katie Holmes chose to dress like Belle from Beauty and the Beast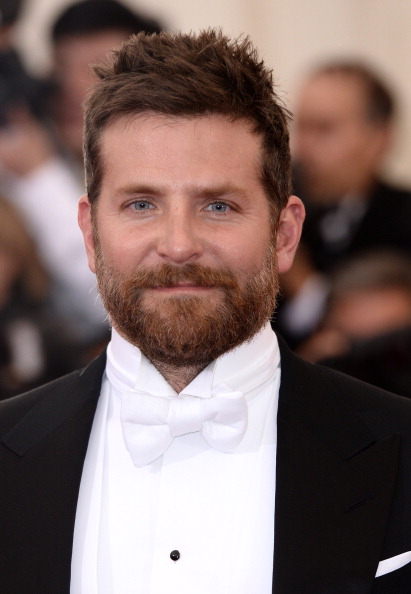 Bradley Cooper pulls of a Zack Galifinakis look.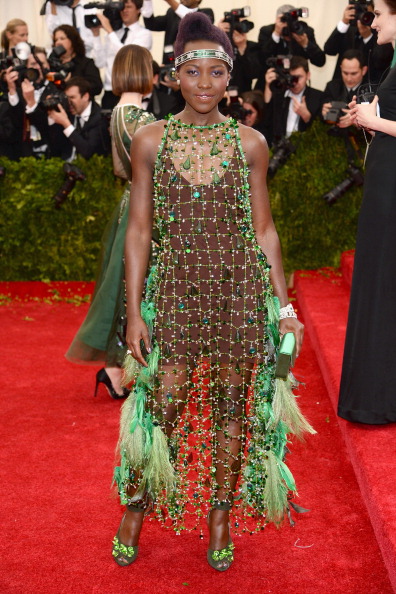 Lupita Nyong'o totally missed the mark.