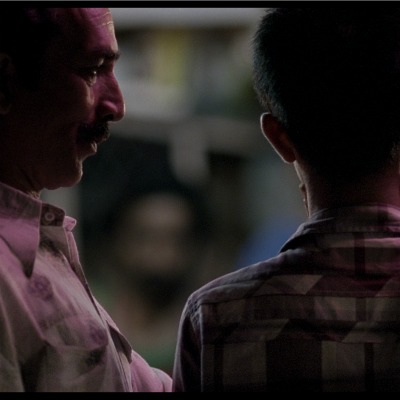 Pranjal Dua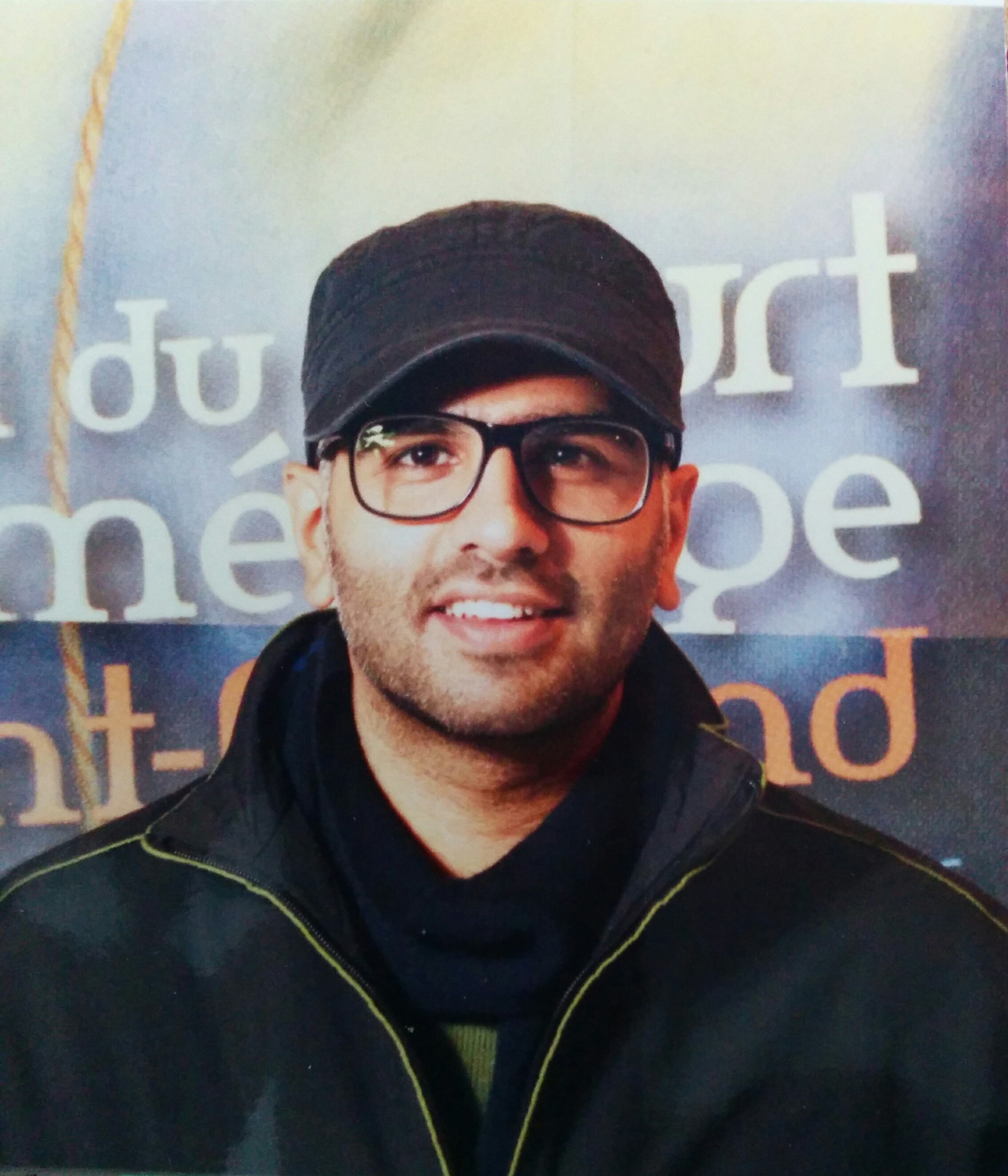 Movie: Chidiya Udh
Winner: Swarna Kamal (Best director)
Catagory: Best Diploma Film
About the film
The film Chidiya Udh was a project for the final film he made just before graduating from FTII (Film & Television Institute of India). Shot on a 35mm lens, this 22-minute short film attempts to showcase the very palpable resentment that the youth today have against the system, and the protagonists come together to escape this reality. "We had a really great crew backing us. Gautam Niar who was also awarded best audiography for this film, Shweta Rai who edited my film, and Sushant Aurora, the camera in-charge are the people behind the success of the film, says Pranjal. ."
On winning the award
Pranjal says that he didn't see it as any competition with his fellow nominees. "It feels great to be appreciated after putting in so much hard work towards the film," he adds.
Facing challenges
Apart from being given a short period of 10 days to shoot the entire film, the main challenge Pranjal had to face was the gift from the rain Gods. "We shot the film during peak monsoon season. But what should have been a curse turned out to be a blessing in disguise. Although it was tough to shoot during the monsoons, the weather gave the film a quality of its own".
Inspirations
With a large number of people who have influenced him over the years, Pranjal feels it would be unfair to name a few. "We have many wonderful professors at FTII, but I truly admire the works of Ming - Liang Tsai, Martin Scorsese and Luis Buñuel who are varied filmmakers".
Future plans
Currently, Pranjal is working as an associate director at NFDC, where they're funding a film called Island City, which is in its final shooting stages. Besides, he he is also in the process of writing his own feature film.
Piece of advice
"Go back to stories that resonate from within you. It is more about trying to find yourself". Pranjal feels its better to go inward rather than outward, saying that one should do justice to what comes from within oneself first. He feels that it is great that so many independent films have been recognised and that it is a good ecosystem for budding directors.
Ruchir Arun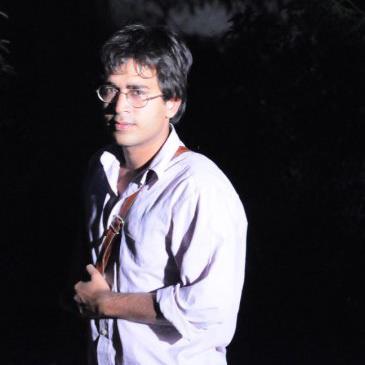 Film: Mandrake! Mandrake!
Winner: Rajat Kamal (Best direction)
Catagory: Best short fiction film
About the film
The film is about the prop houses of Mumbai where many young boys from Bihar and Uttar Pradesh live. Ruchir wanted to explore the idea of how people who live in prop houses start associating with the products available there. "I named my film Mandrake Mandrake because as a child, I was in awe of the comic character by the same name.
On winning the award
"It came at a time when we were least expecting. "It's a great honour to win such a prestigious award and the credit goes to the entire MM team."
Facing challenges
Being a fiction film, there was a lot of attention to detail that had to be observed. From different angles to re-take of scenes to attain perfection, the team had to shoot extensively. "The set of our film was huge and we had to work double time to make sure nothing was misinterpreted."
Piece of advice
Ruchir says the main thing in creating a film is the idea of the story. "It all starts with one basic idea and how that idea propagates from there is what you do to carry that idea forward."