With the release date growing closer, the epic panel at this year's Comic-Con, and the release of the first stock footage, Avengers: Age of Ultron is on every Marvel fans mind. Various rumours have been floating around, containing the plot of the film, and the biggest one out there, is that Tony Stark might be killed off or at least take off the Iron Man suit after this film.
Now, Robert Downey Jr is definitely the flagship character of the Marvel Cinematic Universe, and him leaving the franchise will be a big blow. Downey Jr has openly stated that he would like to retire as the Iron Avenger, and with this film, it would be a good out for the actor.
There's one problem though, Robert Downey Jr has already signed on for at least one more Avengers film after Age of Ultron and he's also hinted that there is a possibility of an Iron Man 4. Which means that if he is in fact going to die this time around, it's going to have be a well orchestrated one. One that might either lead to his resurrection, or possibly even one that brings him back through other means (flashbacks, visions, or by similar means)
Now, the rumour is just that, a rumour. But then again, much like another fantasy writer we know, Joss Whedon also has a reputation of killing off any and all fan favourites, so there might be some truth to it after all.
- How can Marvel continue without Iron Man? -
The short answer is, they probably won't. The popular trend of replacing lead characters with different ones, while still maintaining the original moniker is picking up fast. In fact, Marvel themselves, will change the comic book versions of Thunder God Thor and The first Avenger Captain America, with Iron Man soon to follow suit.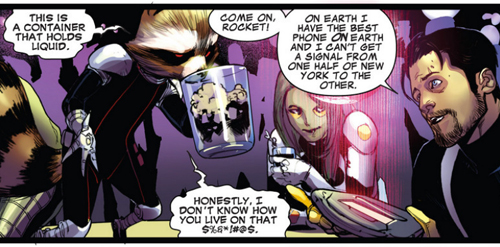 Apart from being a founding Avenger, Iron Man is also one of the single most important characters in the Marvel Universe, both Cinematic and otherwise. In fact, with Guardians of the Galaxy releasing soon, Iron Man could be a great bridge between the Avengers and the Cosmic part of the MCU, having served time in space with them in the comics.
There are quite a few ways that Marvel can in fact carry on without Downey Jr as Iron Man. First and most obvious way is to recast the role, although that would also be the worst idea, as Downey Jr is lauded by most to be the reason behind Marvel's success with the film franchise. Keeping him on would and should be their main objective. But if they can't, recasting the role could also turn people off, as there will definitely be comparisons.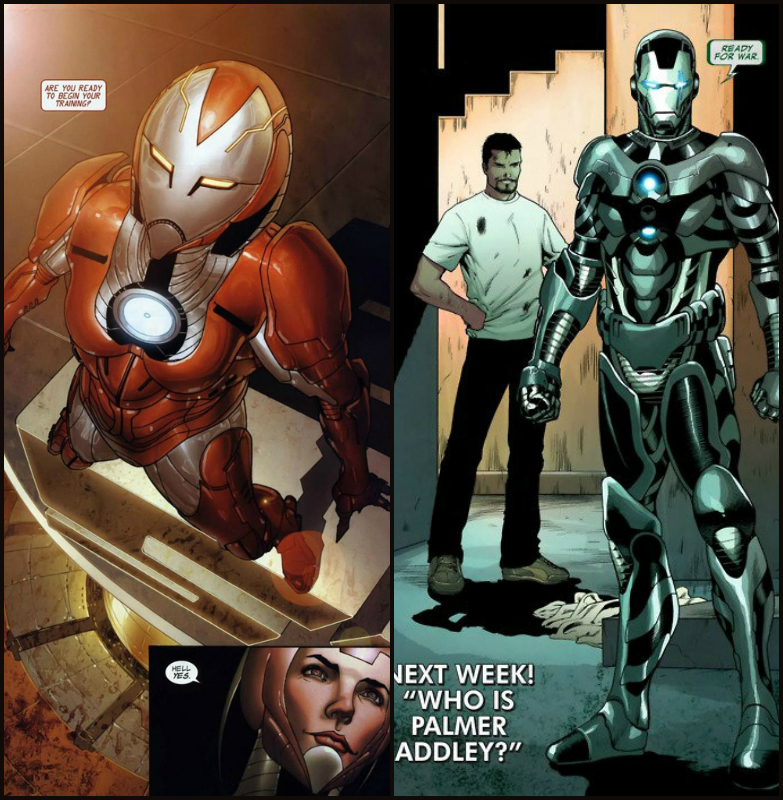 Another, safer route Marvel could take, is that someone else could continue the Iron Man legacy, if Tony Stark were to die. Many candidates are available, from Pepper Potts, who has worn the armour before in the comics; to James 'Rhodey' Rhodes, who is already War Machine in the Iron Man series; and most unlikely Arno Stark.
In the latest pages of Marvel NOW, Arno was revealed to be the biological son of Howard and Maria Stark, after Tony discovered that he was adopted. Since then, he has worked closely with his "brother" to build a futuristic city, and has donned a suit of armour of his own. Of course there's no indication that he will be introduced into the cinematic universe, but it would be a fun and shocking twist to those not familiar with the comics.
For now, we can just hope that Downey Jr continues as the ever loving, high flying genius for at least a couple more films.