Photos
Photos
Kathua and Unnao rape cases: Sonam Kapoor to Swara Bhasker - B-Town bleeds saying 'I am Hindustan I am Ashamed'
DNA Web Team
Apr 13, 2018, 11:57 PM IST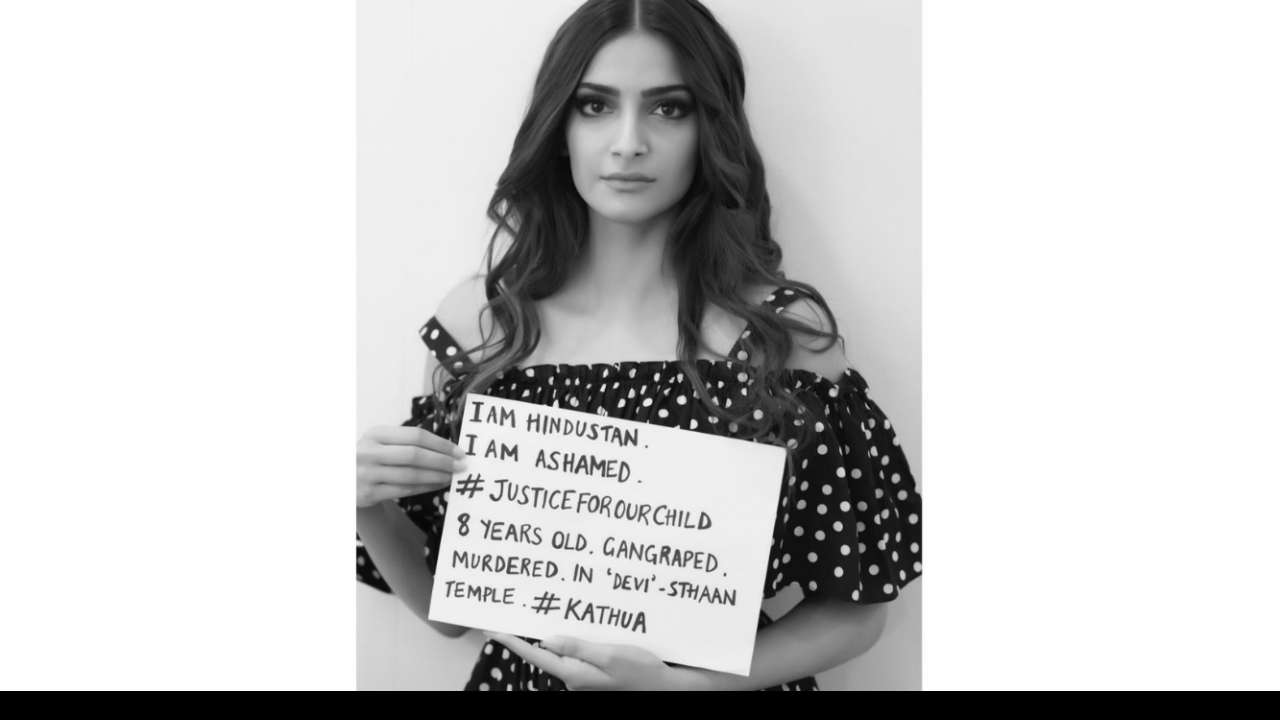 1/13
Sonam Kapoor took to her Twitter account to stand against those accused for the brutal rape and murder of an 8-year-old Kashmiri girl and the Unnao rape case. She shared her message for #JusticeForOurChild campaign holding a placard in her hand.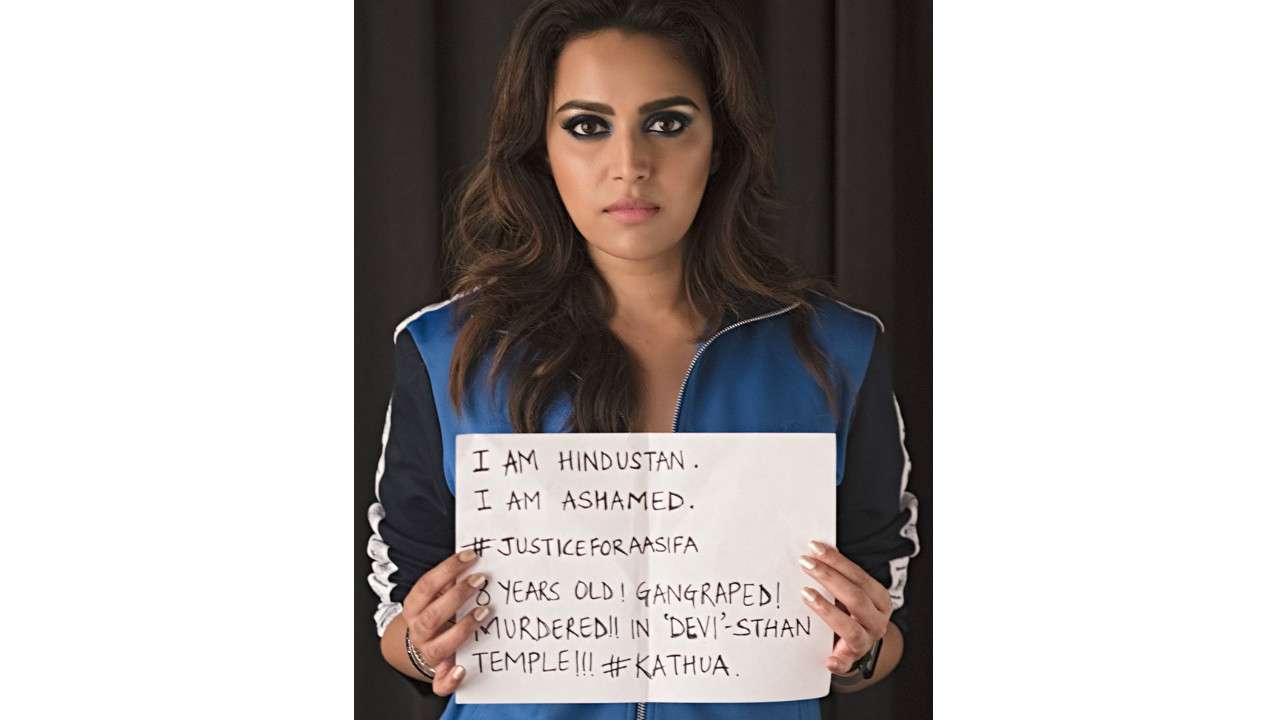 2/13
The horrific details of the Kathua rape and murder case has left the nation in shock. A number of B-Town actors and other celebrities have come out and demanded that justice be meted the 8-year-old girl who was kidnapped, sedated, brutally raped over days and then finally murdered.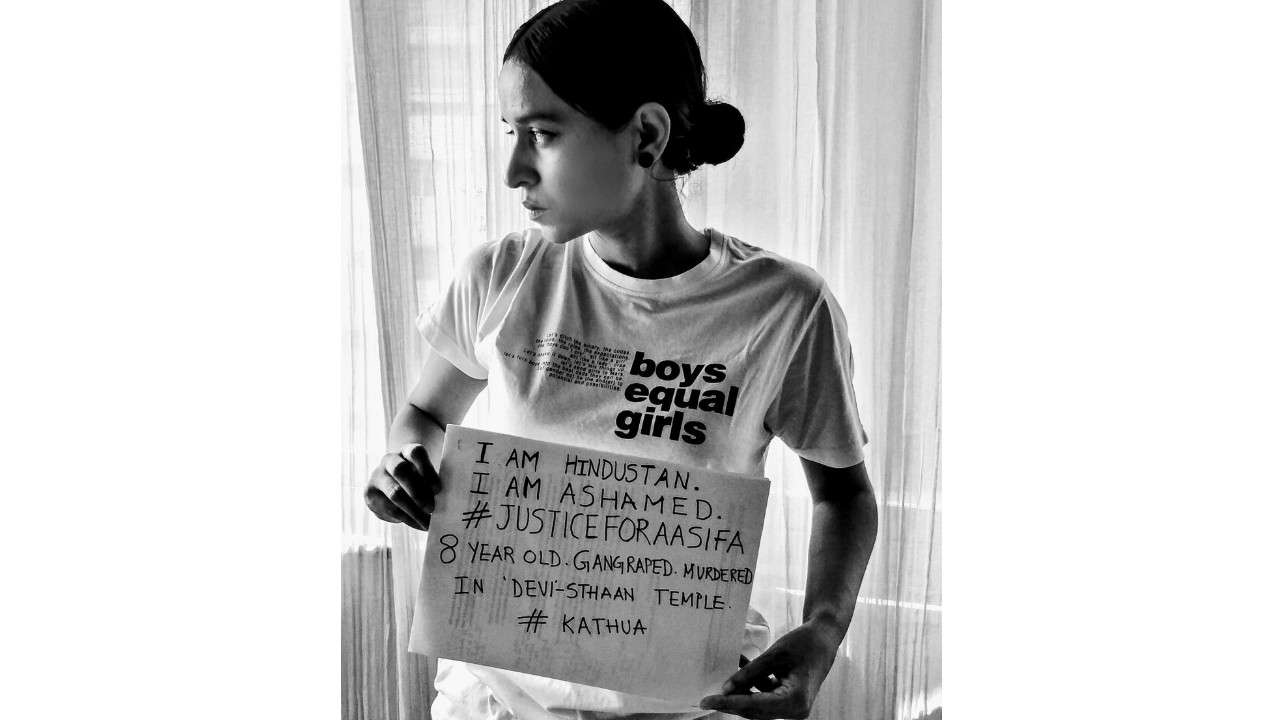 3/13
The barbaric incident in Kathua took place in January. The victim belonged to a nomadic Muslim tribe in Kathua district of Jammu and Kashmir. After being missing for a week, her body was found on January 17.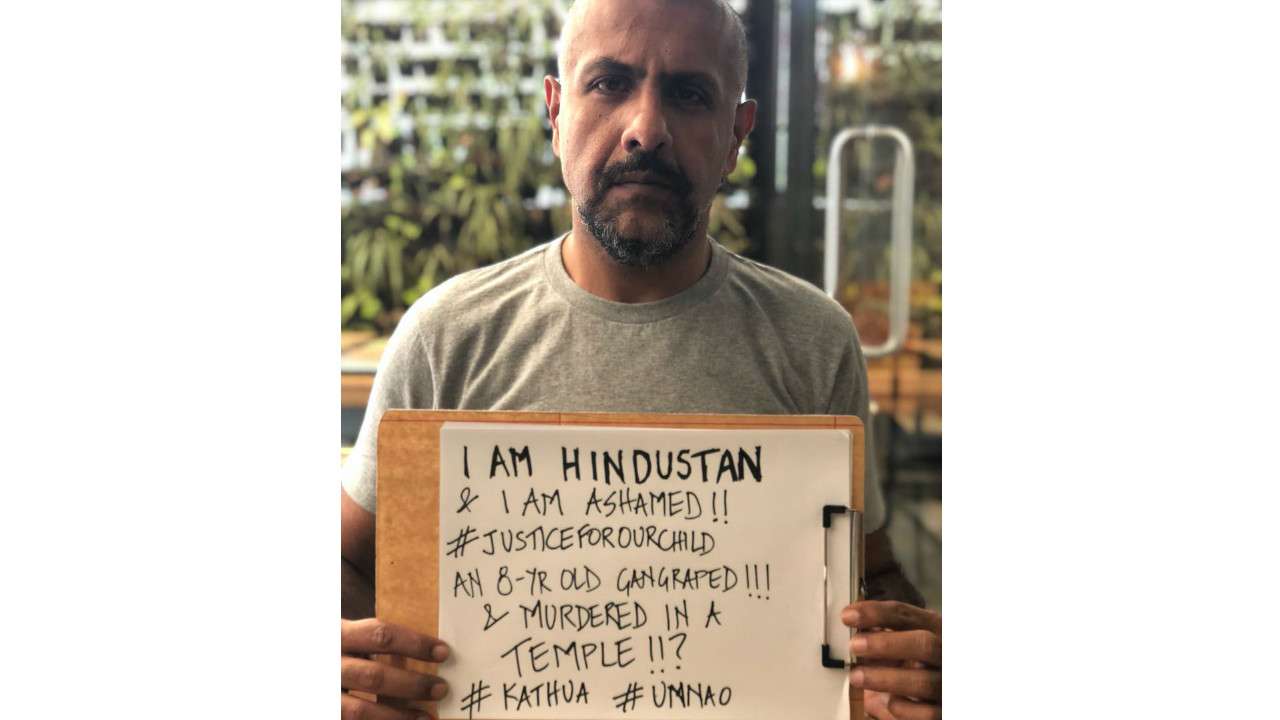 4/13
The Jammu and Kashmir Police filed an FIR against lawyers of Jammu who tried to prevent Crime Branch officers from filing a charge sheet in a court on Monday in connection with the Kathua rape and murder case.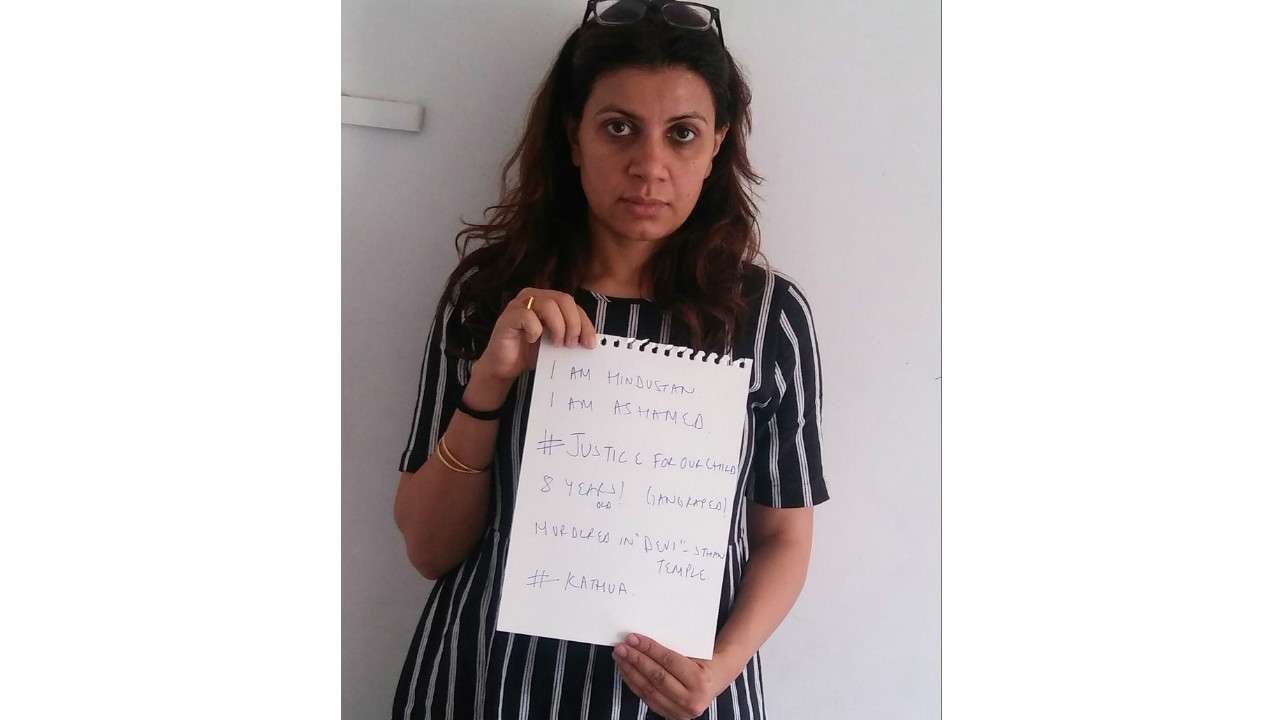 5/13
The Lipstick Under My Burka director Alankrita Shrivastava too posted on social media. A special team of the crime branch has made a case of conspiracy, kidnapping, wrongful confinement, gang rape, murder and destruction of evidence against eight accused, which include: Sanjhi Ram, the suspected mastermind, who is a former revenue official and local strongman; his son Vishal Kumar, a college student; Ram's 16-year-old nephew who is the juvenile, and his friend Parvesh Kumar; Special Police Officers (SPOs) of Hiranagar police station Deepak Khajuria and Surinder Kumar; Sub Inspector of Hiranagar police station Anand Dutta, who was also investigating officer in the case, and Head Constable Tilak Raj.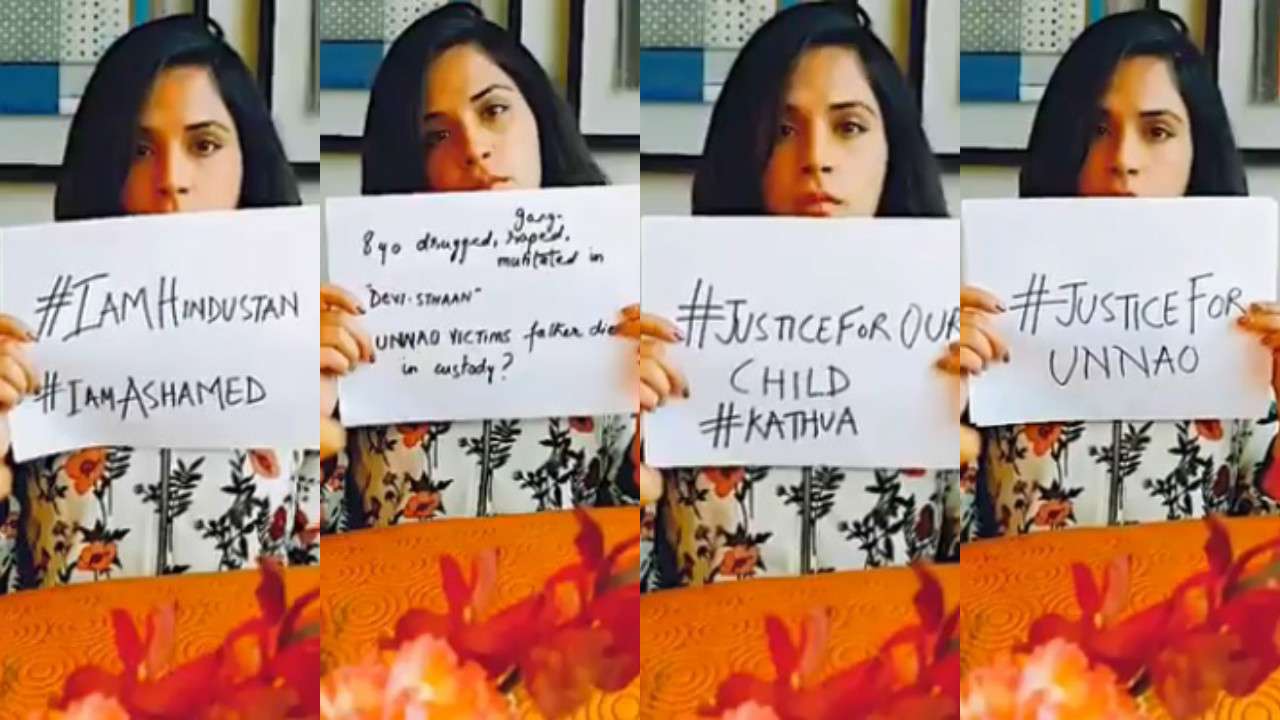 6/13
Masaan actress Richa Chadha shared a video on her Twitter account with the same messege, seeking justice for the victim.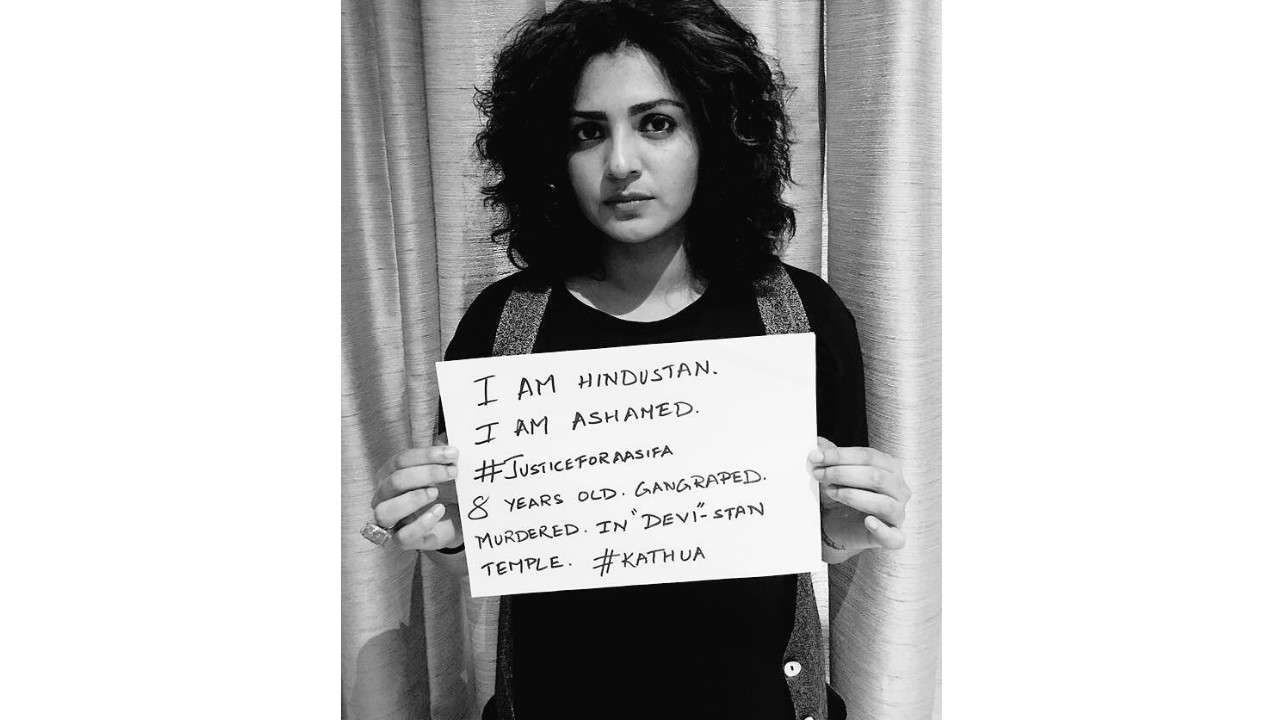 7/13
Qarib Qarib Singlee actress Parvathy TK shared the message on her social media account. In the Unnao rape case, the victim alleged that she was raped by an MLA at his residence on June 4, 2017 where she had gone with a relative seeking a job.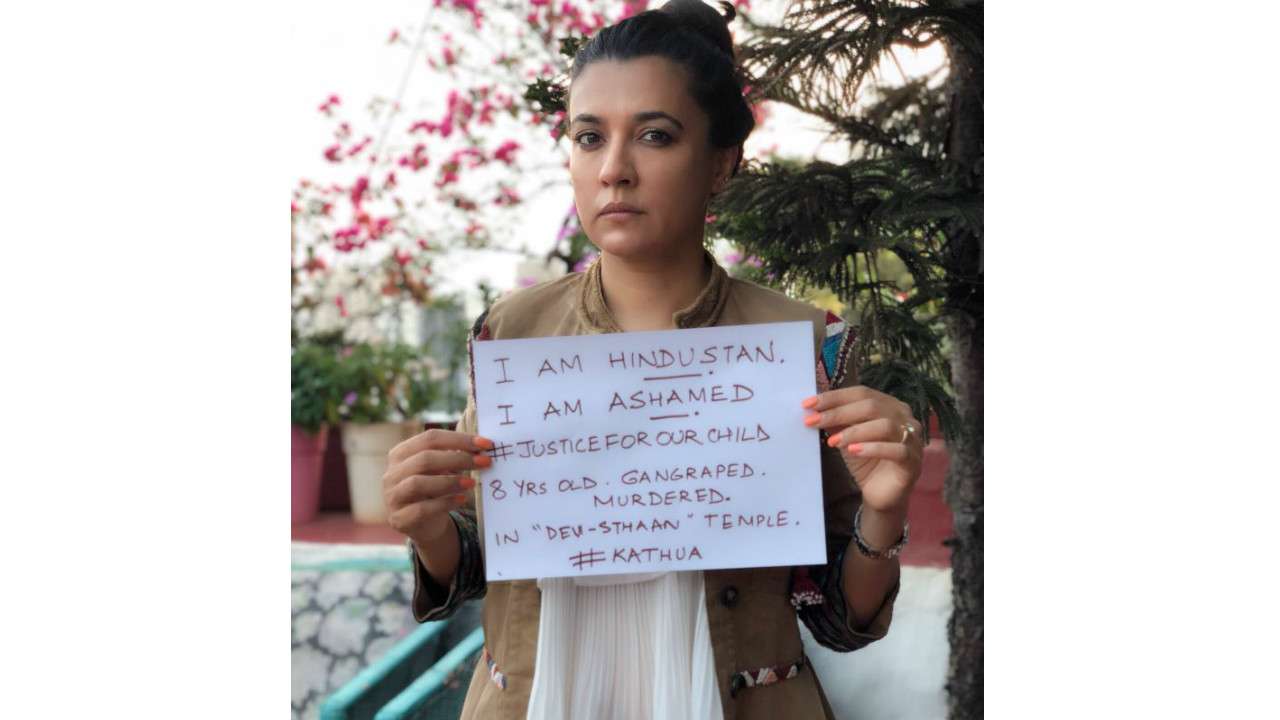 8/13
In February, the girl's family moved court seeking to include the MLA's name in the Unnao rape case.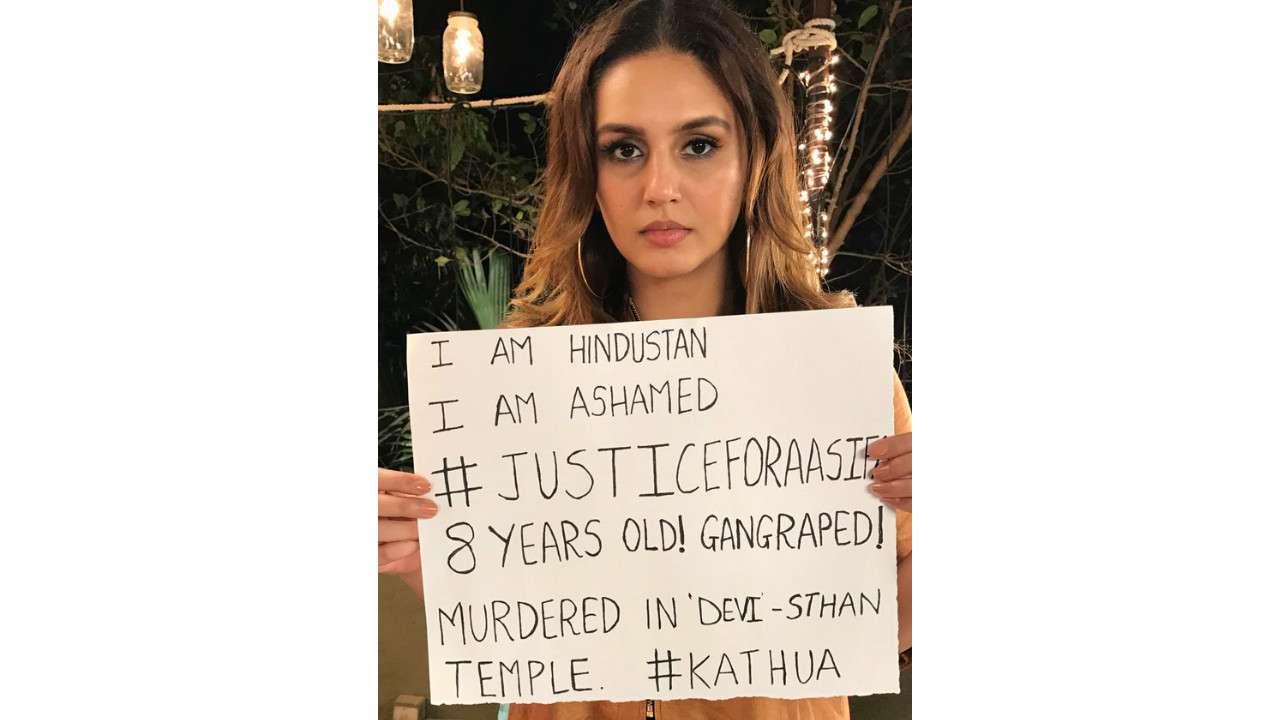 9/13
After filing of the case, the victim's father was booked by the police under the arms act on April 3 this year and put in jail on April 5.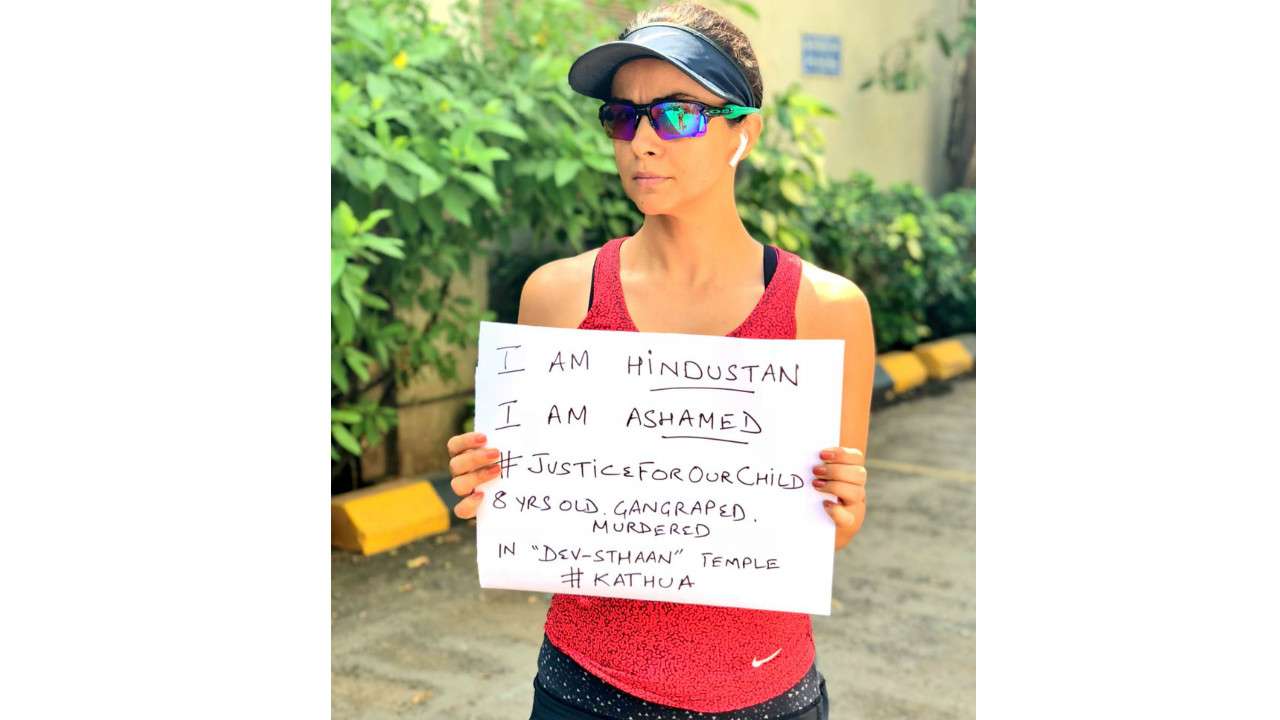 10/13
Frustrated with the alleged inaction and coercion from powerful people, the victim attempted self-immolation in front of Chief Minister Yogi Aditynath's residence on April 8 which made headlines.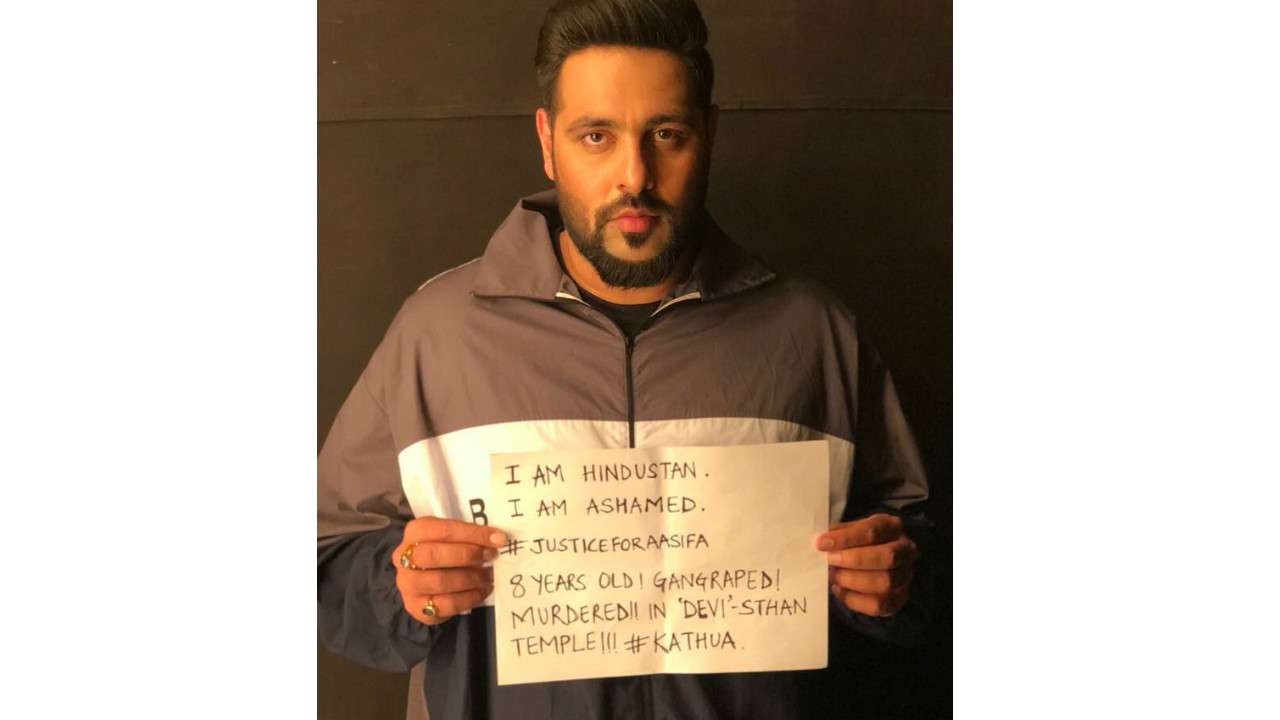 11/13
The next day, her father died in jail with post- mortem suggesting serious injuries on his body.
Faced with the embarrassment of its own MLA from Bangarmau in Unnao allegedly being involved in the rape case, the state government had referred the matter to the Centre yesterday -- a day before Allahabad High Court was to pronounce its order on probe into the case by the central agency.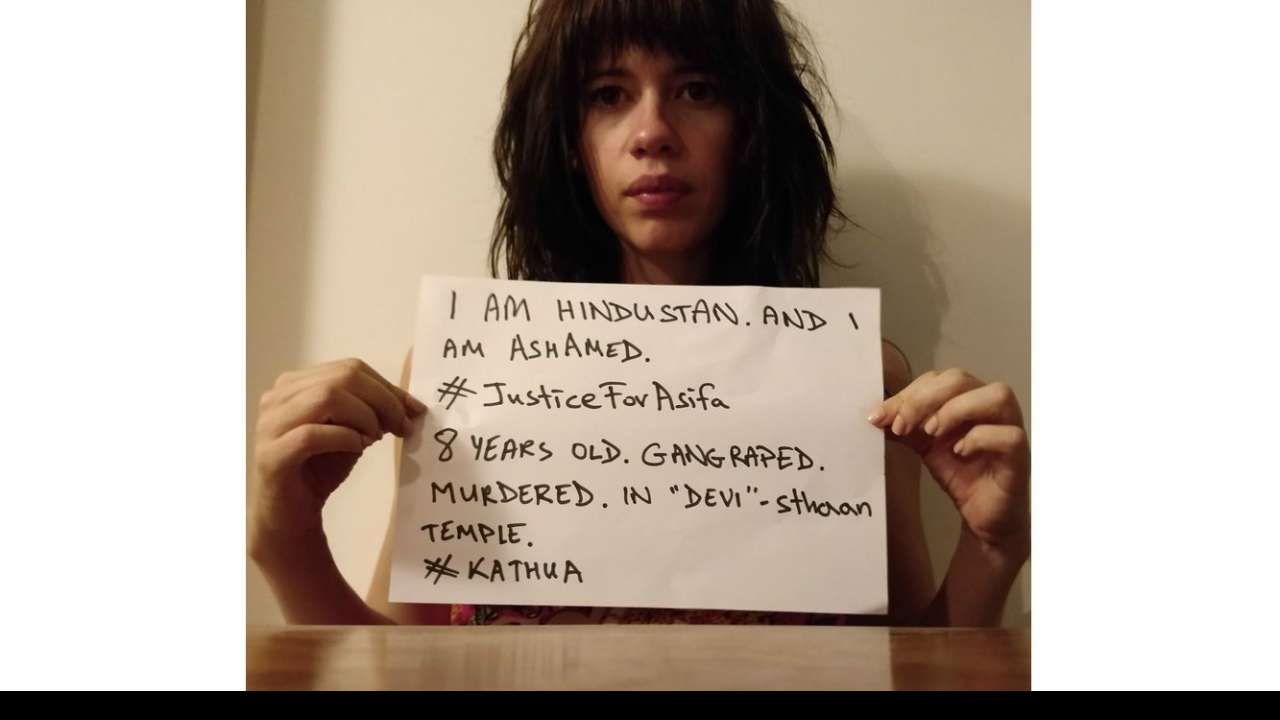 13/13
The Centre too acted with alacrity referring the matter to the CBI last night. The agency sleuths swooped down at the residence of Sengar in Lucknow in the early hours today and took him for questioning at its office in Lucknow, the officials said. Sengar, a four term MLA, enjoys immense clout cutting across party lines in the rural areas around Unnao district, a semi-urban area about 70 km from Lucknow. A purported video of the girls father before his death has gone viral and was also aired by several TV news channels. (All images via Twitter)