A nuanced debate about the role of social media in elections would be helpful, but a knee-jerk reaction resulting in over-regulation must be avoided.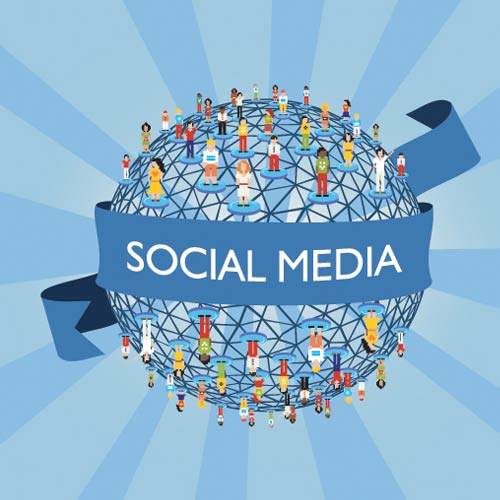 The sting operation by investigative website Cobrapost throws up a number of disquieting facts.
They are not particularly surprising in their broad outlines; a number of people and bodies, including politicians and the Election Commission (EC), have expressed concerns over the past few months of social media being manipulated and misused for electoral purposes. But the specifics illustrate the extent to which this manipulation can go. It poses multiple challenges, of course. Dealing with it will require prolonged public debate involving political stakeholders, the public and experts in the field. But what must be avoided — an equal danger in its own way — is a rush to clamp down on social media of the kind Home Minister Sushilkumar Shinde hints at when he says that his fears of social media misuse are coming true.
What is happening now in India must be situated in its proper context. It is not a new phenomenon either historically or geographically. Politics has always been inextricably linked with propaganda and disseminating information and misinformation via the medium of mass communication of the day. But the traditional mediums of the last century — print, radio and television — have been around so long that there is a widespread level of comfort with them.
Certain patterns and rules have grown in the manner of their using. The Internet, by contrast, is a new medium — so new that the majority of Indians don't have any access at all to it. Not surprisingly, it is proving disruptive as all new mediums of communication are in their infancy.
There is nothing particularly alarming about this.
Neither are the problems regarding the use of social media in a political context unique to India.
The same problems have been seen in other countries where Internet usage is more widespread and developed; in a sense, India is merely following in their footsteps, a rung or two below in the evolution of social media. Not surprisingly, the US, another raucous democracy, is a prime example. Tactics such as Google bombing, Twitter bombing and astroturfing — web spam, creating fake Twitter accounts and sending unsolicited tweets to other users, and creating a fake grassroots movement online respectively — have been used in the two previous elections and during George W Bush's tenure as President. In the US as well, a conversation about how to deal with such tactics is taking place.
And if there is one lesson to be drawn from observing that conversation and others like it, it is that it would be highly counterproductive to rush to ramp up regulation of social media. Existing legislation such as the IT Act 2008 — already draconian enough — the Representation of the People Act 1951 and the Income Tax Act 1961 are sufficient to deal with much of what the sting has thrown up. The problem lies in real world enforcement, not the framework itself. Indeed, the manner in which existing legislation has been used in various instances by politicians to target, prosecute and silence even the mildest criticism online demonstrates clearly the dangers inherent in over-regulation.
Another factor to bear in mind is that media and media consumption patterns are self-correcting.
As matters stand, social media usage is in its infancy in India. As the user base grows in both numbers and sophistication, it will gain the ability to discern truthful messages and actors from fake ones and utilise social media networks' internal policing mechanisms to shut down the latter. A conversation about these issues can be helpful, even necessary — but it must be a nuanced one, not overbearingly prescriptive.