Forex firm honcho implicated in illegal diesel import from UAE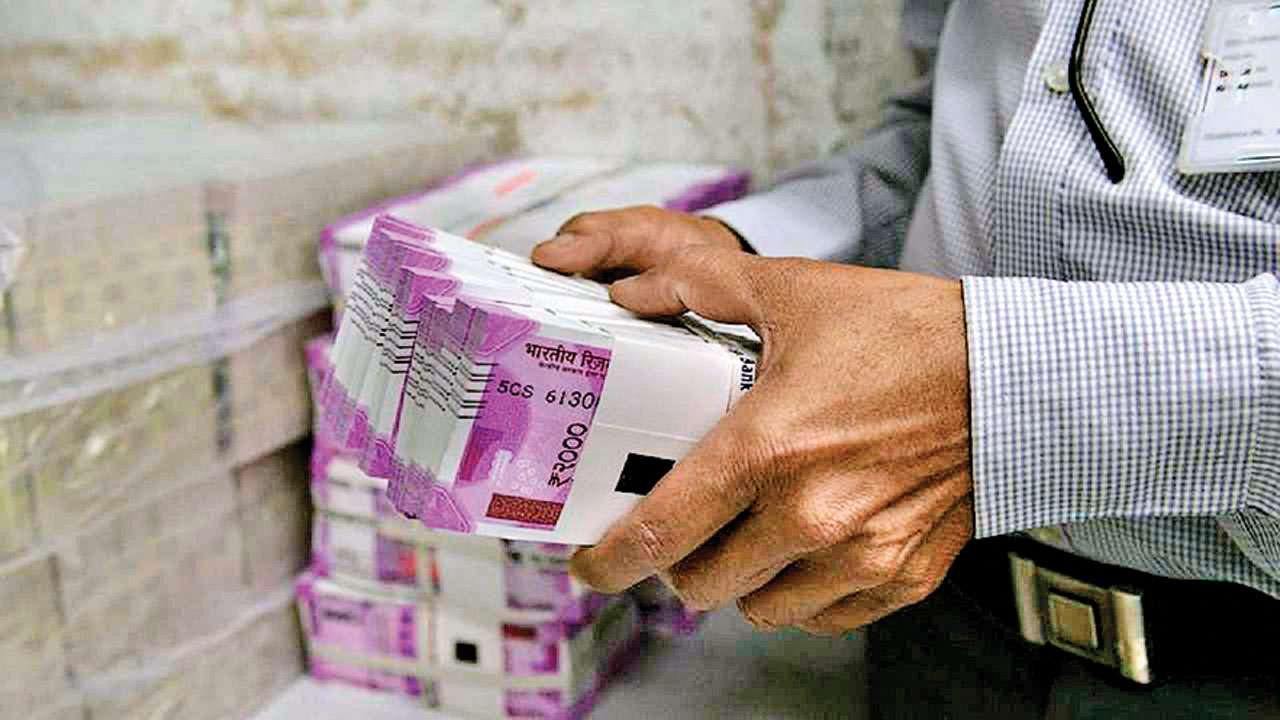 Picture for representation
Written By
Updated: Jan 4, 2019, 06:40 AM IST
Directorate of Revenue Intelligence (DRI) officials have arrested the director of a foreign exchange company for allegedly being part of a syndicate instrumental in illegal import of High Speed Diesel (HSD) from UAE. The arrested person is believed to have sent Rs 20 crore to Dubai by means of hawala transactions.
The arrested person has been identified as Bandra resident Jitendra Parmar, 41, Director of Bunty Forex.
The agency had last week arrested Khar resident Dharmendra Sajnani (51), Powai resident Indu Shekhar (51), and Andheri resident Anjali Dubey (30) in the said racket and suspects that they have allegedly imported 9000 metric tonne of HSD worth Rs 37 crore, the import of which is restricted.
According to agency sources, specific information was received by them that a group of importers were smuggling HSD into India through Nhava Sheva by way of mis-declaration and undervaluation.
"We had summoned Sajnani, Shekhar, and Dubey and recorded their statements. The trio had admitted that through their companies — Autostar Lubricants and Grease Pvt Ltd, Alora Petrochem Ltd and Flexi India — they have imported diesel purchased through refineries based in UAE after blending the diesel with other petrochemicals so as to change its composition," said a source.
He added, the trio admitted that these consignments were grossly undervalued and the remaining amount over and above the invoiced part was sent to UAE through non-banking channels.
"Parmar has admitted to have illegally transferred money through hawala to Dubai-based suppliers on behalf of Sajnani, through other persons. The amount transferred by Parmar is on account of the differential payments to be made to suppliers in Dubai over and above the undervalued invoices produced before customs at the time of import," the source said.
He added, Parmar has confirmed to have received 10 paise per UAE Dirham transferred through hawala and he has transferred around Rs 20 crore to Dubai through non-banking channels so far. "Parmar has also destroyed the mobile phone containing vital evidence of transfer of money," the official said.
THE RACKET
DRI arrested Dharmendra Sajnani, Indu Shekhar, Anjali Dubey last week in the illegal high speed diesel import racket.
It is suspected they have illegally imported 9000 metric tonne of HSD worth Rs 37 crore.