Policeman killed in encounter with gangsters in Bihar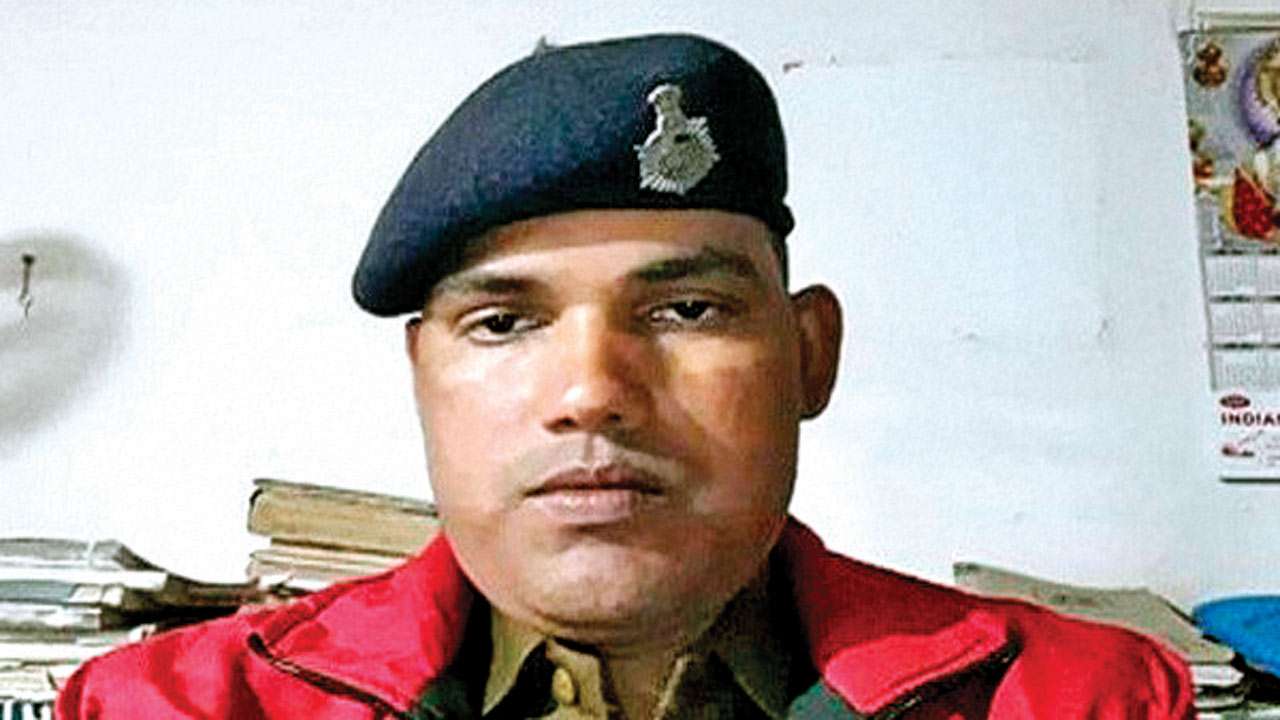 Ashish Kumar Singh
Written By
Updated: Oct 14, 2018, 05:50 AM IST
A police officer was killed while another sustained serious injuries in a shootout with gangsters in Bihar's Khagaria district on the intervening night of Friday and Saturday, raising serious questions over the law and order situation in the state.
The incident took place in a riverine area on the border of Khagaria and Navgachia. "Station House Officer of Pasraha, Ashish Kumar Singh, had got a tip off that criminal Dinesh Muni and his gang members were hiding in area between Dudhela and Salarpur diaras. A police team reached there and a gun-battle followed in which Inspector Singh was shot," said Khagaria superintendent of police Meenu Kumari.
She said the encounter with criminals lasted for a few hours with around 100 rounds of fire exchanged between both sides. "A constable, Durgesh Singh, was injured during the encounter and was rushed to a hospital in Bhagalpur for treatment," Kumari said and added that the search operation to nab Muni and his gang members was underway.
Ashish Kumar Singh, a 2009 batch Inspector, was a native of Saharsa. He was the youngest among the three sons of Gopal Singh and was a father of two kids (aged three and six). "My son-in-law was a brave officer but I want to ask the police department and the Chief Minister of Bihar, who will look after his kids now," said his father-in-law. He alleged that Ashish was sent for the encounter with inadequate force.
The incident came hours after CM Nitish Kumar had asked police officials to pull up their socks and not to leave things "bhagwan bharose" (at the mercy of God). However, the Opposition targeted the government over the incident and the Leader of the Opposition Tejashwi Prasad Yadav said, "Nitish ji says all is well in Bihar. But now, even cops are being shot by criminals leave alone the common men. It is a failure of the government that criminals are roaming around with AK-47s now."