Congress workers storm into Kolkata hall during 'The Accidental Prime Minister' screening, tear apart screen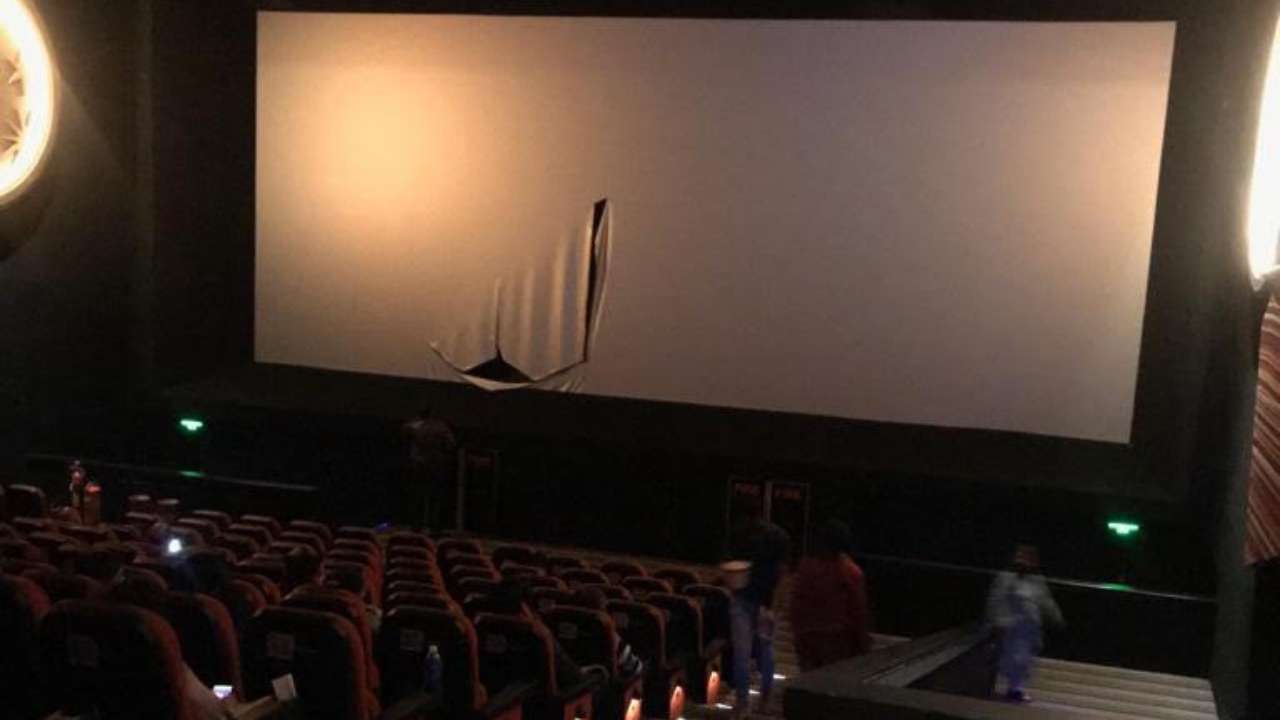 Written By
Updated: Jan 12, 2019, 12:19 AM IST
Congress supporters stormed into Inox cinema hall located in Quest Mall situated in South Kolkata on Friday evening during the screening of the movie 'The Accidental Prime Minister'.
Congress supporters in huge numbers rushed into the hall, tore apart the screen and asked everyone to leave. According to one of the movie buff, who was present there, "We had booked our tickets for the 8.20pm show when suddenly Congress supporters in huge numbers entered the hall and tore the screen apart. However, security personnel later, asked all agitators to leave. We watched the entire show on a torn screen."
The local Congress leader Rakesh Singh led the whole agitation despite the Pradesh Congress leadership maintaining that they will not engage in any agitation or protests against the screening of the movie. "We will not allow the screening of this movie at any cost in the city," said Singh.
#WATCH West Bengal: Congress workers protested and raised slogans at Inox, Quest Mall in Kolkata against #TheAccidentalPrimeMinister. The protest started while the film was being shown at the theater. (11.01.2019) pic.twitter.com/BVNTAt5fbV

— ANI (@ANI) January 11, 2019
Meanwhile, keeping in mind the security of the people who throng the mall, authorities of Quest Mall has asked Inox to immediately cancel all screenings of the movie. Earlier in the day, Congress supporters staged protests in front of the Hind and Indira Cinema hall too. Both the cinema halls have cancelled the screenings of the movie.