Film Review: Horror flick 'Jessabelle' offers no surprises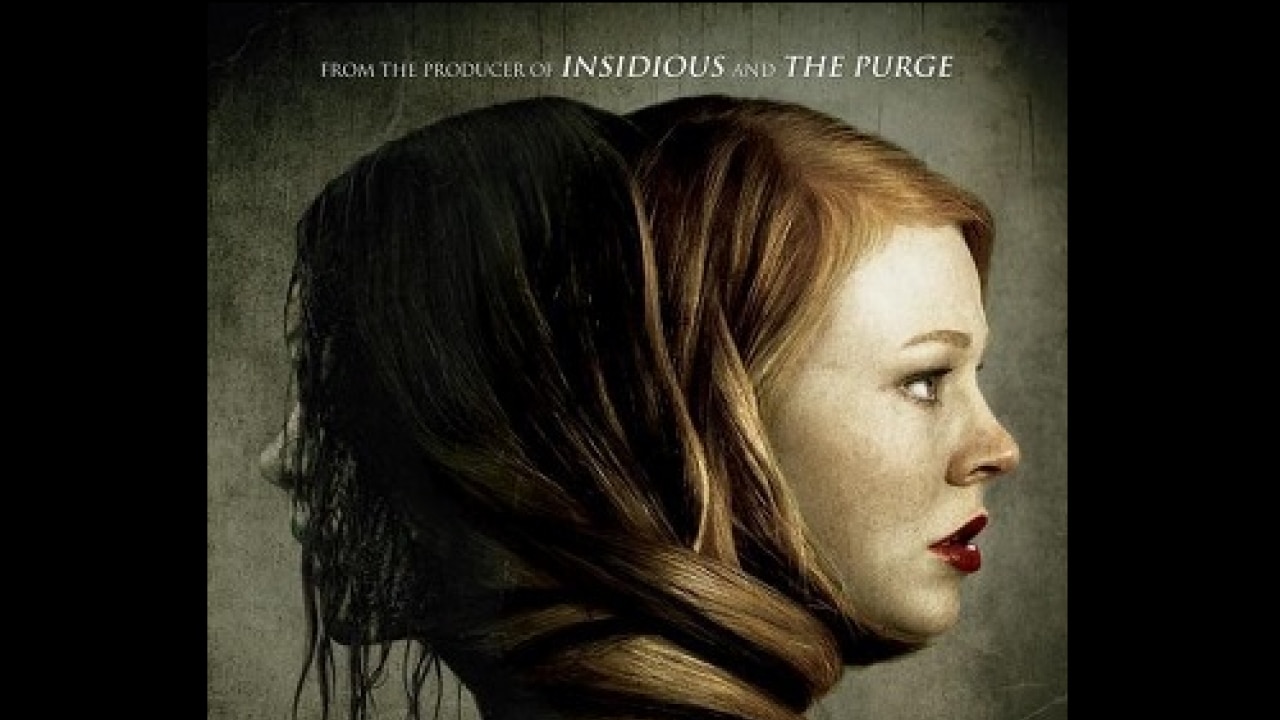 Written By
Updated: Dec 12, 2014, 08:40 PM IST
Director: Kevin Greutert
Cast: Sarah Snook, Mark Webber
Rating: **1/2
What it's about: A survivor of a horrific accident that claimed her boyfriend's life, Jessie (Snook) recuperates at her estranged father's house. She moves about in a wheelchair, inquisitive thing that she is, and finds VHS tapes her mom meant for her to find. When her dad catches her watching, he gets agitated and she wonders why. He won't say and in due course, dies in a fire, while trying to burn said tapes. But Jessie won't give up the quest and enlists old flame Preston (Webber) in poking around, asking uncomfortable questions and rummaging about her hideous house at night. And then she stumbles on a secret she was better off leaving undiscovered.
What's hot: Snook is an actress worth watching out for. Despite the script limitations, she makes an impact.
What's not: As horror movies that revolve around evil spirits go, this one is quite predictable. It has a few good starts, but doesn't follow through.
What to do: Do yourself a favour and wait till this one's out on DVD.