IndiGo promoters in ugly feud, one seeks Sebi intervention
Rakesh Gangwal has alleged irregularities in related party transactions, violations of corporate governance resolutions by IGE Group, which represents co-founder Rahul Bhatia and his family members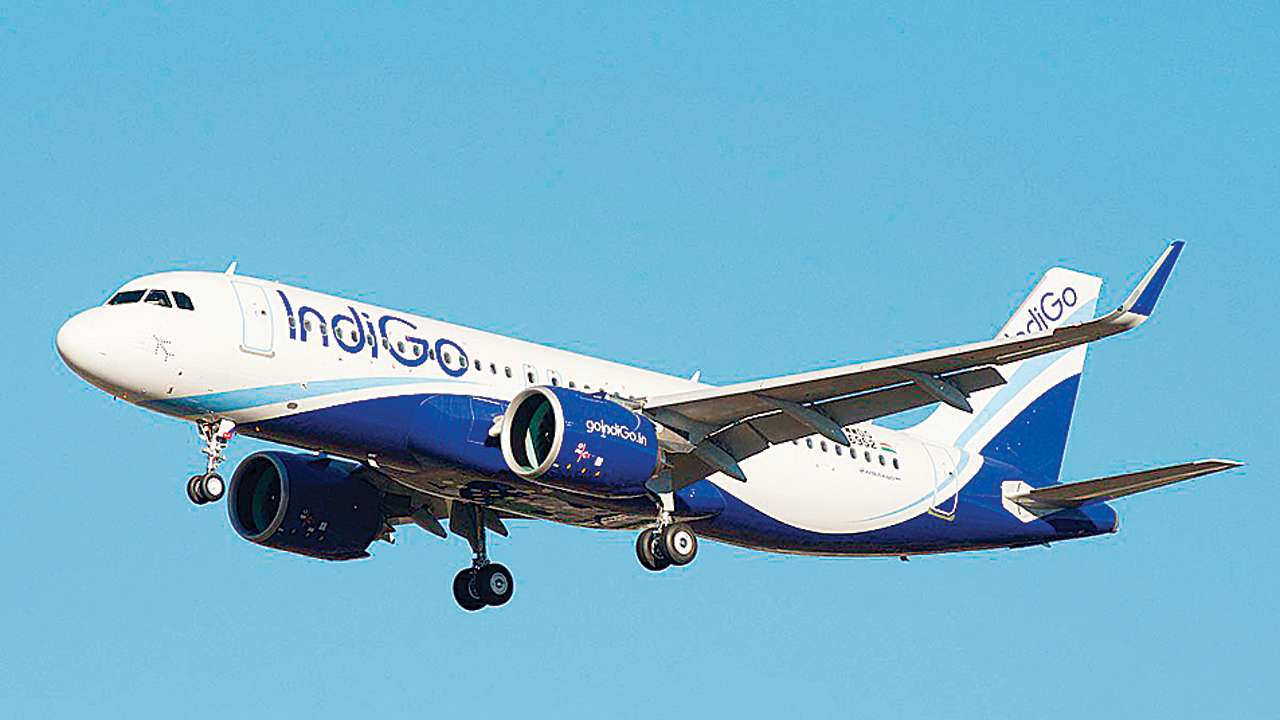 Written By
Updated: Jul 10, 2019, 05:20 AM IST
The tiff between two IndiGo promoters that the carrier had termed 'one administrative issue' has devolved into a full-blown public spat after one of them sought the intervention of market regulator, Securities and Exchange Board of India (Sebi).
Rakesh Gangwal, a US national who along with his affiliates own about 37% in the publicly listed InterGlobe Aviation Limited, the parent company of IndiGo has alleged irregularities in related party transactions (RPT), violations of several corporate governance resolutions by InterGlobe Enterprises (IGE) Group which represents co-founder Rahul Bhatia and his family members.
IGE has the right to appoint key managerial personnel – the chairman, MD, CEO and president as well as the right to nominate three non-independent directors. The Rakesh Gangwal (RG) Group can nominate one non-retiring, non-independent director.
The RG Group, which represents Gangwal and his wife Shobha, his Caelum Investments and The Chinkerpoo Family Trust, has asked Sebi to direct the company to make necessary changes to the 'unusual' controlling rights available with IGE Group, a minority shareholder with about 38% shareholding.
Rubbishing the allegations, Rahul Bhatia in a letter addressed to the board of directors on June 12 said the agenda of the RG Group was to diminish the controlling rights of the IGE Group and to relieve itself from its obligations under the shareholders' agreement ("SHA") and the articles of association ("AoA") which ensure implementation and enforcement of the IGE Group's controlling rights.
On his part, Bhatia said, "In hindsight, however, the Company will remain eternally grateful to Mr Gangwal for having attempted to hold the Company's business to ransom (by purposely delaying the ongoing negotiations with OEMs), as this paved the way for the Company to institutionalize an area of operations which Mr. Gangwal had kept as his exclusive preserve (to serve his far-sighted motive which has now become abundantly evident)".
Talking about an investigation conducted by consultancy firm EY into the allegations of dozens of past and current RPT, Gangwal added that he was astonished as to why EY did not reach out to him to understand his concerns regarding RPTs with IGE Group since it was at his intervention that led to this review.
Gangwal further alleged that in spite of the inherent shortcomings of the EY report and along with all the other facts that have been uncovered since the EY report was submitted, the Company continues to use and characterize the RPT issues as merely "procedural irregularities. "As is well known, all too often errant companies, to suit their own agenda, provide selective disclosures, incomplete information and suppress material facts to well-known consulting firms and prominent legal minds to procure reports and legal opinions that do not address the real issues at hand. These errant firms then go on to justify their decisions by using such reports and opinions as a shield," Gangwal comments in his letter.
An EY spokesperson when contacted said that they would be able to respond on the issue only by Wednesday.
Countering the RPT issue, Bhatia in his letter to the Board of Directors responded that at no stage has Gangwal cited a single instance where an RPT was not at arm's length or where any undue advantage has been shown to have been taken by any IGE Group entity in any RPT. "Had EY's review revealed any such instance, that would have been highlighted."
According to Bhatia, neither the Companies Act nor Sebi regulations ban RPTs though they prescribe a process and set limits within which it can operate. "The relatively minuscule numbers – RPTs account for less than 0.7% (and continuing to decline) of the turnover of the Company – are relevant to negate Mr Gangwal's storyline that RPTs are commonplace and a daily affair and thereby the unsaid piece that these are a big source of leakage."
Ronojoy Dutta, CEO, IndiGo in May on being authorised by Gangwal said, "I am categorically and clearly stating that there is no interest or desire whatsoever on the part of the RG Group to take control of the company. Also, to put to rest the messaging on the fact that the RG Group is attempting to renegotiate the Shareholders Agreement, I am placing on record that the RG Group stands by the current SHA which, in any case, expires this October."
What They Say
Rakesh Gangwal has alleged irregularities in related party transactions, violations of corporate governance resolutions by IGE Group, which represents co-founder Rahul Bhatia and his family members
The real agenda of the RG Group is to dilute and diminish the controlling rights of the IGE Group and to relieve itself from its obligations, says Rahul Bhatia in a letter to IndiGo board
While Gangwal has raised questions on an investigation conducted by EY, a spokesperson of the consultancy firm said they would be able to respond on the issue only by Wednesday