'Pad Man' Review: Akshay Kumar stands tall in this movie with a cause
Critics Rating: 3.5/5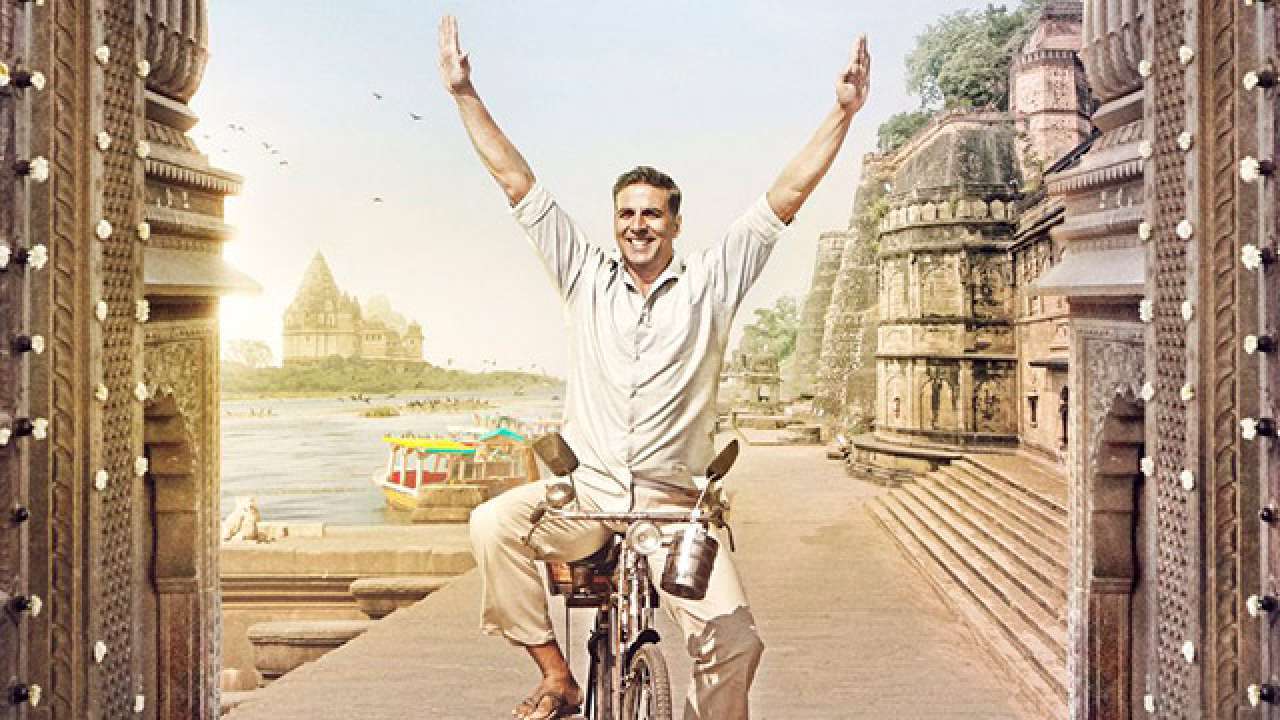 Pad Man
Written By
Updated: Feb 10, 2018, 07:48 PM IST
Critics Rating: 3.5/5
Film: Pad Man (Social drama)
Cast: Akshay Kumar, Radhika Apte, Sonam Kapoor
Direction: R Balki
Duration: 2 hours 20 minutes
Story: Based on the life of Arunachalam Muruganantham, it's about a man who is so concerned about his wife's menstrual hygiene that he goes to any length to help her, starting from buying expensive pads to making pads himself to creating a low-cost sanitary pad making machine! Truly the tale of an ordinary man with extraordinary spirit and determination.
Review: Laxmikant Chauhan marries Gayatri and the first time she is going through her menstrual cycle, he is aghast to see her using a dirty cloth. Even the custom of women being isolated from the household for those five days irks him. He buys an expensive pad, which his wife rejects out of monetary consideration and the shame and guilt associated with it in the conservative society. Thus, begins Laxmi' s journey of making a less expensive but good quality sanitary pad for his wife amidst obstacles, humiliation and rejection.
Akshay Kumar stands tall in this film. He pulls you into his journey, the pain, the anguish, the determination, the undying spirit and the final victory. His performance is top notch - the scene where he reacts to his first customer giving her feedback to his pad is brilliant. Radhika Apte as his simple, shy wife burdened by societal pressure is perfect. Her dilemma on whether she should support him or go by the diktat of samaj is something which most women will connect with. Sonam Kapoor has a small role but starting from her breezy entry to her graceful exit she infuses freshness to the film.
Balki who is known for turning things on its head has done it again with Pad Man. While the subject itself lends to it, the storytelling is what makes the difference. An awkward and taboo subject has been dealt with sensitivity and even humour. However, the film does get preachy at points and slows it down.
But that doesn't take away from the fact that a film which could have been uncomfortable and embarrassing is anything but that. Go watch it with your family.