Wikipedia changes Sara Ali Khan's age to 23 after DNA Exclusive Interview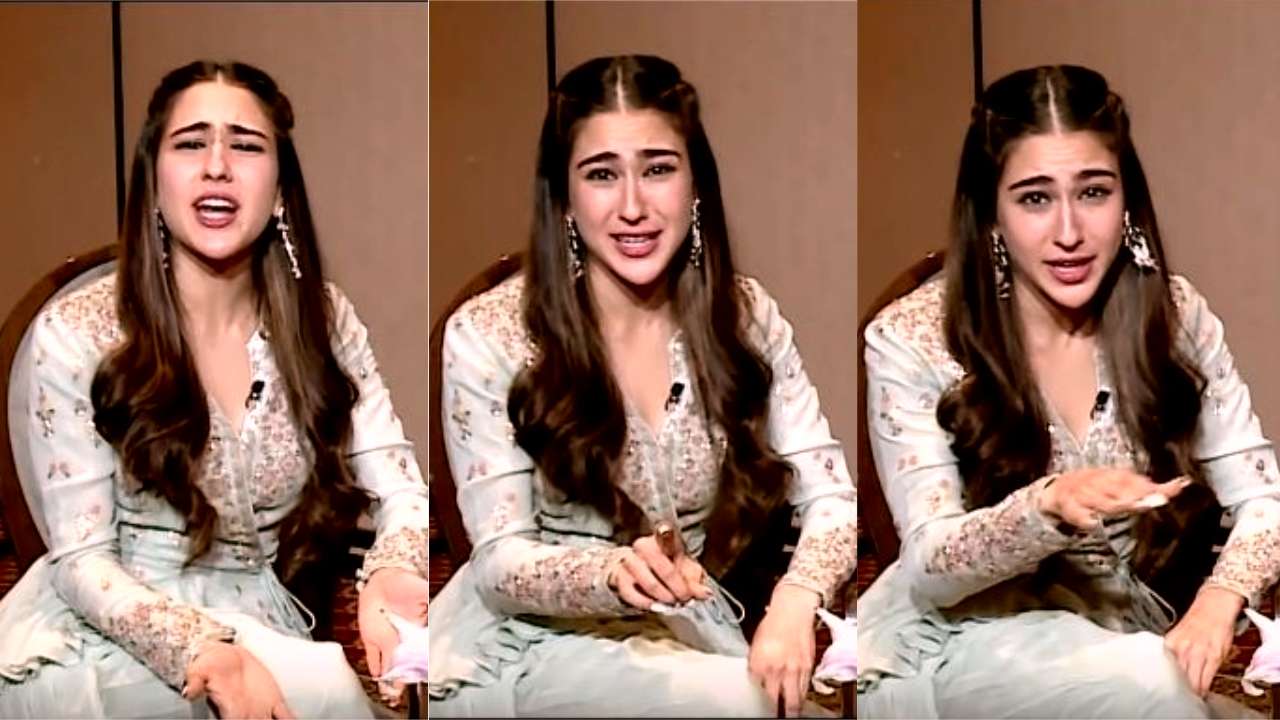 , Youtube Grab
Written By
Updated: Dec 10, 2018, 11:49 PM IST
In her recent interaction with DNA, Bollywood debutante Sara Ali Khan had urged Wikipedia to change her age from 25 to her actual age - 23. "(I am) 23 and not 25. Wikipedia is a liar. I am born in August 1995 and not September 1993. Wikipedia change it now, atleast...I have tried (updating it), I can't. Please tell them," she said.
And guess what, Wikipedia actually obliged. Within hours of release of DNA's video interview, Sara's date of birth was changed on her Wikipedia page. Now isn't this amazing! For those who don't know, Wikipedia is a free encyclopedia that can be edited by dispassionate volunteers. While there's no way we can find out who actually made the change, we are pretty sure it was one of DNA's followers.
We also made Sara answer a few of the most Googled questions on her. She clarified that she is not a princess of the Pataudi Palace, as believed by many, and neither was she born in London.
Watch the video here:
Sara Ali Khan will next be seen in Rohit Shetty's masala action drama, 'Simmba', which will release later this month. It stars Ranveer Singh as a tough cop and is being billed as a spin-off to Shetty's popular 'Singham' films.