On the job front: Why promise what you can't deliver?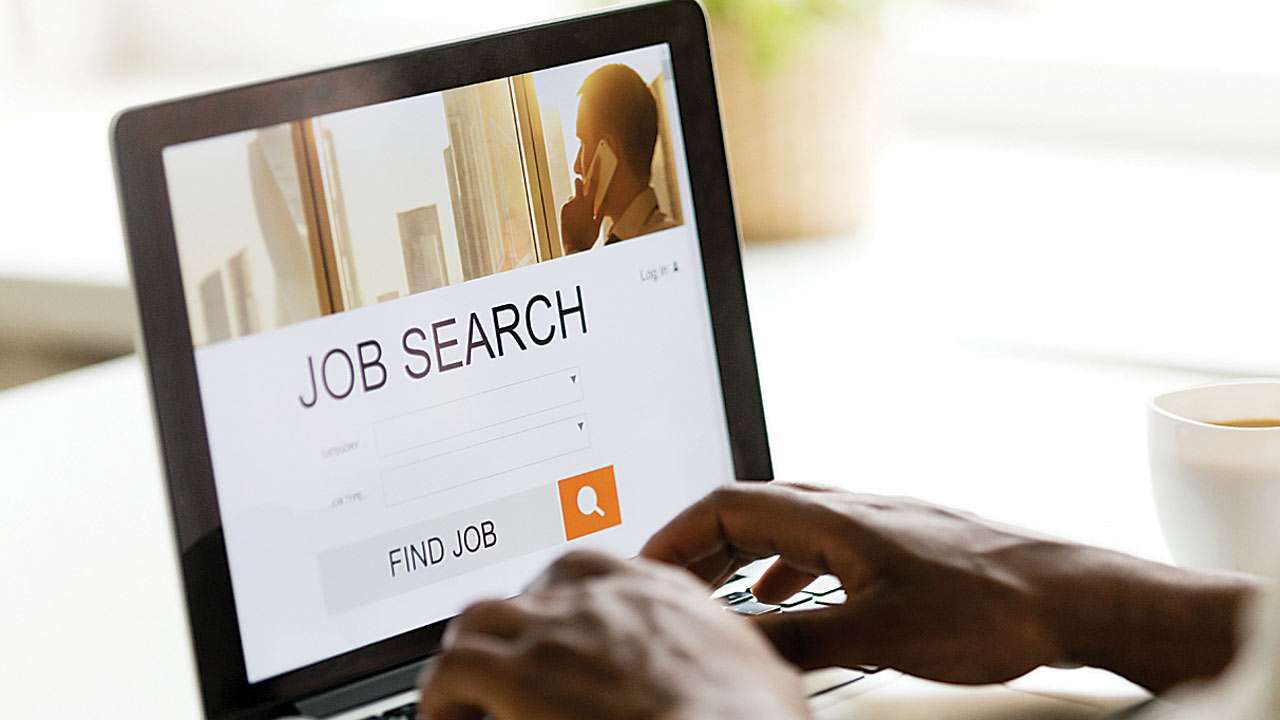 , Istock
Written By
Updated: Jan 10, 2019, 07:15 AM IST
With the number of jobless persons increasing by the day, unemployment inevitably becomes a major poll issue. Every political party has to promise 'jobs' to the youth to win their votes. If the Narendra Modi-led Bharatiya Janata Party (BJP) promised, but failed, to provide 10 crore jobs, besides other lollipops, to win the parliamentary elections in 2013, the Congress used the same stick to beat the BJP in the recent Assembly elections in Rajasthan, Madhya Pradesh and Chhattisgarh. It was easier, however, for the new chief ministers to implement the promise to waive farm loans than to tackle unemployment. All MP Chief Minister Kamal Nath could do was to order reservation of 70 per cent jobs in the state to its residents and blame their unemployment on migrants from Uttar Pradesh and Bihar.
Nath is not the first leader to have done that. Similar reservations of up to 80 and 90 per cent for locals have been announced earlier by BJP governments in UP, Gujarat, etc., but to no avail. Violent attacks on Bihari and other north Indian migrants in Mumbai by the Shiv Sena and the Maharashtra Navnirman Sena (NNS) for low availability of jobs to the 'locals' is well-known and so is their demand for the reservation of jobs for the 'locals'. But, such reservations do not create jobs.
Unemployment, in fact, has been a global problem for quite some time. As former Reserve Bank governor Raghuram Rajan recently said in an interview, rampant joblessness, caused by the "tech revolution", is mainly responsible for the "majoritarian" backlash in the US and other countries, including India.
The rate of economic growth in India has not created the required number of jobs because this growth has been by and large capital-intensive. The growth has been more in the tertiary than in the industrial sector. The successful start-ups, too, have been more in the fast-moving consumer goods (FMCG), e-retail trading, Infotech and sunrise industries like that of solar panels, etc, that do not create a large enough number of jobs. These sectors create jobs for either Infotech-trained IIT graduates and post-graduates or some scooter-driving delivery boys, etc. They do not create any jobs for the large armies of arts, commerce and science graduates turned out by our universities.
The story is no different in medium and small industries. These, too, are capital-intensive and need more digital technology than men to operate and make profits. All these add to the growth level, but do not provide jobs. The industrialists and entrepreneurs are conscious of this and appreciate the problem of jobs, but explain that robotics and digital technology is more accurate and efficient and less risky as well as less costly than human labour.
The number of unemployed youth, therefore, continues to increase. Political leaders may promise jobs but there is no way they can provide these in the required numbers. The unemployed youth, meanwhile, turn to crime. They are easy prey to all kinds of extremist social and political agitations, too. It is well-known that the Khalistan movement in Punjab fed largely on the jobless graduates.
The narrative will not change with the coming of the Congress to power. The political class, at best, can blame job-loss upon migrants and talk of reservation for locals. What makes matters worse for the jobless in India is that while the American and European jobless have a social security net to fall back upon, there is no such net in this country. The political class in developing countries like India, therefore, would do well to promise and work to provide social security (cash doles or monthly unemployment allowance) to the jobless and ask them to do some voluntary social service in lieu thereof. The funds for this social security could be met by imposing a cess on the highest two slabs of income tax.
In the long term, however, people must seek and work for a paradigm shift in their socio-economic organisation by gradually withdrawing from the productive activity and leaving it to information technology and artificial intelligence (AI) and instead concentrate on educational and cultural development to improve the quality of life and raise the cultural and living standards by opening more educational and cultural institutions and concentrating on higher education, research, knowledge, art and cultural development.
There is no easy option.
Author is a senior journalist