No, not Bruce Wayne, the Batman; but Bruce Wayne Perry from Philadelphia, United States
United States based photographer Bruce Wayne is no Batman, but he sure is just as cool when it comes to creating some really awesome time lapse videos.
This time round he took all the brilliant pictures taken by astronauts from the International Space Station (ISS) and made this short time lapse video, encompassing some of the recent events in earth's history, from the Sarychev Volcano to Hurricane Irene, as seen from space.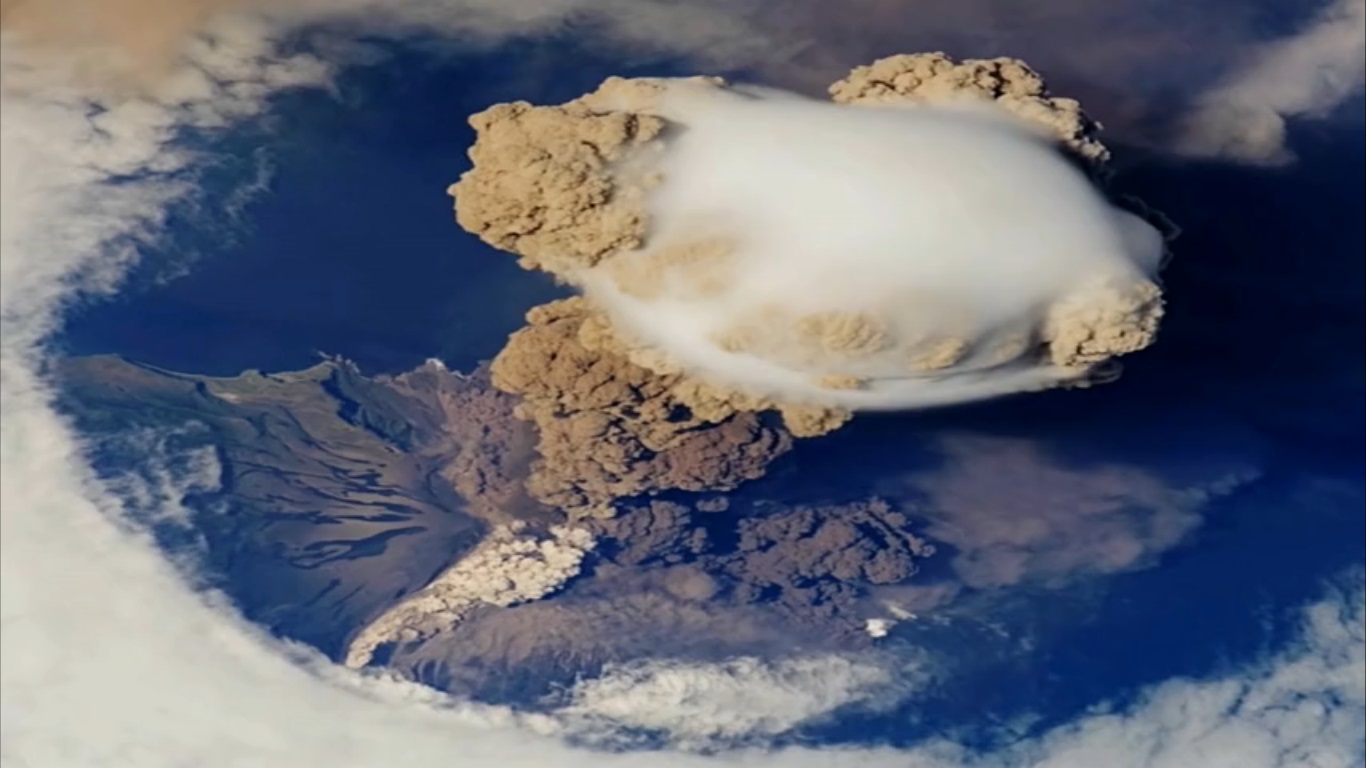 The video even captures beautiful images of natural events like Aurora Borealis as well as man made city lights over many big cities.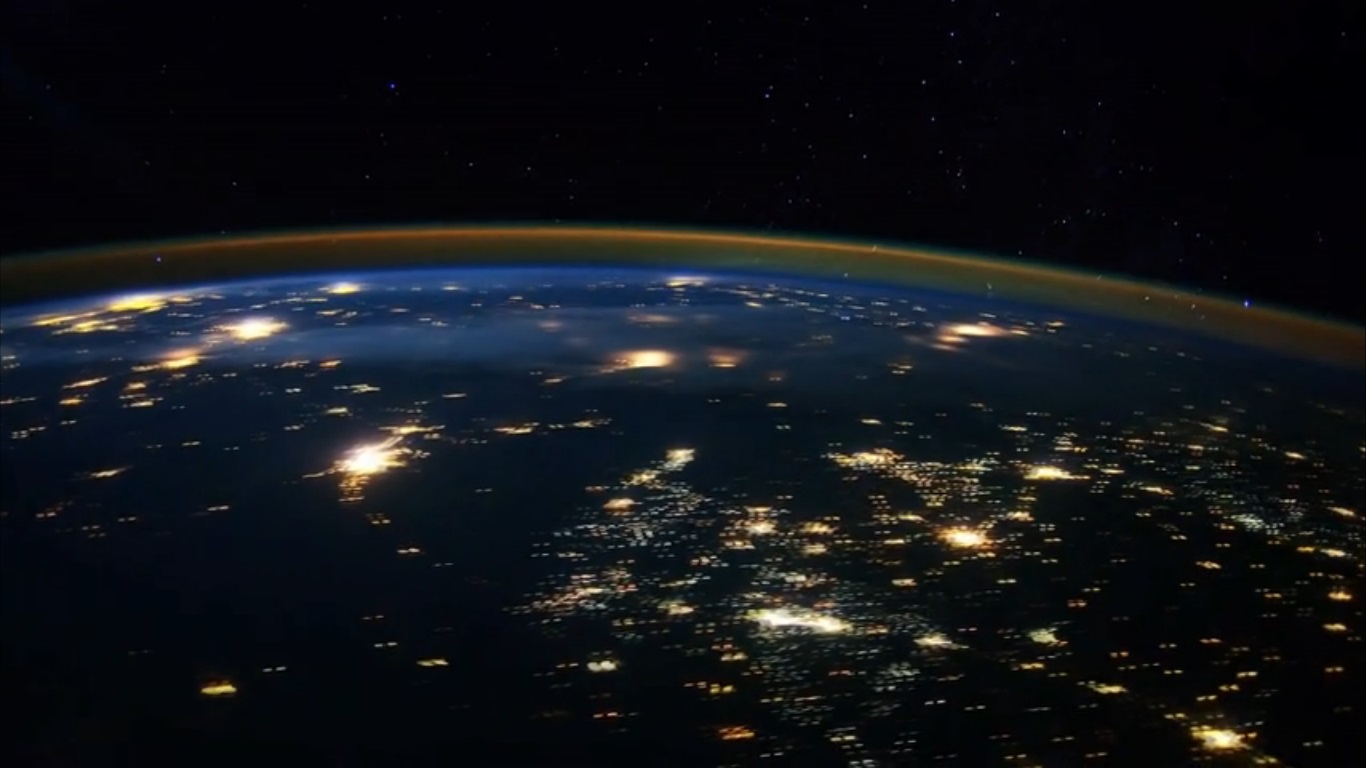 Images are courtesy of the Image Science and Analysis Laboratory, NASA Johnson Space Center, The Gateway to Astronaut Photography of Earth
Watch the video here
ALSO READ: German astronaut tweets rapid fire photos of Gaza & Israel from International Space Station
Locations of footage in the order of appearance:
1. A Jump over the Terminator
2. Sarychev Volcano
3. From Turkey to Iran
4. Hurricane Irene Hits the US
5. Indian Ocean to Pacific Ocean Through the Cupola
6. Central Great Plains at Night
7. Aurora Borealis over the North Atlantic Ocean
8. Aurora Borealis from Central US
9. Up the East Coast of North America
10. Myanmar to Malaysia
11. Western Europe to Central India
12. Middle East to the South Pacific Ocean
13. Aurora Borealis over Europe
14. City Lights over Middle East
15. European City Lights
16. Northwest coast of United States to Central South America at Night
17. Moonglow over Canada and Northern US
18. Stars from the Pacific Ocean (1)
19. Stars from the Pacific Ocean (2)
20. Stars from the Pacific Ocean (3)
21. Stars and the Milky Way over the Atlantic
22. The Milky Way and Storms over Africa (1)
23. The Milky Way and Storms over Africa (2)