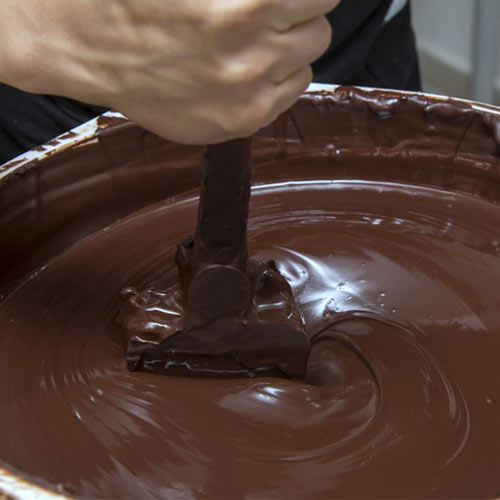 Experts have warned that the world will officially run out of cocoa beans on October 2, 2020, owing to the ever-expanding global demand.
Confectionery giants have claimed that there are just not enough cocoa plantations across the globe to feed the demand, the Daily Star reported.
Angus Kennedy, chocolate taster and expert, said that there will be a chocolate shortage soon and there isn't a solution to the problem.
Kennedy said that experts have figured that 2.3 globes is needed to accommodate man's needs for chocolate in terms of forestry and space.
Basically, we need another Earth if we carry on at this rate, he asserted.
Kennedy insisted that the problem is that much of the space that was used for cocoa plantations is no longer there, because the farms are being chopped down and turned into rubber plantations as they get a better yield.
Kennedy added that there will be smaller bars, filled with more biscuits, raisins and nuts in the future, as they are cheaper to produce.