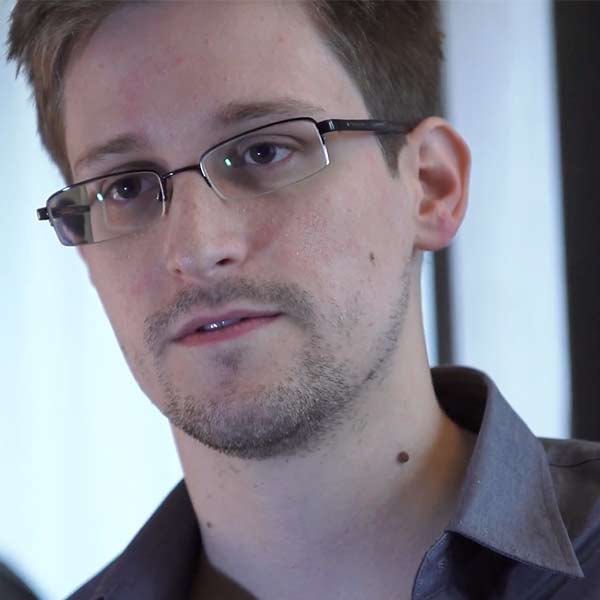 The US Defence Department Secretary Dennis Richardson has reportedly said that the former National Security Agency contractor Edward Snowden, who revealed classified data about the country's mass surveillance programmes should be treated as a common criminal and not a whistleblower.
Richardson, who formerly served as the head of the Australian Security intelligence Organisation (ASIO), said that he was vexed every time he saw a reference to Snowden's disclosure of US intelligence information as whistleblowing.
The official further said that he believed whistleblowers revealed things that were illegal and Snowden is nothing more than a garden-variety criminal, news.com.au reports.
The NSA whistleblower's revelations have soiled the US ties with its allies after claims that the alleged programmes not only snooped on citizens' phone and web records, but also of about 35 global leaders.