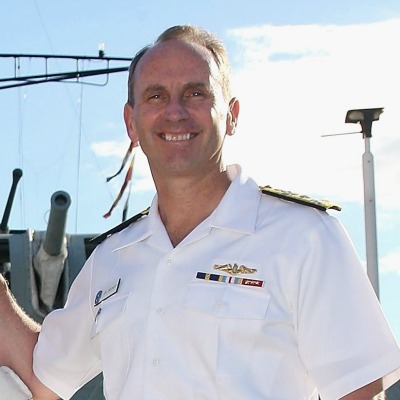 Admiral Jonathan Greenert, US chief of naval operations, arrived in the Pakistan Tuesday on a visit aimed at enhancing professional cooperation between the navies of the two countries.Jonathan also met with Pakistani Army chief Gen. Raheel Sharif at the army headquarters in Rawalpindi, Dawn online reported citing an Inter Services Public Relations spokesperson.
Jonathan also met with navy chief Admiral Asif Sandila at naval headquarters in Islamabad.Both sides agreed to enhance professional cooperation between the two navies, the report said.The US officer appreciated the role of Pakistan Navy in anti-piracy operations in the Gulf of Aden.
He also inspected the PNS Khalid submarine and guided-missile frigate PNS Alamgir, the report said.Jonathan would also meet Prime Minister Nawaz Sharif and Defence Minister Khawaja Asif during his stay in Islamabad, a Pakistan Navy spokesman said.