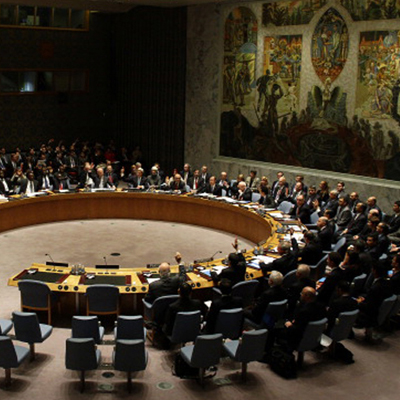 The United Nations main human rights forum called on Friday for the UN Security Council to hold accountable those committing documented crimes against humanity in North Korea.
The Geneva forum, by a vote of 30 states in favour, six against, with 11 abstaining, adopted a resolution brought by Japan and the European Union (EU) which North Korea rejected earlier, saying "Mind your own business".
The UN Human Rights Council also extended the mandate of its human rights investigator on North Korea, Marzuki Darusman, by one year and agreed to establish a field office to help him collect more evidence and testimony.
(Reporting by Stephanie Nebehay; editing by Tom Miles)