Ousted President Viktor Yanukovych's party blames him for the bloodshed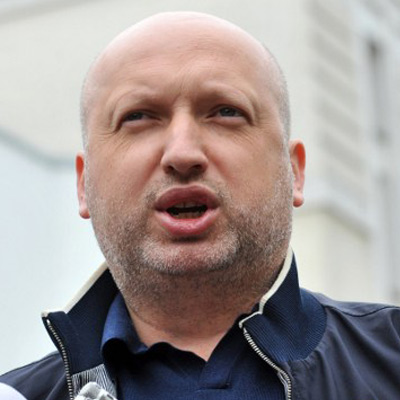 Ukrainian lawmakers on Sunday appointed parliament speaker Oleksandr Turchynov interim president, a day after they voted to oust President Viktor Yanukovych following three months of protests.
Deputies voted by an overwhelming margin for Turchynov to act as head of state until new elections are held on May 25. Yanukovych, whose whereabouts are unknown, insisted on Saturday that he remained in charge.
Meanwhile, Yanukovych's party blamed him for issuing "criminal orders" that led to the deaths of scores of people in the recent unrest.
"Ukraine was betrayed... All responsibility for this lies with Yanukovych and his close entourage," a statement from the Regions Party said.