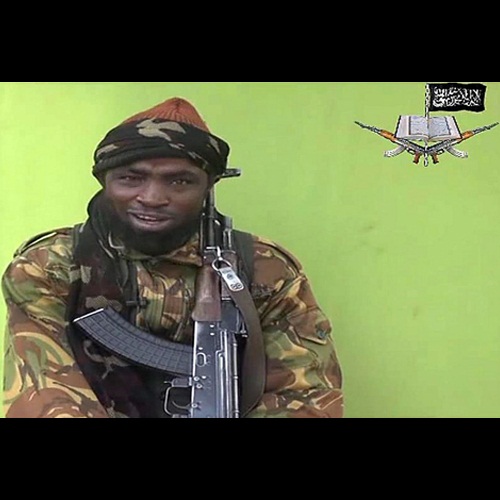 Three women have reportedly been arrested in Nigeria for recruiting females for Boko Haram, the Islamist militant group, said the country's military establishment.
The women targeted young girls and widows under the fake pretense of marrying them to Boko Haram members. The BBC quoted the military, as saying that the Boko Haram Group now has a female wing.
Boko Haram is trying to make the female wing an active part of the group and its insurgency. A female suicide bomber died last month while trying to attack a barracks in Gombe State. The bomb exploded as the security searched her at a checkpoint. One soldier was also killed in the explosion.
Women were also arrested during mass arrests in the cities of Maidguri in northern Nigeria where Boko Haram enjoys a considerable support. The three women arrested were member of an intelligence cell, said the Nigerian military. They added that one of them was a widow of a Boko Haram militant.
The Islamist group has also held 200 schoolgirls and is demanding the release of its fighters in exchange.